Elementary basketball with Neelyville will be at 5:00 tonight, 1 girls first, then 2 boys games.

Softball baseball 100 inning game will be postponed until April 7, thanks to everyone who donated. Wood bat weekend, and HS and JH softball start on Friday. Be looking for updates because of field conditions.

Mr. Holland's Government Class holding the mock trail at the Carter County Courthouse. #BulldogPride

Snow Make Up Days Information: Between built-in extra hours into our school calendar and using all 36 hours of AMI, VBR-1 is required to make up 1.5 days from February's inclement weather. Monday, March 15 will now be an in session school day, and the last day of school, May 14 will now be a full day instead of a half-day. Thank you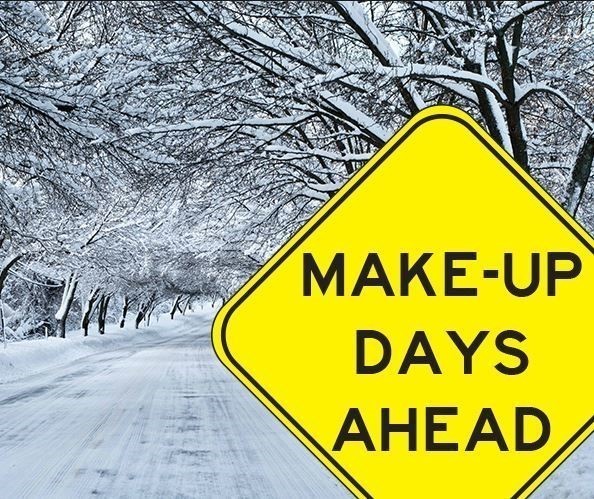 Ask your student about our 1st Bulldog Blitz Day! 64 students who had missing assignments this morning ended the day with ZERO missing assignments! Lots of work by lots of people but we pulled it off. Cant thank our staff enough for all they do. #BulldogPride #studentsfirst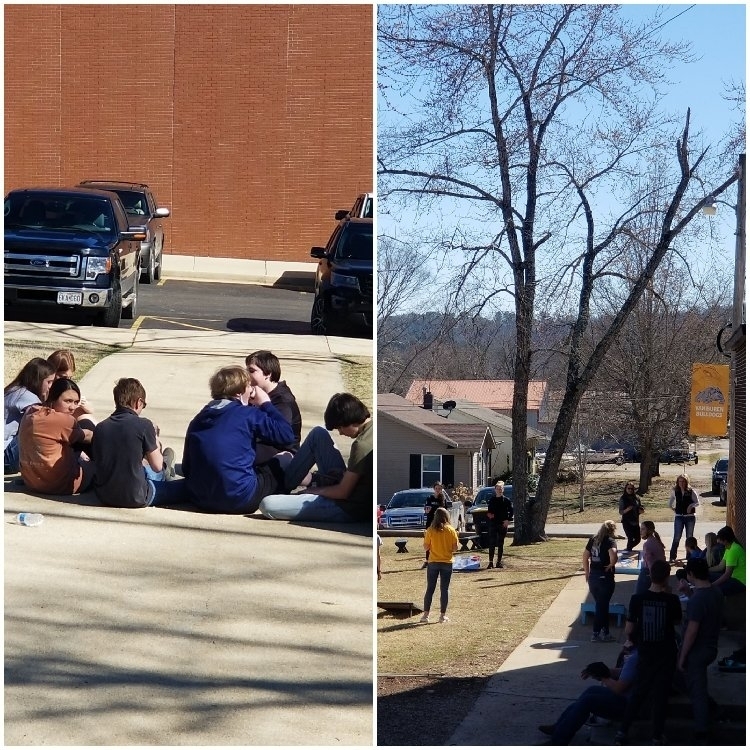 March 17th at 4:00 the HS baseball team will host the 100 inning game. All HS and JH baseball and softball players can participate. This is a fun event for the kids and fans to watch. All players will get pledges per inning from family friends and businesses. More info coming up.

Big thanks to First Midwest Bank for donations to pay for our student pep section on district championship night. Thank You Jim, Cammie, and Debbie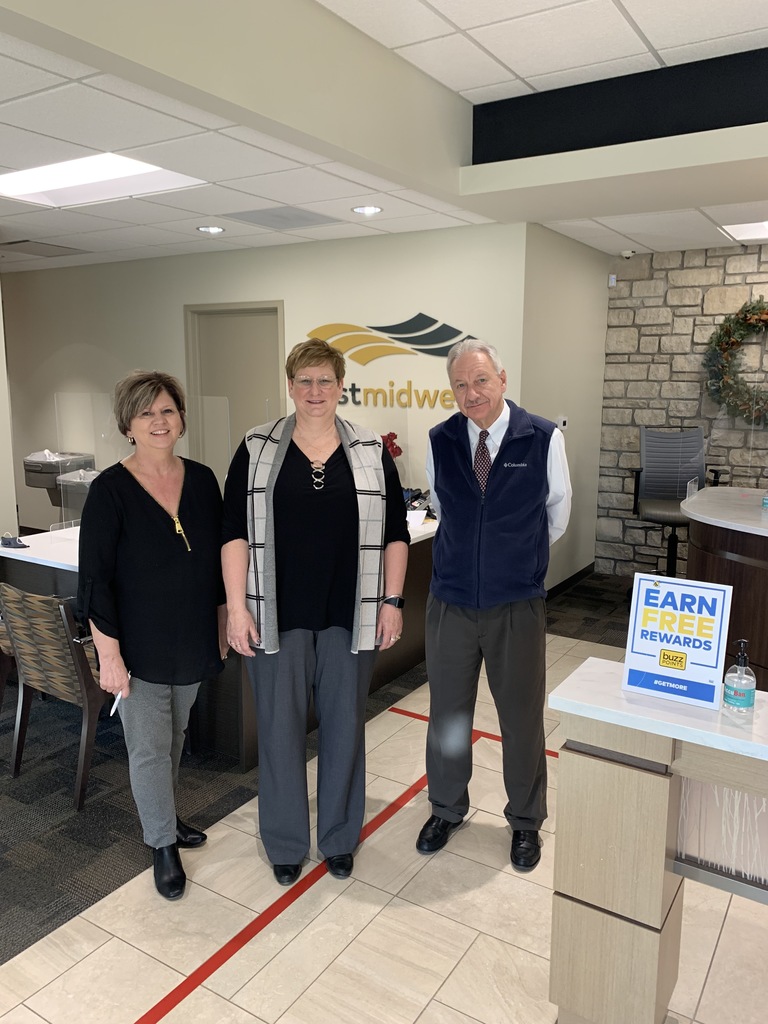 Congratulations to both of our basketball teams on great seasons. Spring practices start Monday, and those schedules will be out early next week.

Want to inform everyone that by MSHSAA rules, the gym will have to be cleared and fogged when hosting the boys and girls championship on the same night. Anyone who came in to watch the girls game, can re enter with a hand stamp. We will be limiting attendance in each game to 984

Congratulations to Lauren Pool for earning 1st Place in Black and White Photography at the Jr. Beta Convention. #BulldogPride

Dawg Pack Media t shirts and polos for sale in the high school office T-shirts are $15.00 and polos are $25.00

Bulldogs to play for first district championship in 11 years as they beat Ellington tonight 55-54. They will take on Alton Thursday at 7:45 in Van Buren. Good luck tomorrow night to the Lady Dawgs who also take on Ellington in the semifinal.

Due to ice on secondary roads, Van Buren R-1 will be closed on Monday, February 22nd.
Great win for the bulldogs over Naylor. We will play Ellington Monday night at 7 here in Van Buren

Bulldogs play Naylor here in Van Buren at 4:00, come out and support the Bulldogs

Congratulations to the Lady Dawgs, they advance with a 57-37 win over Alton today. They will play Ellington on Tuesday in Ellington at 7pm

Tomorrow between the 2 district games we will honor our senior basketball players and their parents. We anticipate this to begin around 1:45 to 2:00 pm. Track, CC softball and baseball will be done this Spring. We will send out information when we have a solid date.
District games will be broadcast on MSHSAA TV. There will be a fee of $10.00 per game, this is payable to MSHSAA. We can't stream as we normally do for Dawg Pack. He is going to do it but it has to be behind the MSHSAA platform, not an ideal situation but we do get to broadcast
As of right now we still plan on having district basketball Saturday. One thing to remember is that while we are managing the district, if other schools do not feel comfortable playing, we have to do what we can for safety. Updates will come as soon as we have them.

Van Buren R-1 School District will be out the remainder of this week due to snow. Thursday, February 18th will be AMI day #6. Friday, February 19th will be an inclement weather day with NO AMI work. Enjoy your snow day!