2020 Yearbook are HERE!! Please come to the High School office to pick up a book. There is a list in the office of people who had pre-ordered, but there are plenty of extras to be purchased for $45.
VBHS will be hosting a Blood Drive today, 1:30-6:30 p.m. in the Old Gym. If you can, please come and donate. Any and all blood types are needed.

Thank you to Jeremy Bedell for talking to our students during Family Circle about building character with accountability. #BulldogPride #elitemindset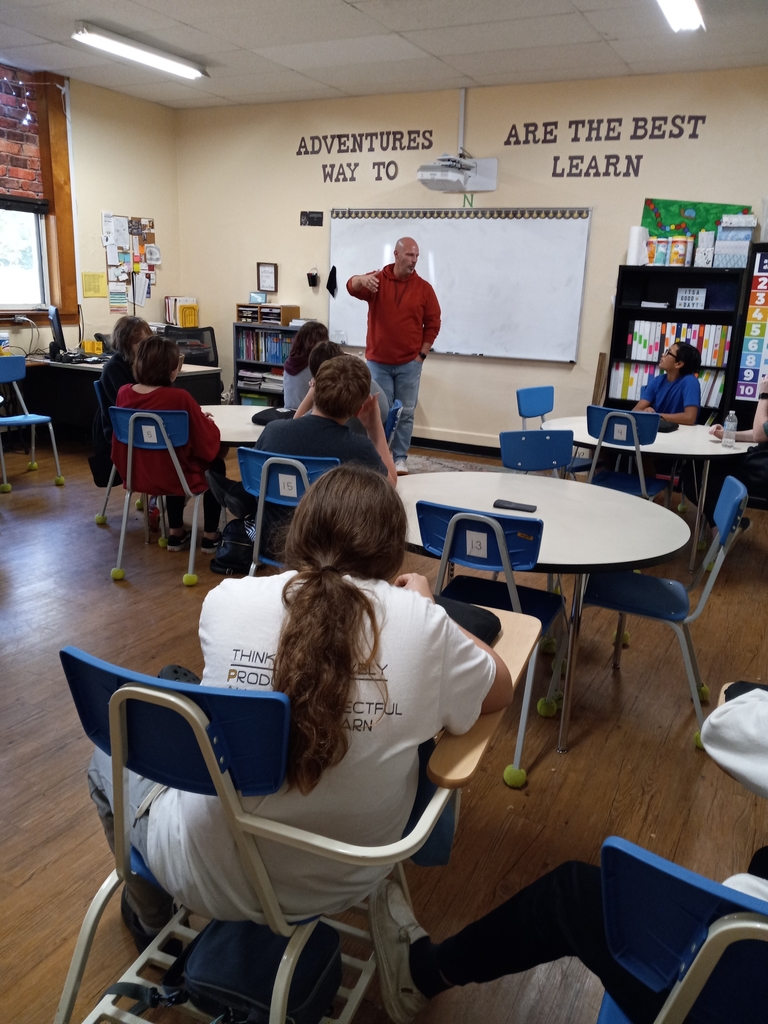 We would like to thank the Fox Family for their generous donation to our JH Girls Basketball Program and providing warm-up apparel for them.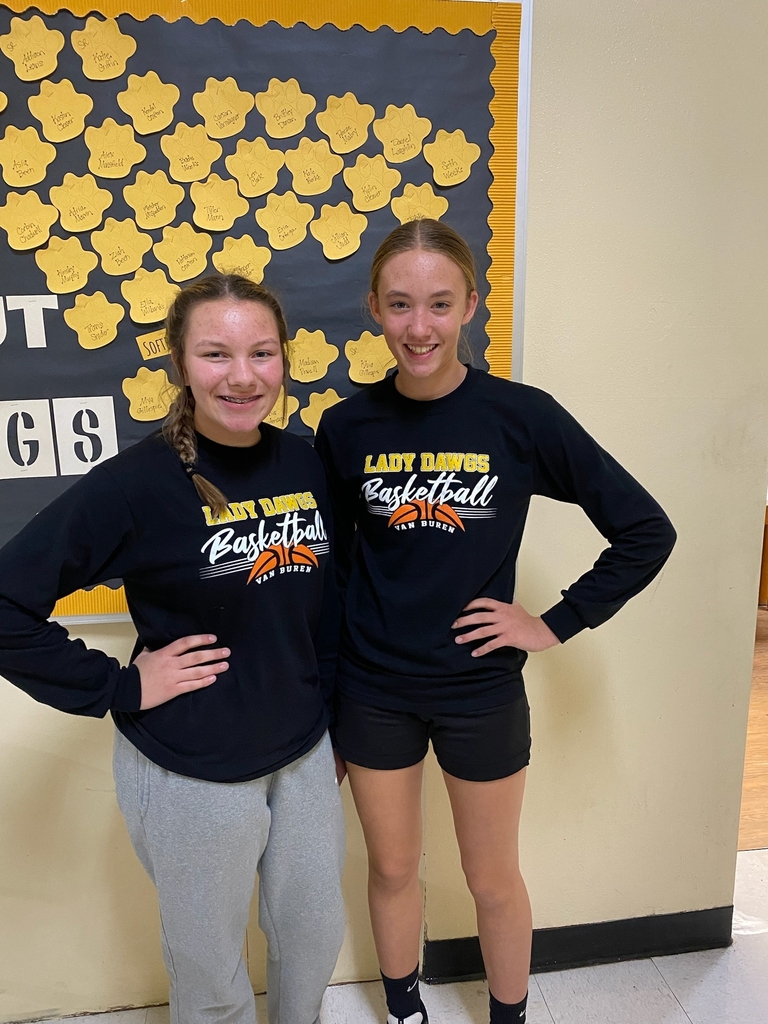 Results from the BSC race today in Mountain View are now posted on mile split. Huge thanks to the golf course they had golfers off course at noon 10 carts ready.. coffee cookies and a helpful maintenance staff.
There was a miscommunication through email and the number of games tonight in South Iron. They had us playing a half of 7th girls. Apologies to our younger girls tonight.. we will have to honor that agreement. Please contact me with concerns.
Congrats to the Lady Dawg softball team, advance to play Neelyville today at 2:00 in the District Semifinal at East Carter. Cross country at Alley today good luck to everyone, and tomorrow JH basketball at Winona BSC trny girls will play for third place boys will play for first

To keep up with 7-12 grade news. Check out the Bulldog Weekly from Mrs. Ricker's journalism students! Go to our website, & click the menu button. The BD Weekly can be found under the Jr. High & HS Page. Or click link below.
https://www.vanburen.k12.mo.us/page/bulldogweekly

Bulldogs nice walk off win today over Clearwater 7 - 6.. finish season 14 - 9.
Van Buren Bulldogs Baseball take 2nd Place in the Big Spring Conference tournament.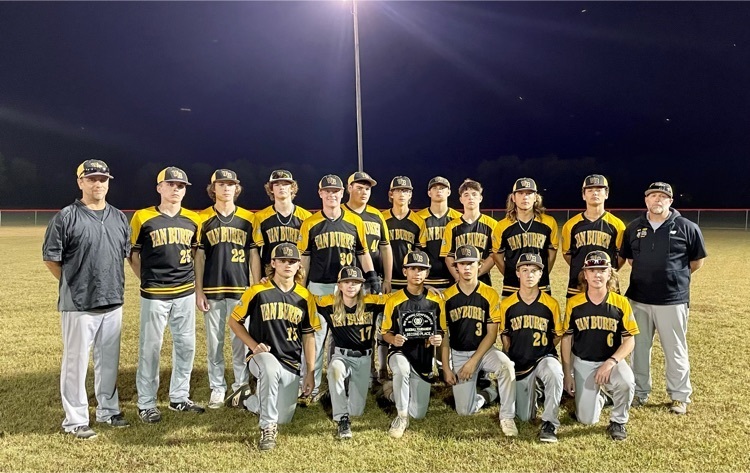 Preschool Pet Parade!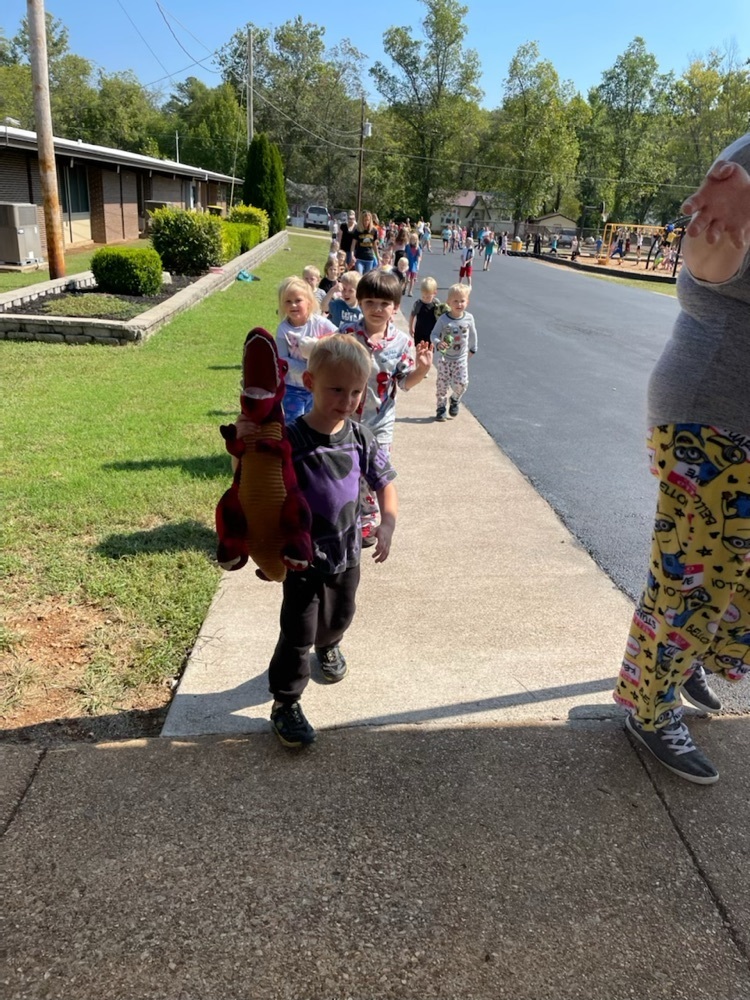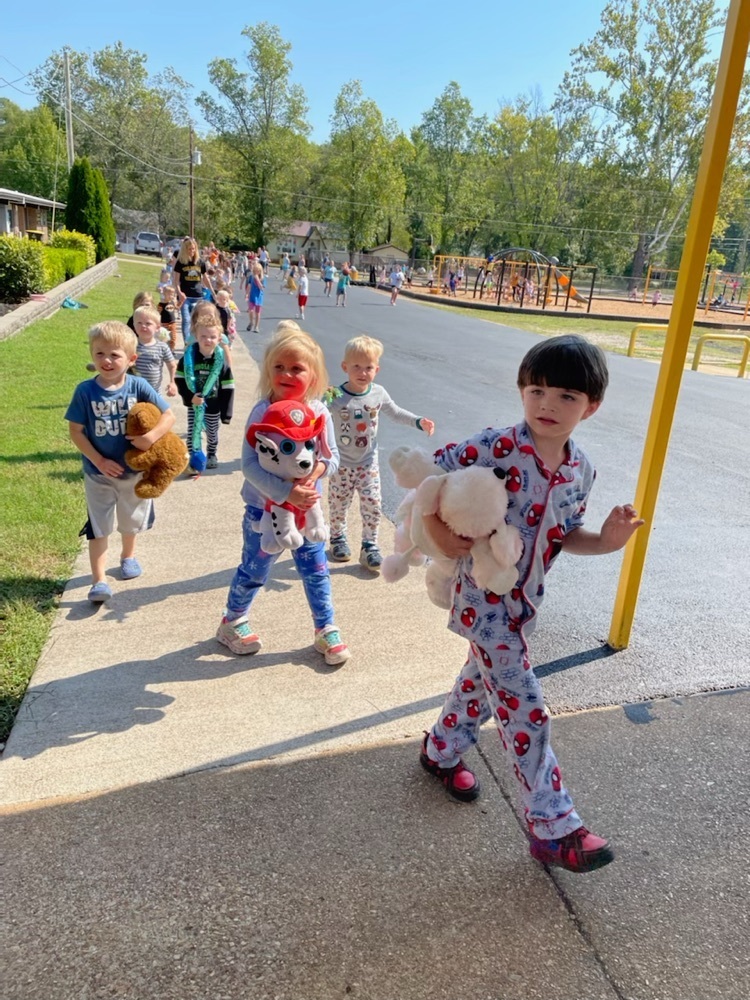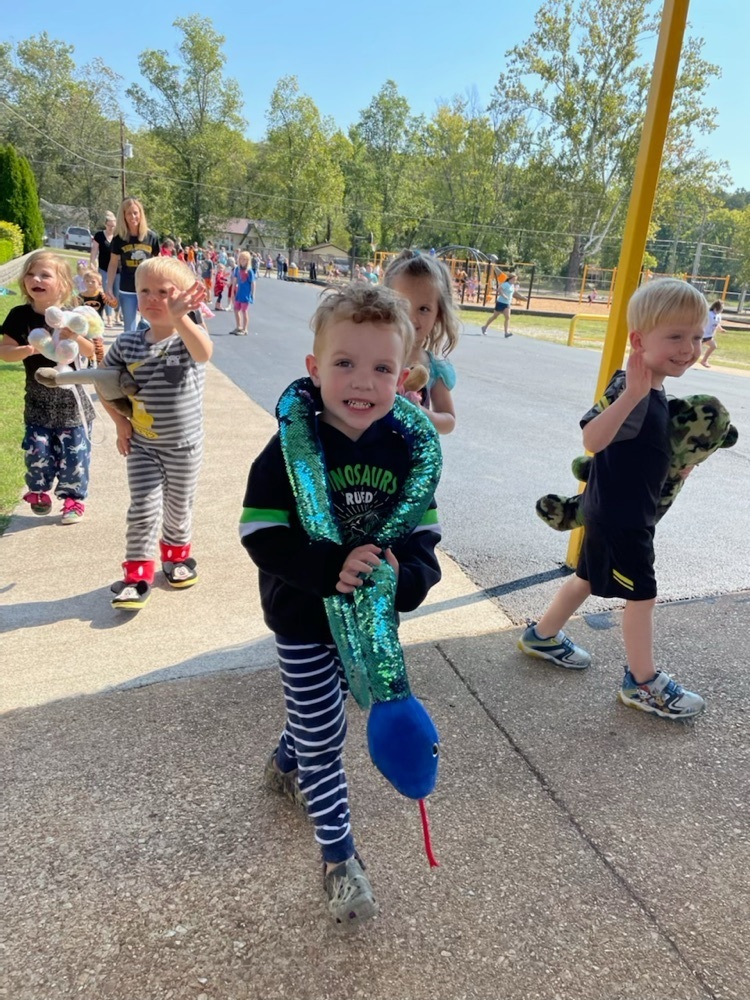 Baseball with Clearwater has been moved to Van Buren 430 Clearwater has an issue with their field.
Bulldogs come up short again in the BSC finals against Ellington. Bulldogs lose 10 0. Huge thanks to the pep club for creating a great atmosphere last night. Bulldogs 13-9 play Clearwater to end the Fall season today.

We are ready for the Van Buren Fall Festival this weekend! We hope to see the community out to support local vendors and have some fall fun.

Great job by our Pep Club showing up and showing out! It was Pink Out Night and you guys made your presence known. I'm know our young Dogs and Lady Dawgs appreciated the support. #BulldogPride #elitemindset

Change in order tonight the boys half game will be after the full game.

Bulldogs win over Eminence 15-0 yesterday in the BSC baseball tourney. Benjamin Hawkins and Jeremy Jaco combine for a 3 inning no hitter, Elijah Van Wagner a grand slam. Bulldogs 13-8 will play Ellington for the BSC championship for the 4th straight year.

I also want to give a special Thank You to Womack's Weenie Wagon and Van Buren Tire for donating hotdogs, chips, and drinks to all of our Blitz Day students. They served over 230 hotdogs today! Love this community and their willingness to help! #BulldogPride #elitemindset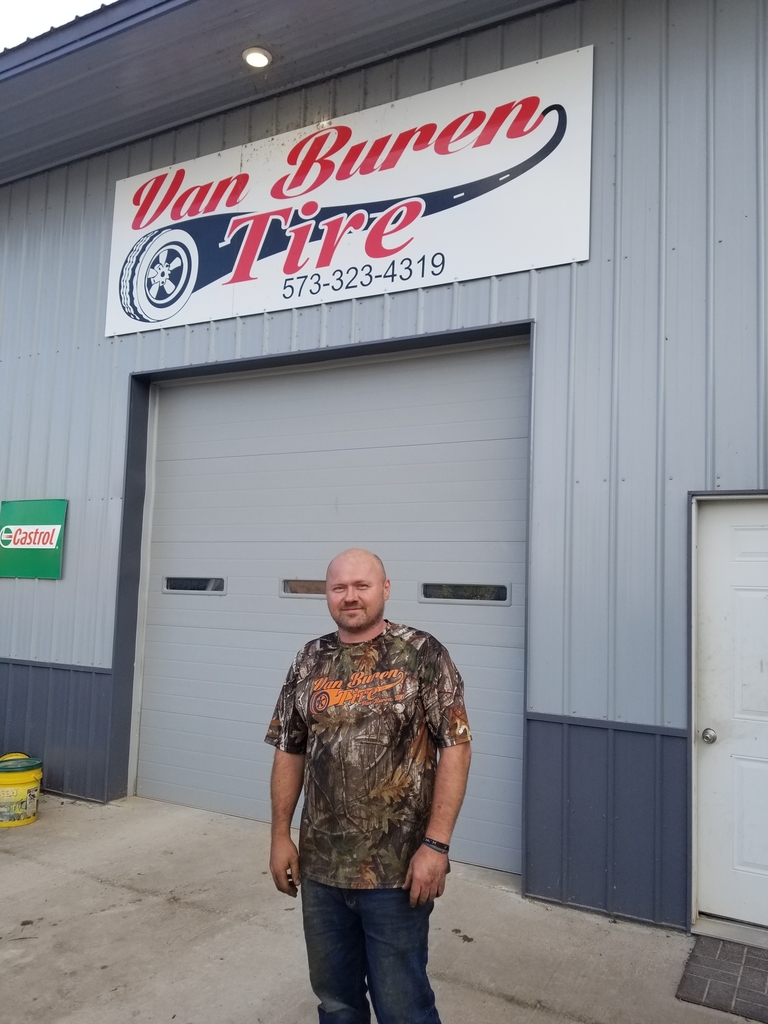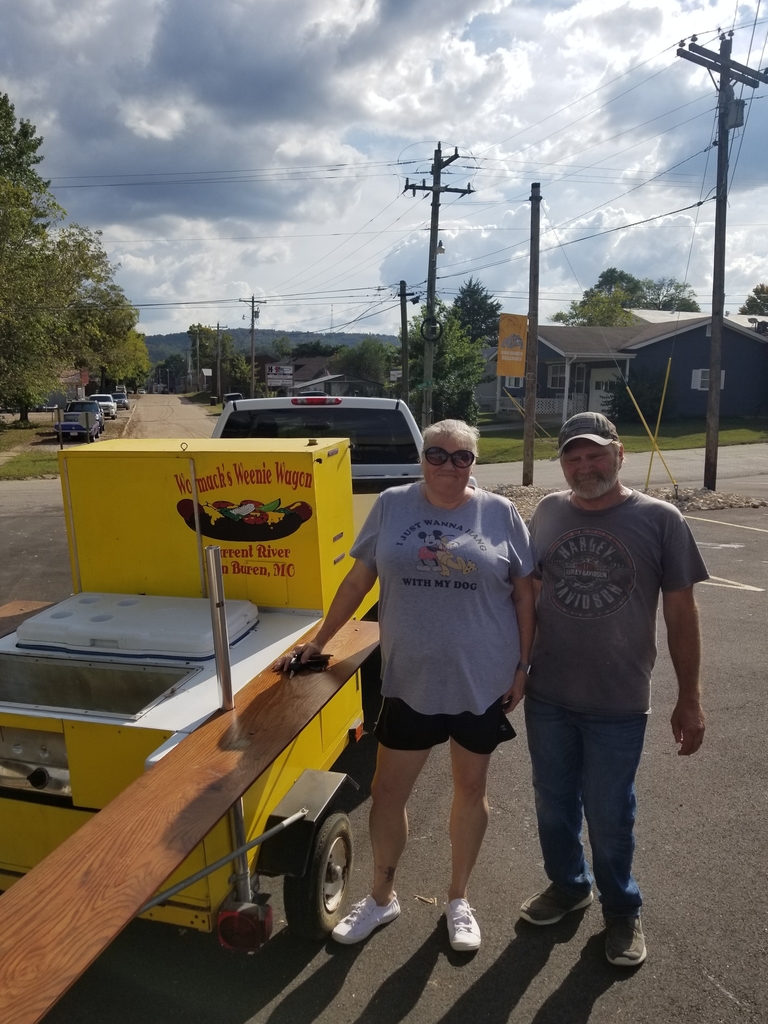 Great time celebrating students with zero missing assignments at Blitz Day today and we were able to recover lots of missing assignments to help with student achievement and grades! #BulldogPride #elitemindset