The Army National Guard visited Van Buren R-1 High School yesterday for the ASVAB interpretation. These juniors were recognized for the ASVAB Achievement Award as they were top scorers at VBHS.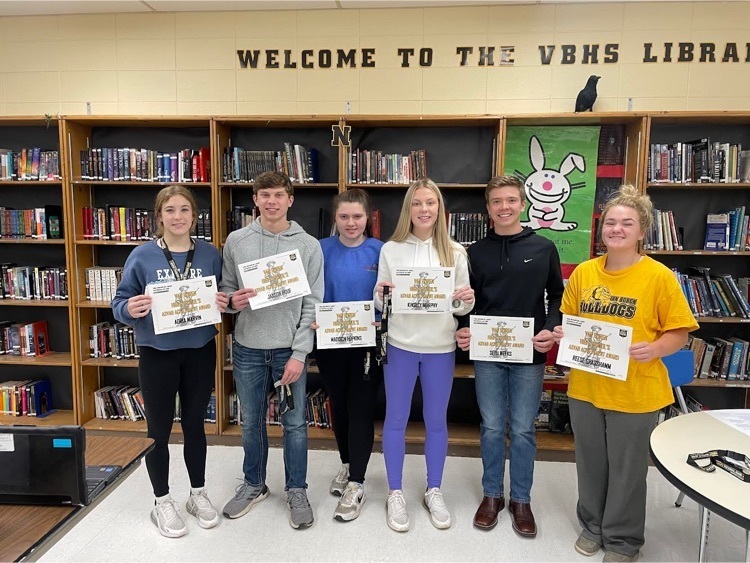 Come watch the Lady Dawgs shoot for the Lady Dawg Classic Championship tonight at 7:30 against the Doniphan Donettes. Pep club dress in camo or a bulldog shirt to get in free!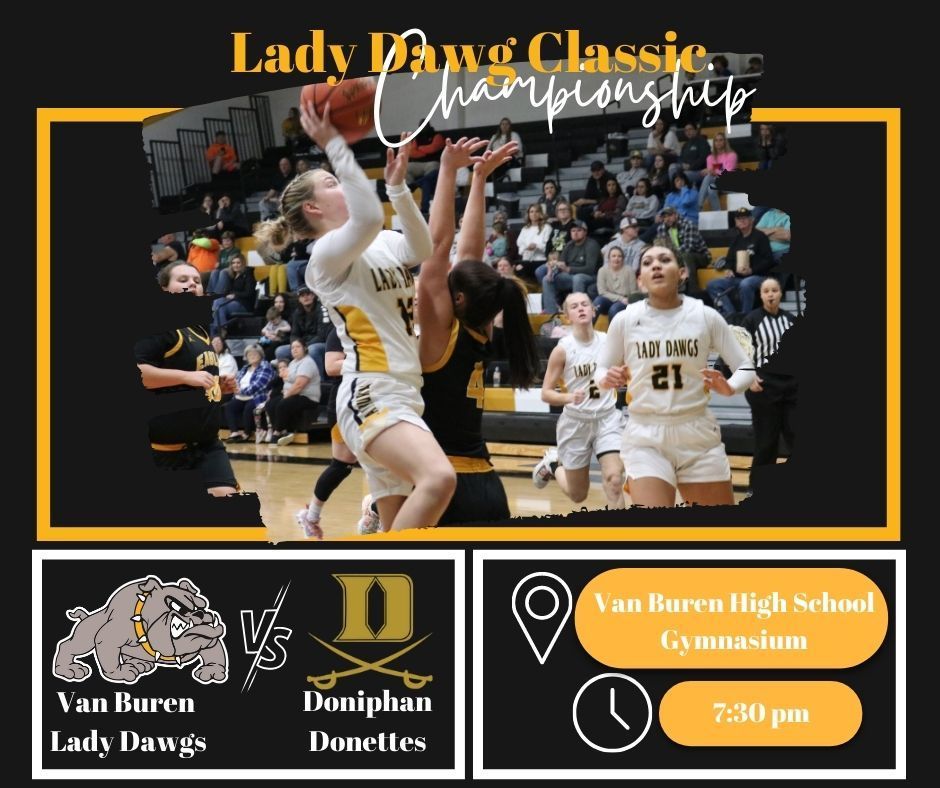 The Lady Dawgs continue with night two of the Lady Dawg Classic against Ellington at 6 pm. Come cheer on the black and gold! Photo credit: VB Yearbook Staff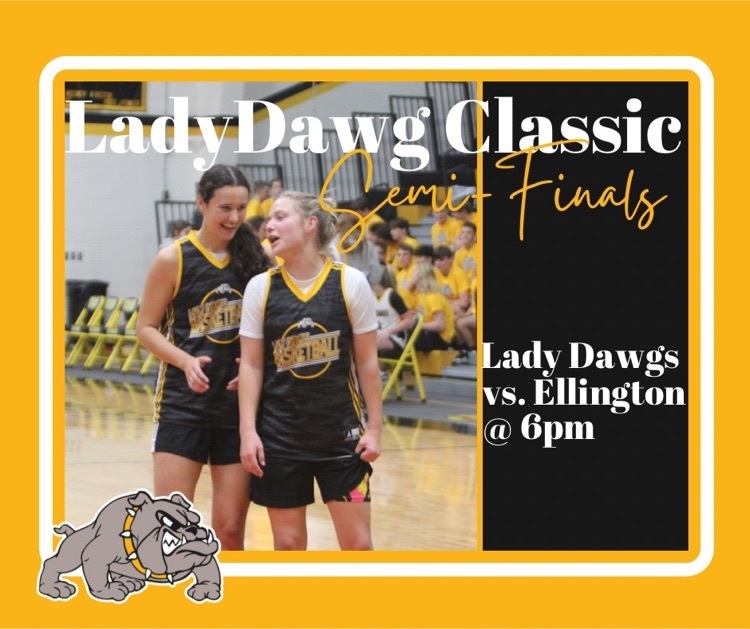 Beginning on Monday we will be starting the 12 Days of Christmas Cheer! Students and Staff of VBR-1, please join in on the fun!

The Lady Dawg Classic starts tonight! The Lady Dawgs will take on Naylor Lady Eagles. Tip off is 4:30!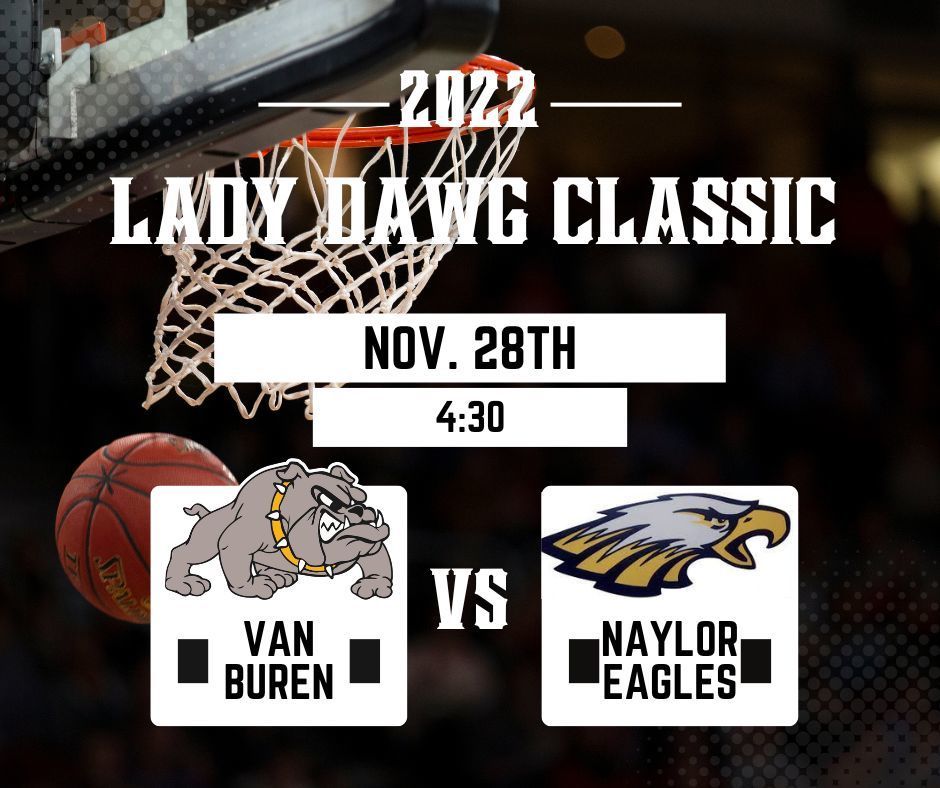 Huge thank you to First Midwest Bank, Big 3 Athletics and Dawg Pack / Redline Media. This was very competitive, fun Current River Challenge. We hope everyone enjoyed it. Lady Dawg Classic starts tomorrow night VBHS vs Naylor 4:30

The Lady Dawgs take on the Dora Lady Falcons tonight at home to start the 2022-23 season. Come support your Lady Dawgs!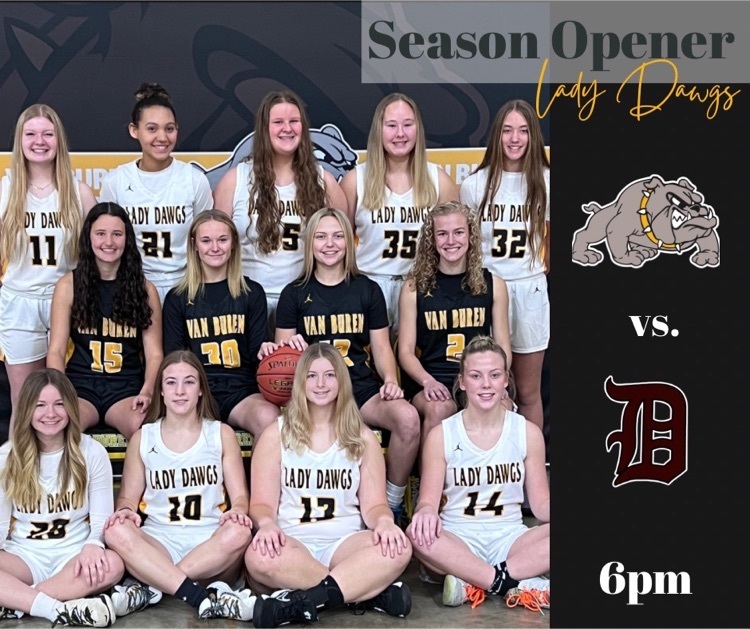 Save some cash and pick up a Challenge Pass tonight at the Black and Gold Game. If you plan on attending both days of the Current River Challenge, we are offering discounted passes tonight for our fans.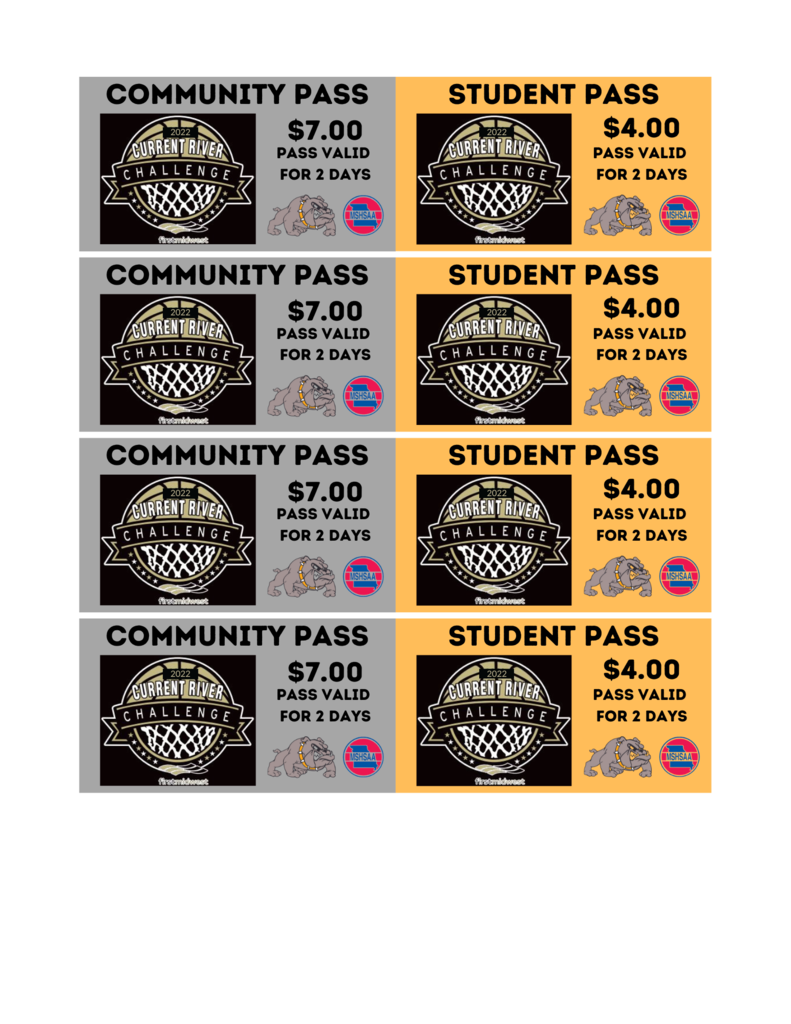 Let the games begin...a list of "special" stipulations that can be purchased during the Senioritis vs. Arthritis game tomorrow evening. All proceeds go to the Class of 2023. #bulldogseveryday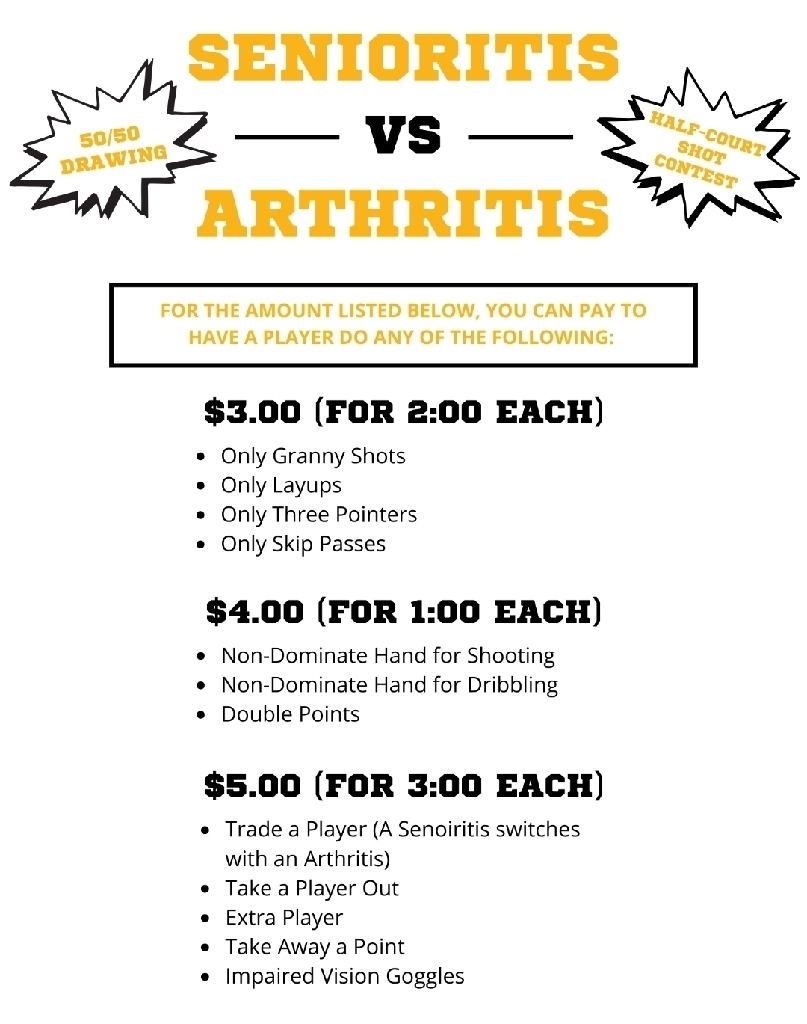 During the Black and Gold game on Thursday, we will be selling reduced price Current River Challenge passes for both days. We will have a 2 day pass that will be available for our community and student body. These will be available on Friday in the high school office as well.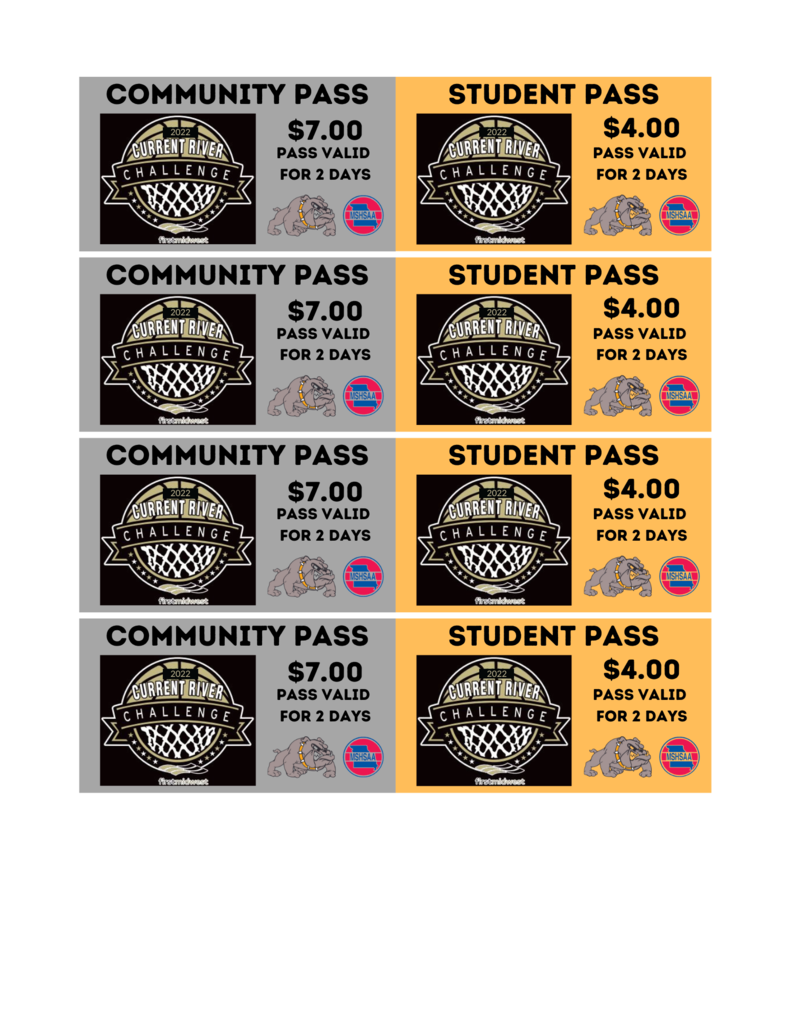 Black and Gold Game featuring Senioritis vs. Arthritis will be held Thursday Nov. 17th beginning at 5:00 p.m. #bulldogseveryday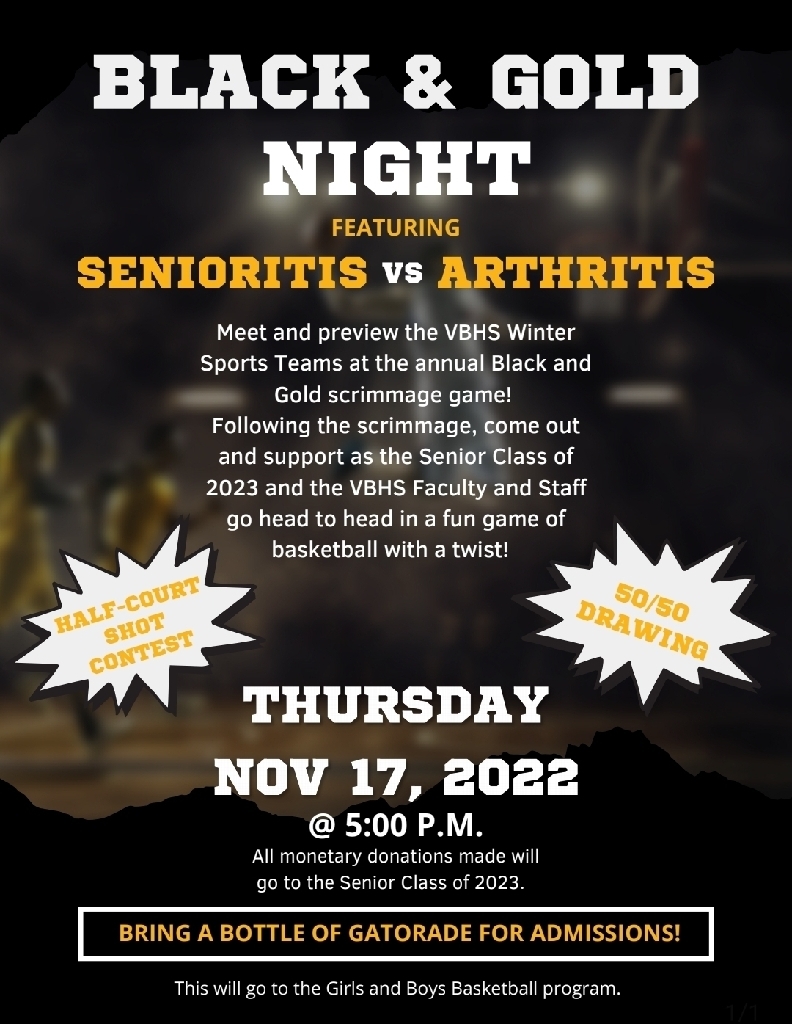 Please join us tomorrow at 8:30am in the New Gym as we honor our local Veterans. #bulldogseveryday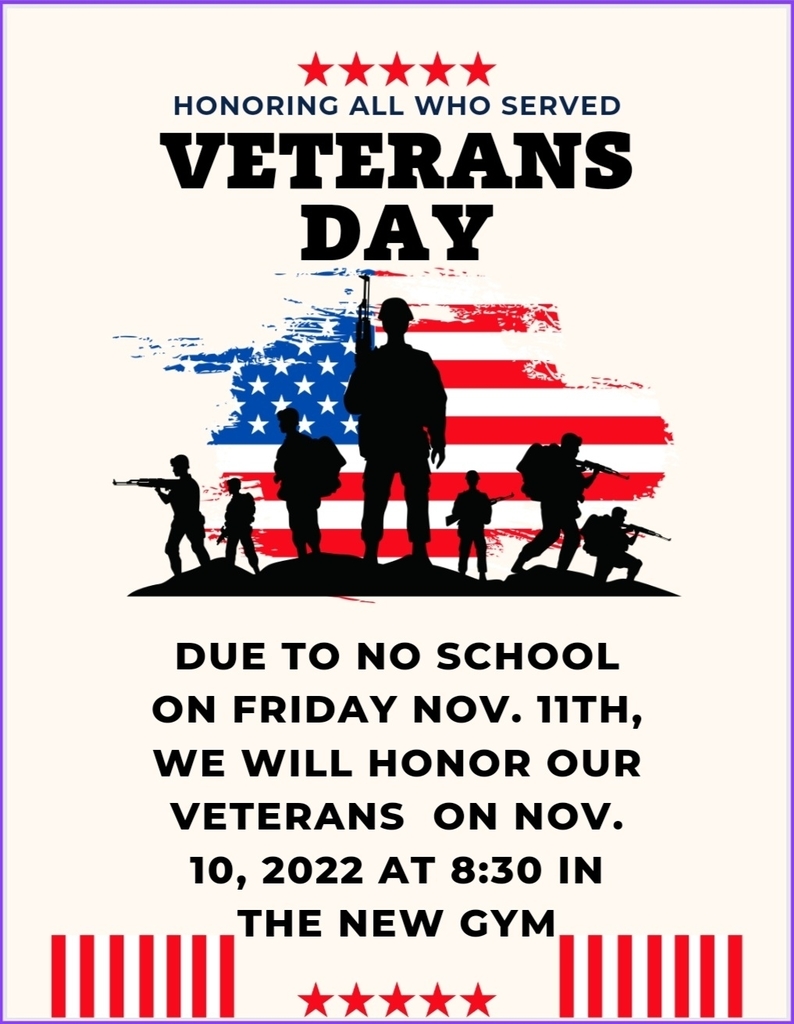 This week's SEMOTCCCA Runner of the Week goes to the Van Buren High School boys and girls teams for both achieving a second place finish in the Class 1 Missouri Cross Country Meet.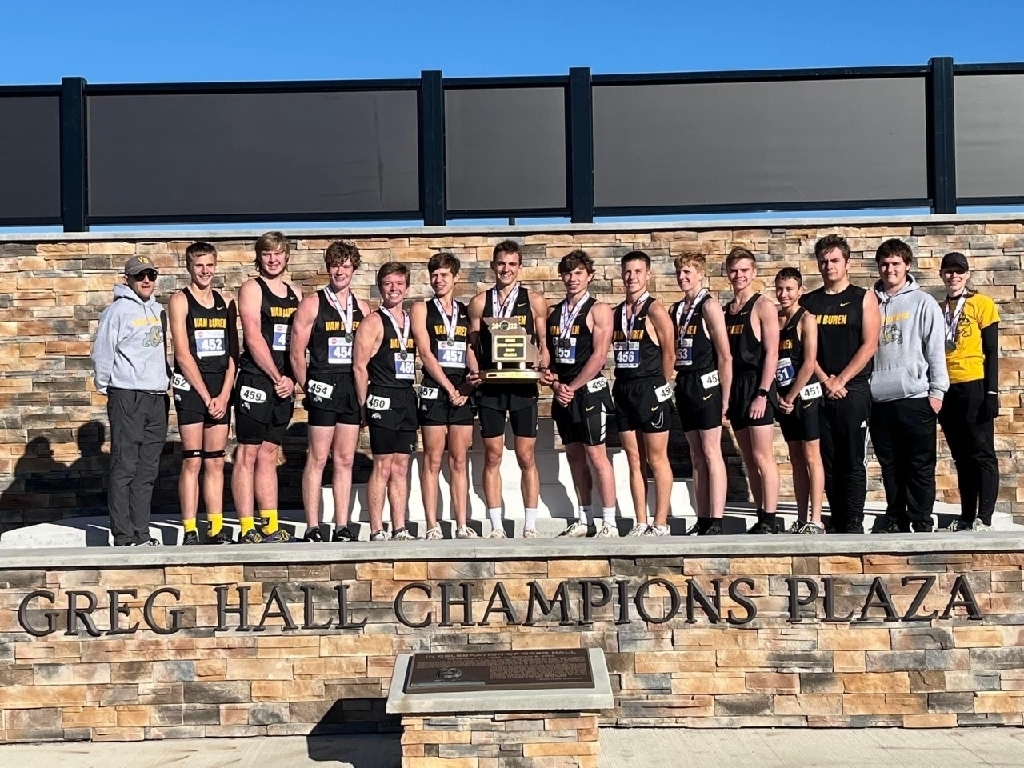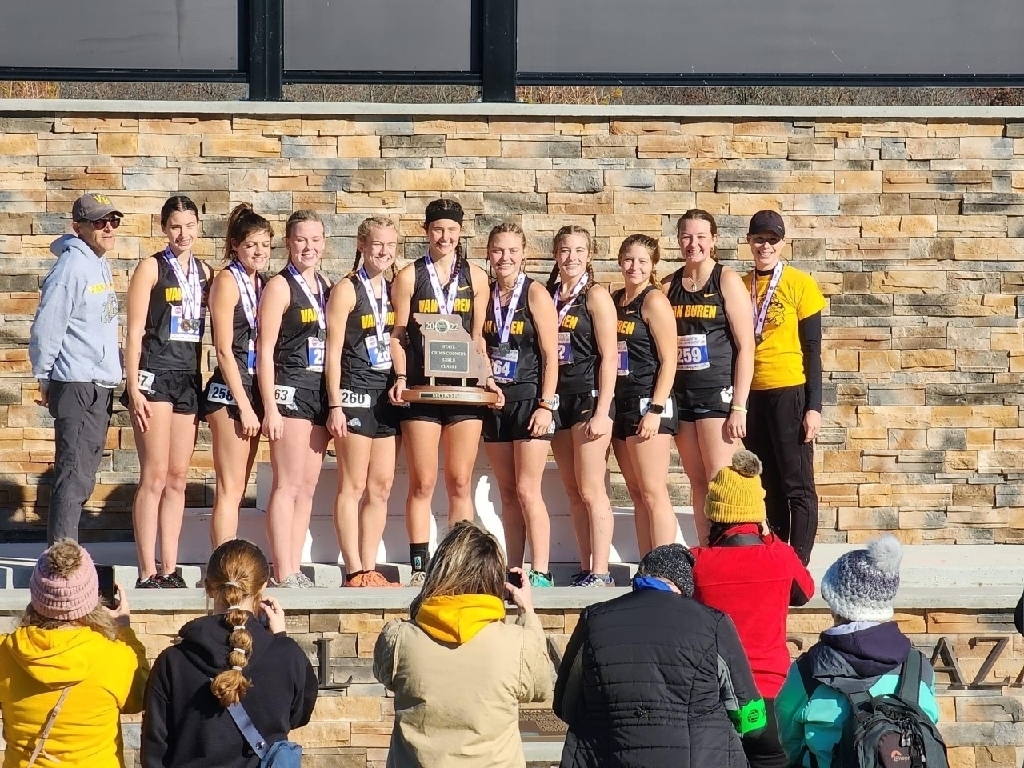 You are invited to join the students as they get a jump on their shop projects during Open Shop Night this week.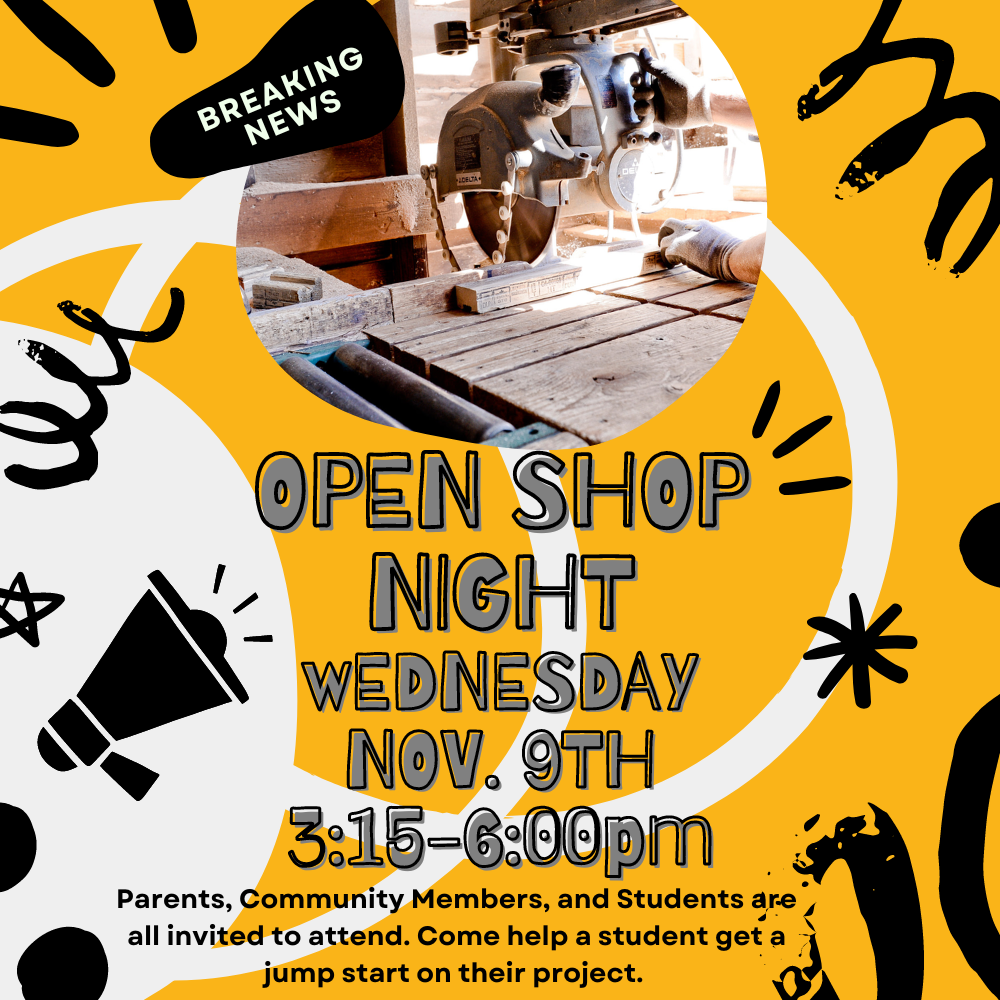 Cross Country update: Please come out tonight and welcome back our student athletes, awesome accomplishments by both groups. Bus expected to return to VBHS around 10:30.

Class 1 Boys State Cross Country 2nd Place-Van Buren Bulldogs. Jaxon Houf and Caleb Ricker earned All State honors.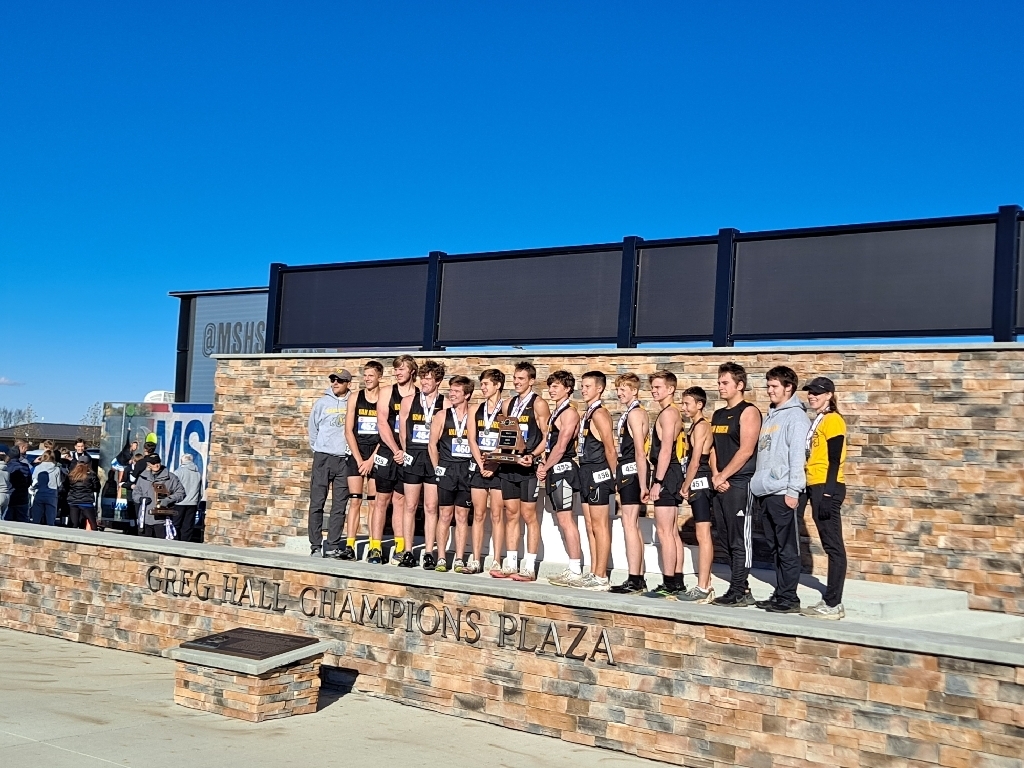 Class 1 Girls State Cross Country 2nd place-Van Buren Lady Dawgs. Kastin Cleaver and Ziah Been earned All State honors.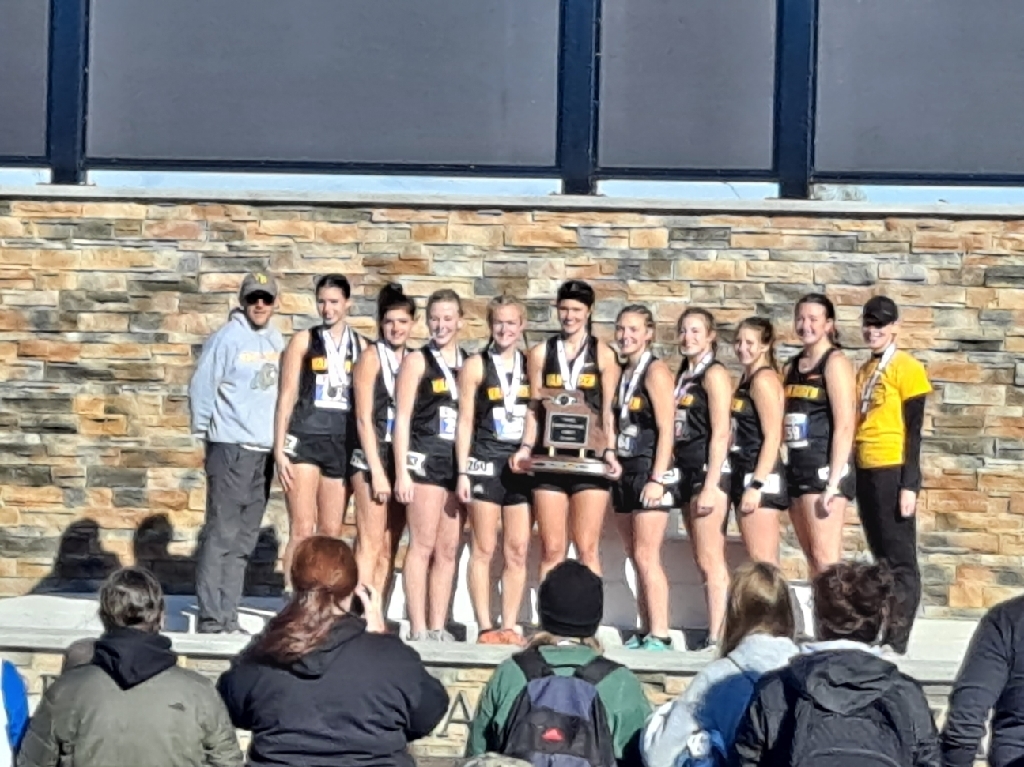 Both boys and girls win 2nd place at State cross country today. Several all state runners from VB more details and pictures to come.

State Bound!!!!!! Van Buren Cross Country Headed to Columbia