Free sports physicals will be on Friday Aug 5th in the FEMA building from 830 4. Fall practices will begin for Fall sports on Monday August 8. Students must have a physical before they can practice. VBHS recognizes 1 yr physicals.
Coach Nickelson is still here for jh skills and non basketball weights etc in Summer School. Good chance to get extra work
More pool fun and swim test passers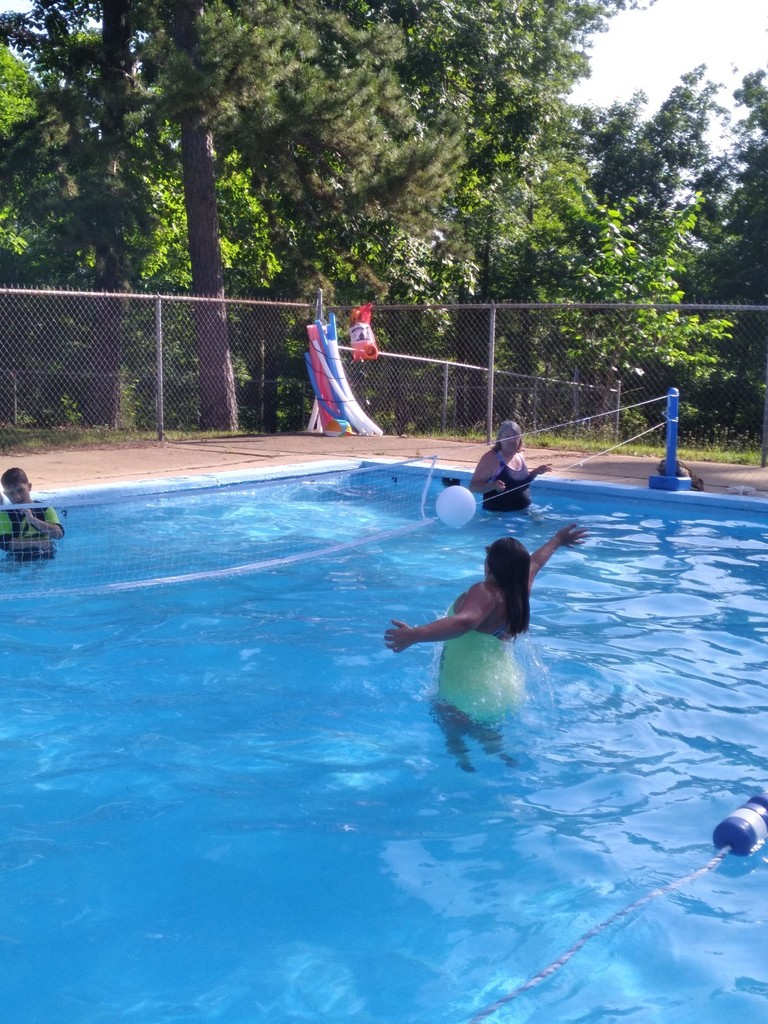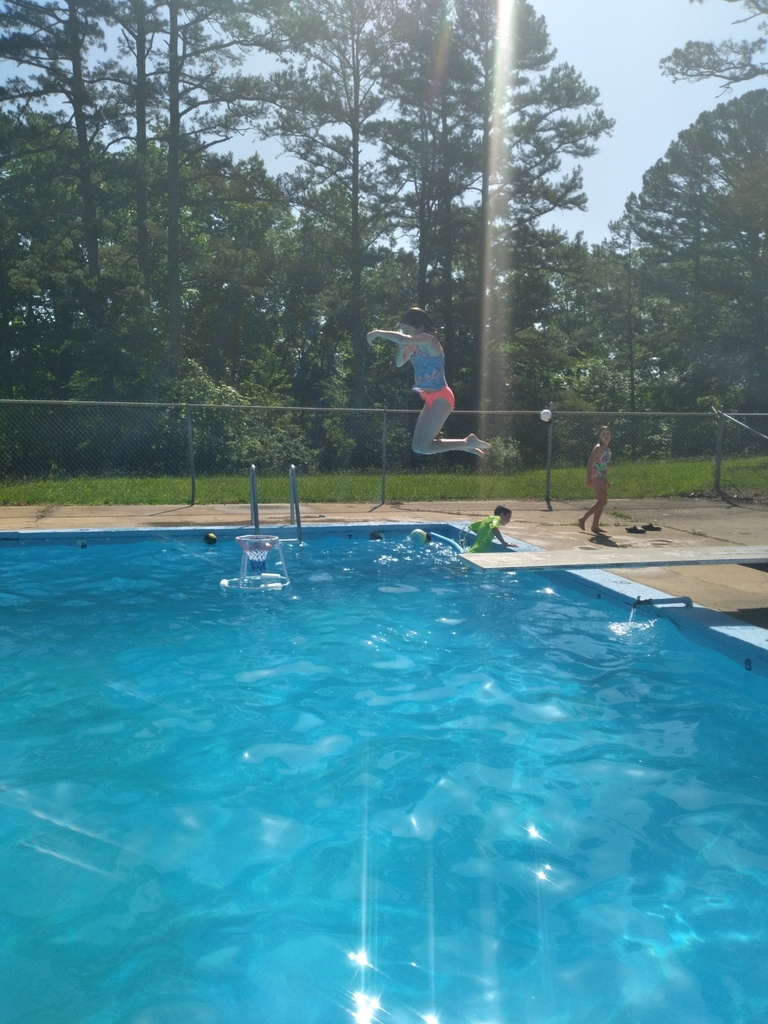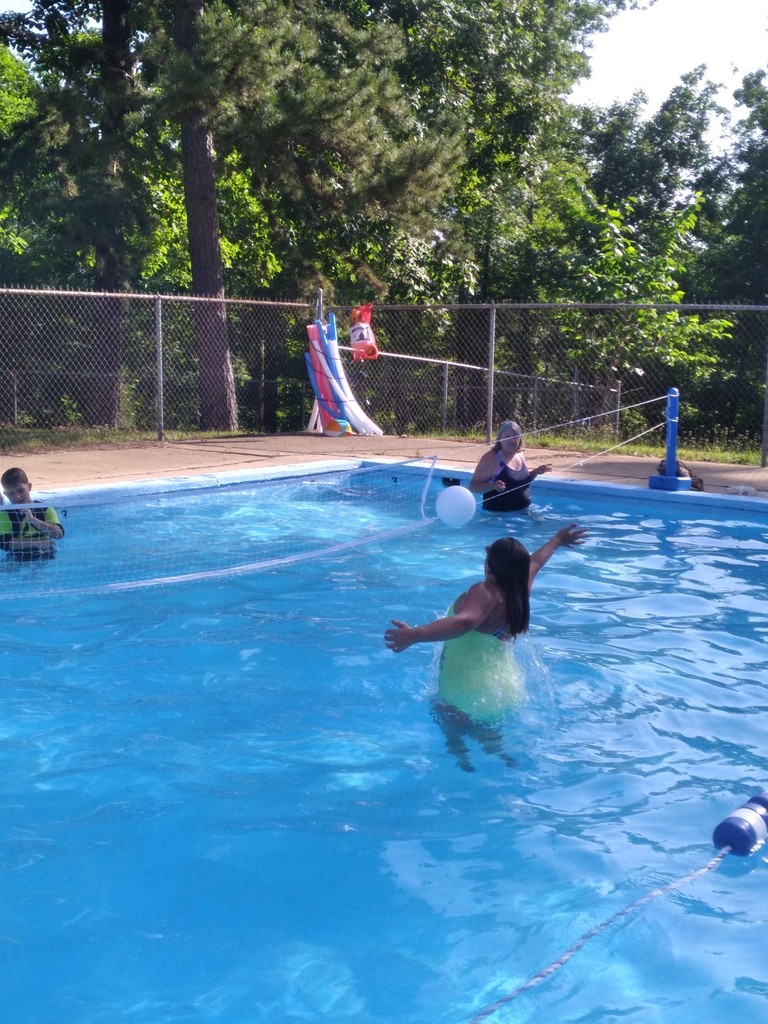 Summer School fun at the pool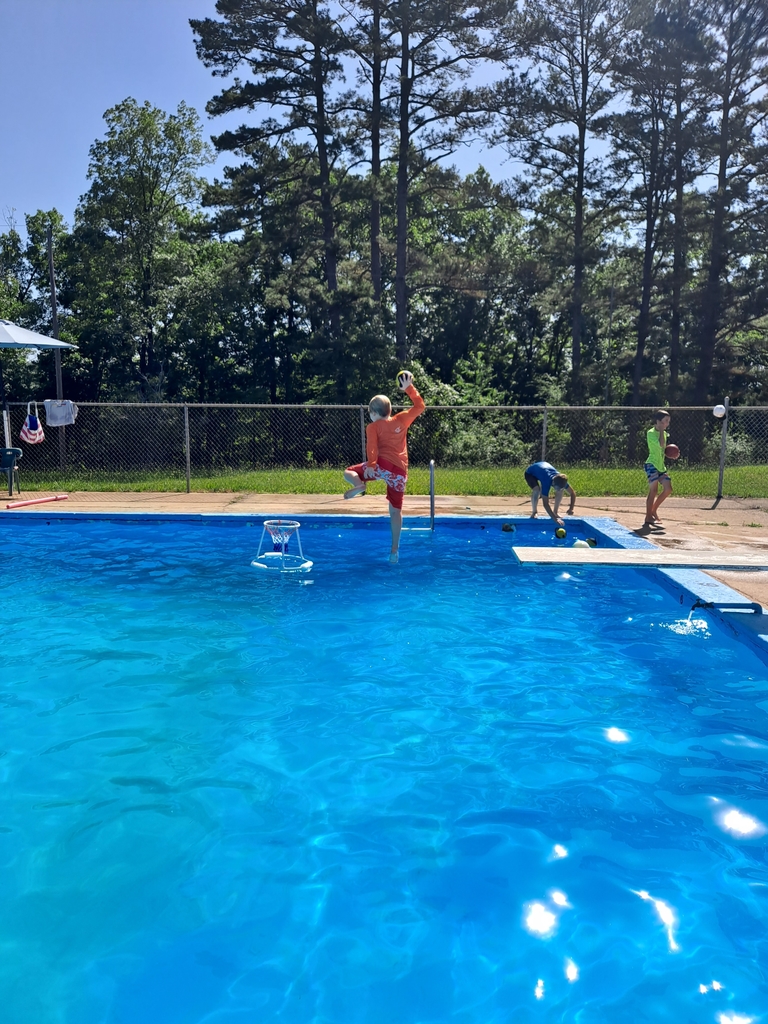 Congratulations to Corbin Dougherty he was named to the 2022 Missouri High School Baseball Coaches Association All State team for the second straight year.

Students taking the ACT this Saturday, June 11th should arrive by 7:40am in Mrs. Ricker's room. Testing will start at 8:00am. Don't forget your photo ID and Good Luck!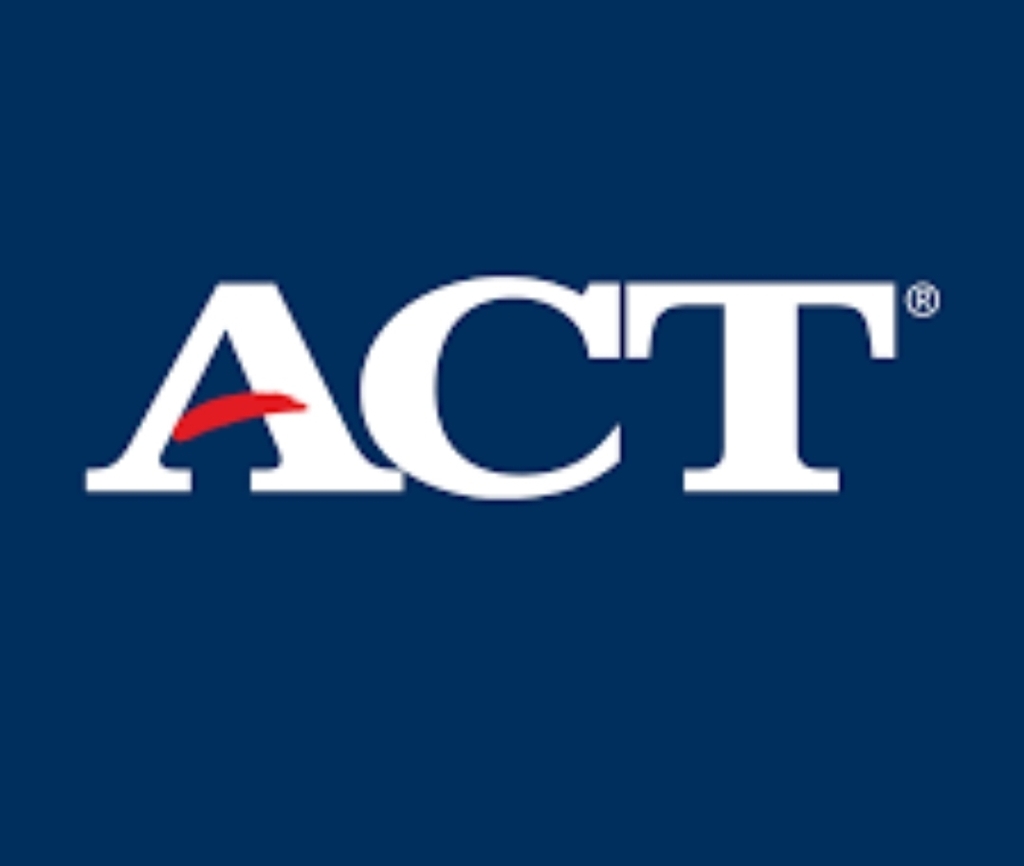 Congratulations to Landun Dunn he is going to continue his baseball career at Baptist Bible College we wish him the best of luck.
Congratulations to Katie Griffin, she is a State Champion in the 400m with a time of :58 seconds. Great season for our entire track program.

Congratulations to our All District Baseball Selections Cole Kemp Landin Chee Corbin Dougherty Benjamin Hawkins Van Buren also voted District Field of the Year
We want to wish our track athletes good luck today at state. Coach Marvin and our track kids have had a great Spring.
Bulldogs will be the visitor on the scoreboard today vs East Carter. Player introductions and National Anthem at 4:55 first pitch 5 pm.
Congratulations to our Preschool Graduating Class of 2022! Get ready for our new little kindergarten bulldogs VBE!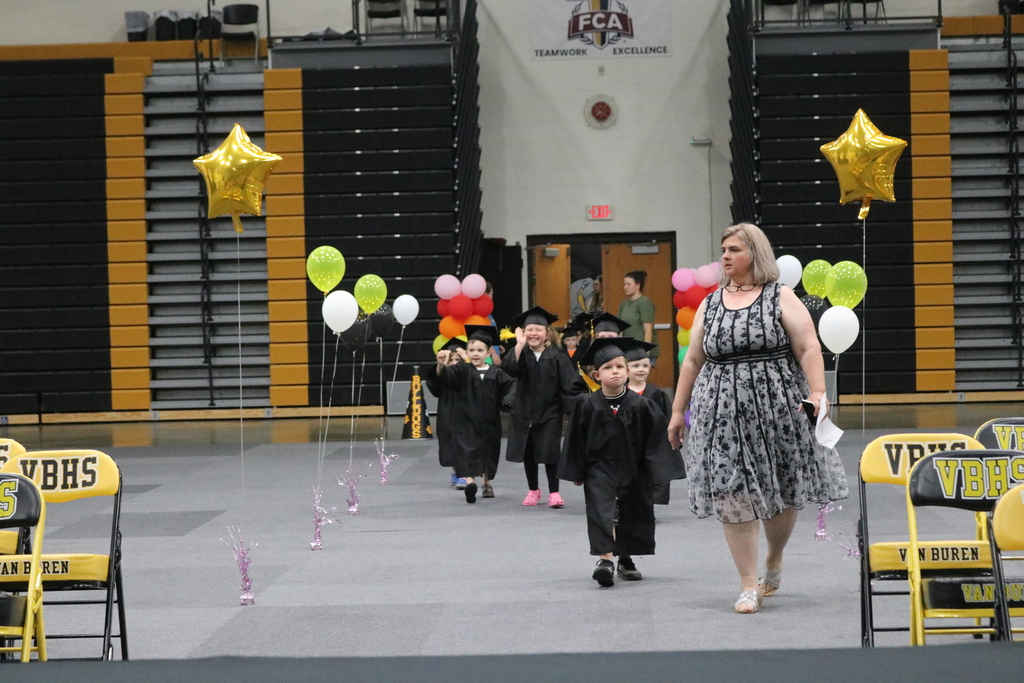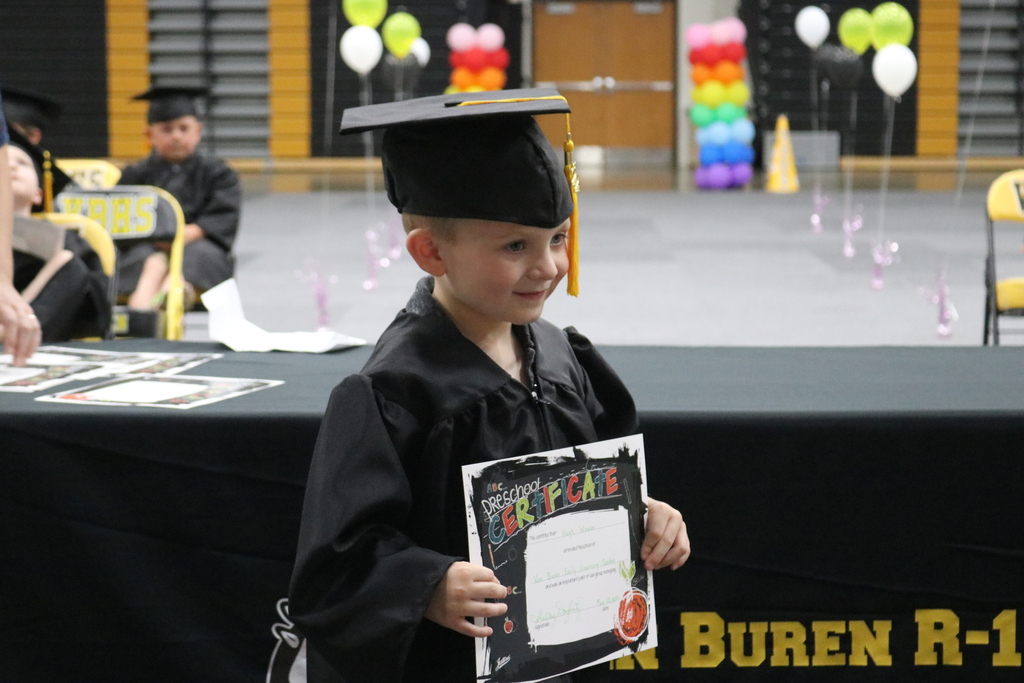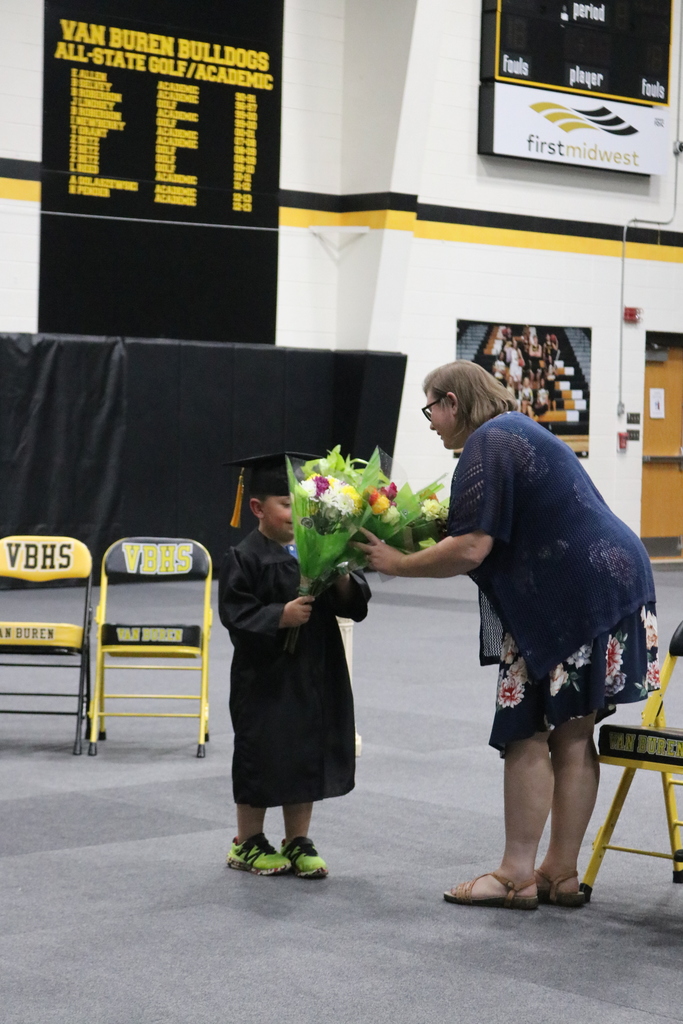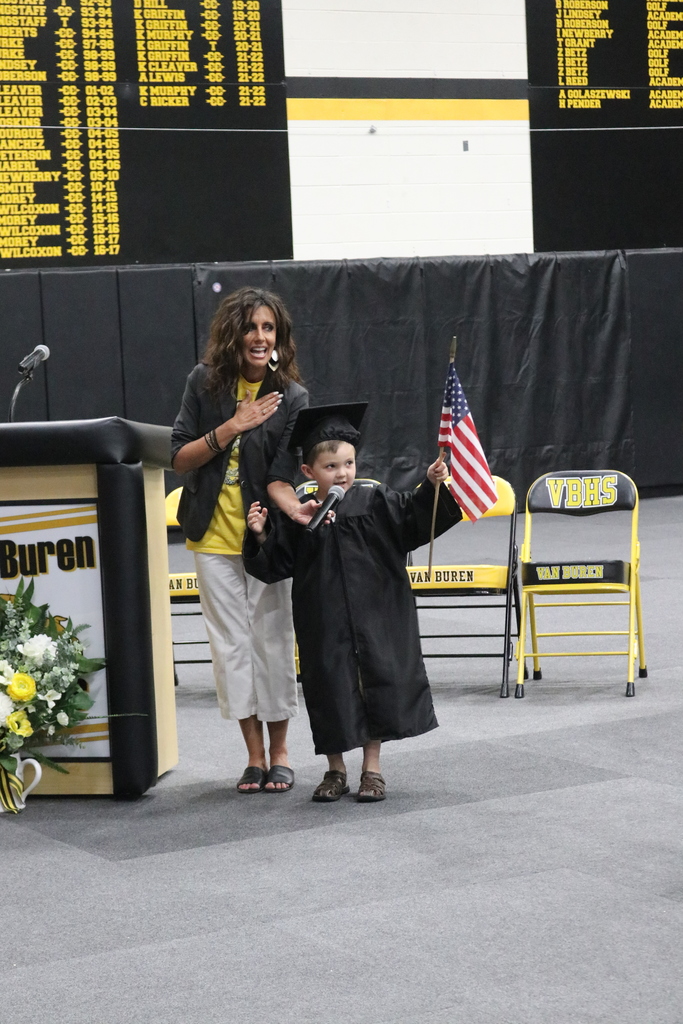 Track headed to State Saturday and baseball Bulldogs will play for the district championship on Thursday vs East Carter. Bulldogs score 22 against Neelyville yesterday Landin Chee a walk off mercy rule HR. Bulldogs 27 and 16 on the year.

Van Buren Track is headed to state! several students qualifying individual and team events. More information to come.

The Van Buren Class of 2026 recently honored School Resource Officer Shiloh Vantassell for her hard work and dedication to our students. The class presented her with a 3D printed award created by the Futures Club and a gift card to de-stress with yoga classes at Crude.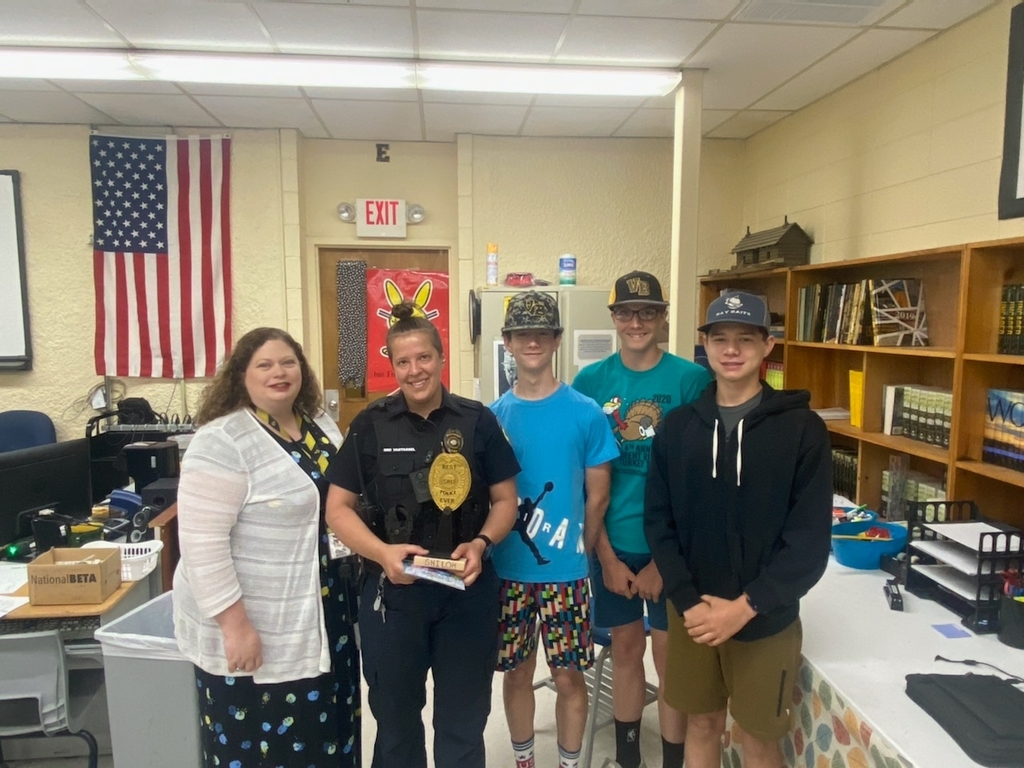 Athletic awards ceremony at 5 pm on Friday evening in the gym. Dessert to follow. Retired VBHS student athlete Jennifer Parrish "Morey" Will be our keynote speaker.
Bulldog baseball awards.. BSC all conference Corbin Dougherty Benjamin Hawkins and Landin Chee.. Landon Dunn and Elijah Van Wagner were honorable mention. Corbin Dougherty, Holden Hills and Benjamin Hawkins Academic All State

8th Grade Graduation Info: Practice will be Friday at 9am in the New Gym. Graduation Ceremony will be at 2pm also in the New Gym.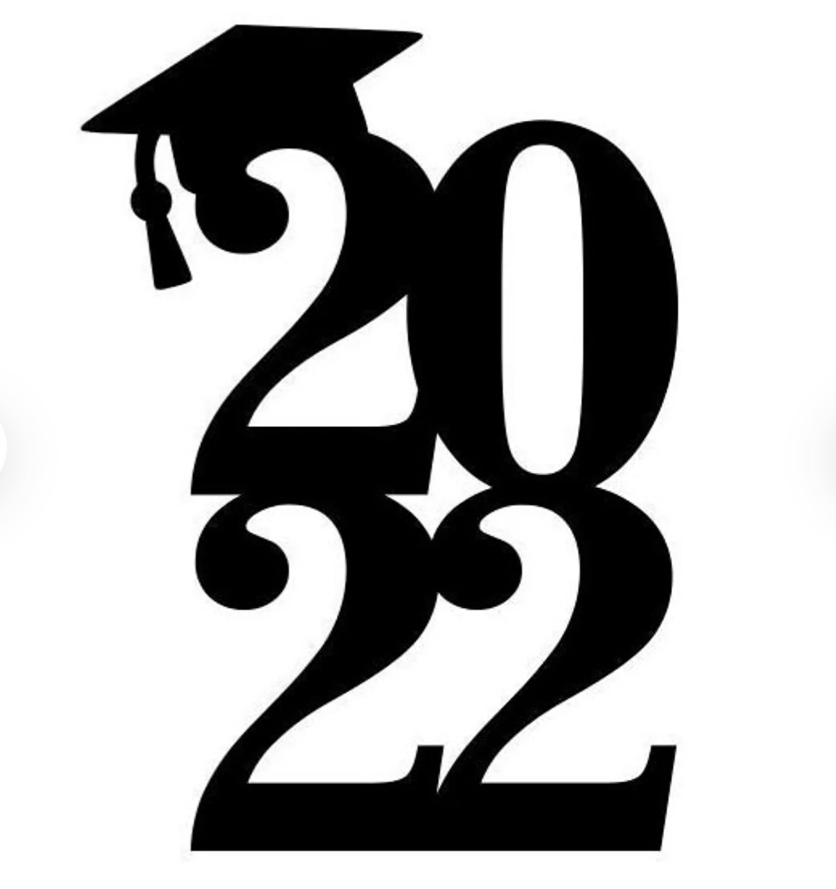 Please read the following letter regarding an incident from today, May 9, 2022.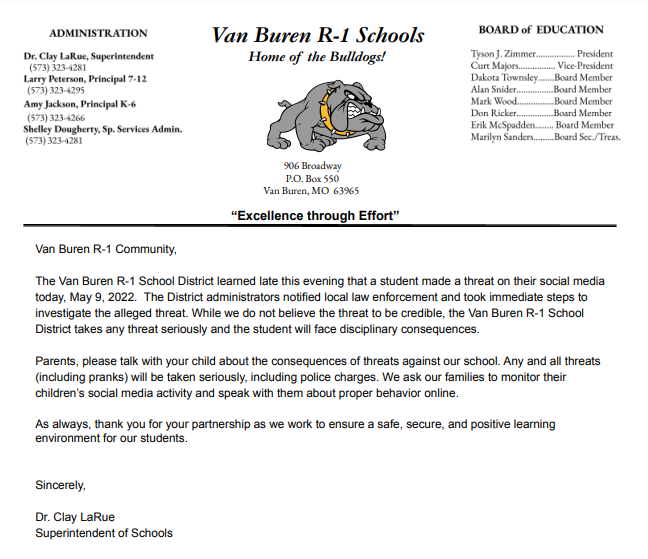 Baseball Bulldogs drop 2 at Portageville today. Boys battled hard but came up short. HS boys at Summersville Monday.