Any students needing physicals we have open seats right now. Junior High will not have to wait until after 12
Physicals are moving well junior high and freshman can swing by anytime
The parking lot in front of the fema is still not available to use. Please park in the 2 new lots across from the gym or Up beside the old gym thank you.
Student athletes who already have a physical and only need the concussion materials and insurance we will have a table in the FEMA ready for you for those forms. Thank you
Reminder sports physicals tomorrow 830 to 4 in the FEMA. Times for grades are suggestions to help with flow, but come at what time works best.

The USDA waiver that allowed school districts to provide free meals to all students will expire before this school year. Please see the linked letter from Dr. LaRue.
https://bit.ly/3zRfugX

Important Dates for HS regarding schedules: Aug. 8 Senior schedule changes Aug. 9 Junior schedule changes Aug. 10 Sophomore and Freshman schedule changes Aug. 11 New Student Enrollment JH schedules will be passed out on the first day of school.
Free school sponsored athletic physicals will be Friday from 8:30 to 4:00 pm in the FEMA. Grades 10, 11, 12 will go first in the AM then 7, 8, 9 Be looking for updates on Friday if we are ahead or behind schedule. Students will need a physical before Monday to practice.
Gym floors will be refinished on Aug 3 and 4, gyms will be closed for 9 days and will reopen on Sat Aug 13

The school will still be offering sports physicals on Aug 5th in the FEMA. There will be several opportunities for students to get their physicals now.
Free sports physicals will be on Friday Aug 5th in the FEMA building from 830 4. Fall practices will begin for Fall sports on Monday August 8. Students must have a physical before they can practice. VBHS recognizes 1 yr physicals.
Coach Nickelson is still here for jh skills and non basketball weights etc in Summer School. Good chance to get extra work
More pool fun and swim test passers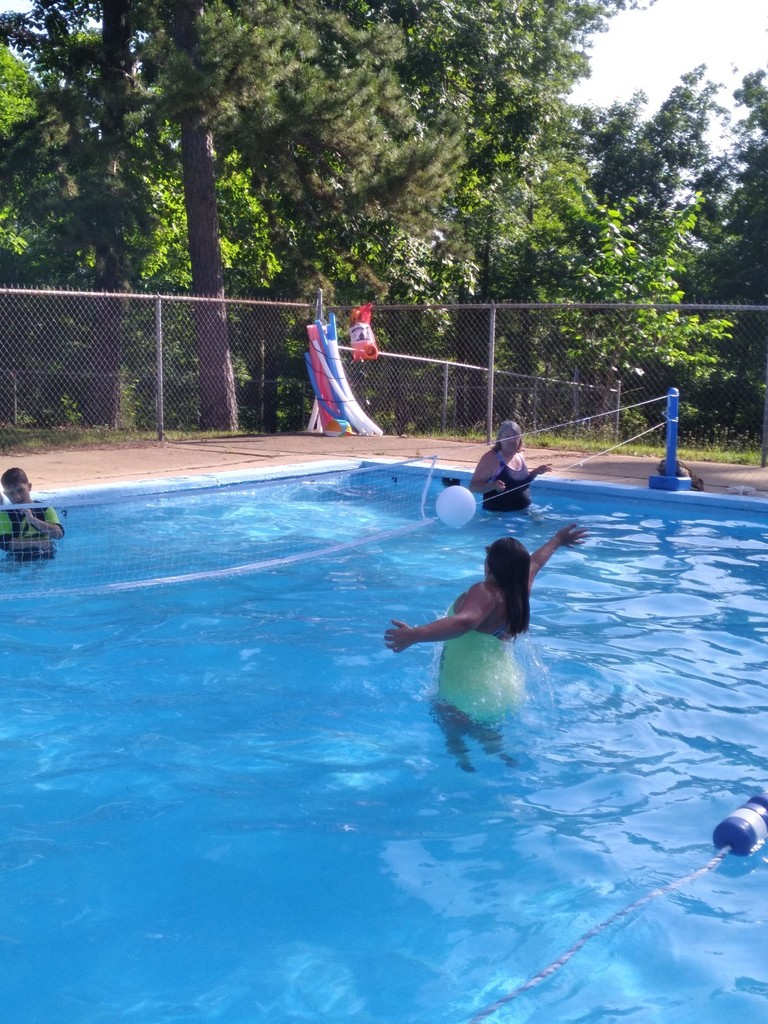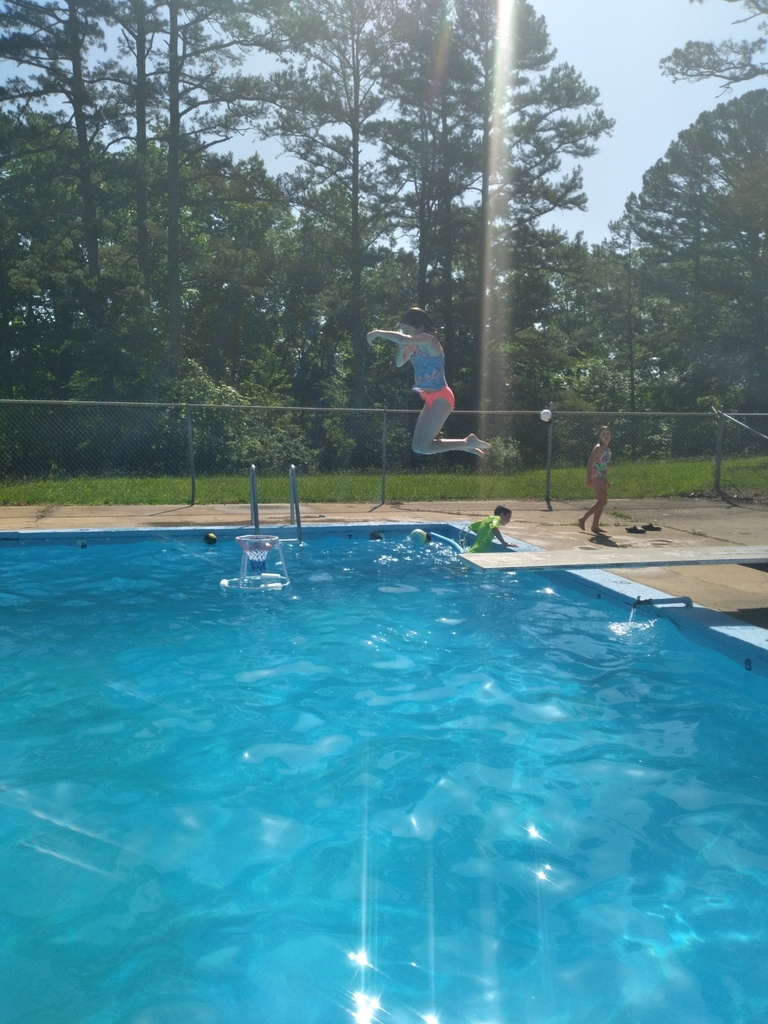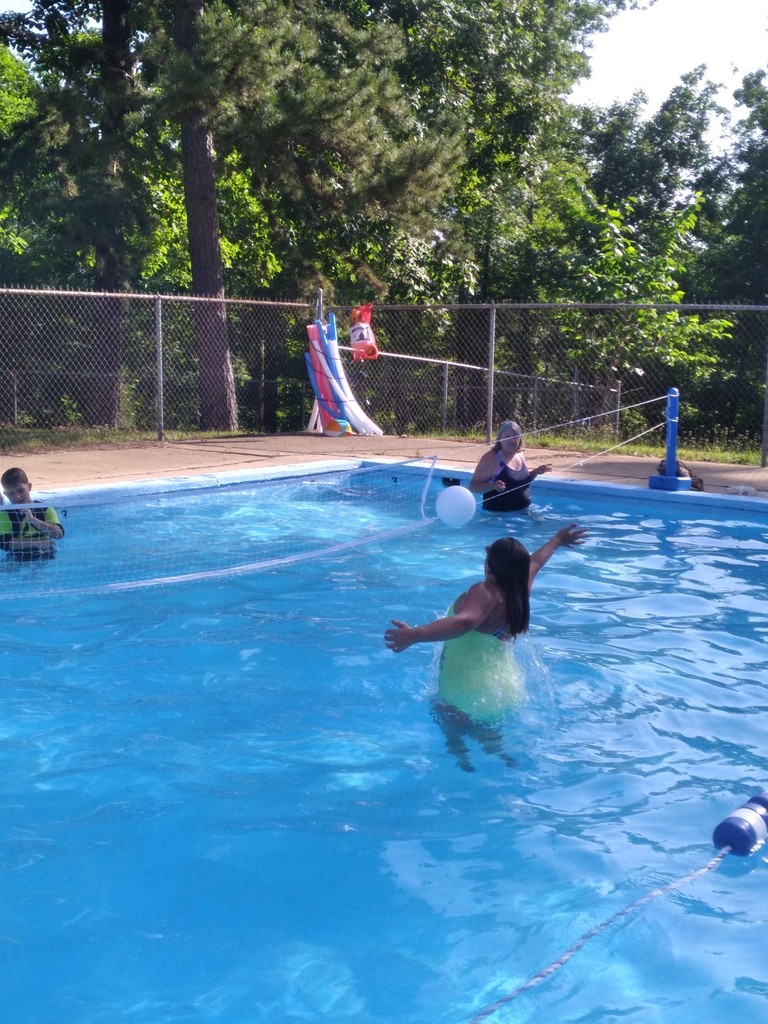 Summer School fun at the pool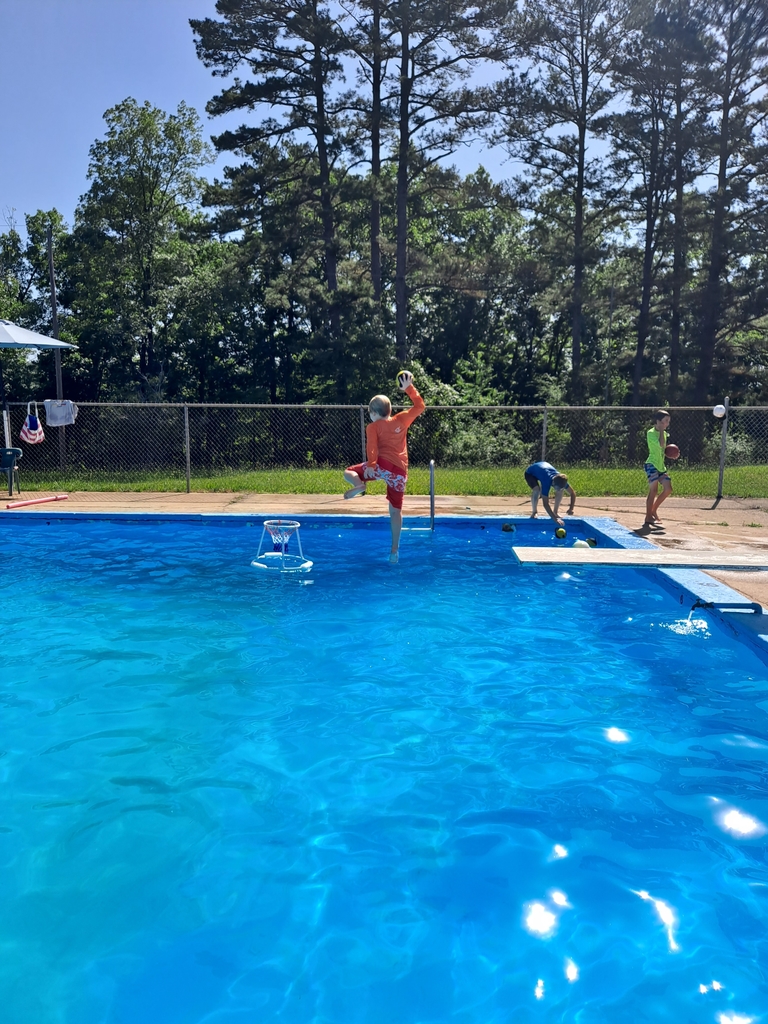 Congratulations to Corbin Dougherty he was named to the 2022 Missouri High School Baseball Coaches Association All State team for the second straight year.

Students taking the ACT this Saturday, June 11th should arrive by 7:40am in Mrs. Ricker's room. Testing will start at 8:00am. Don't forget your photo ID and Good Luck!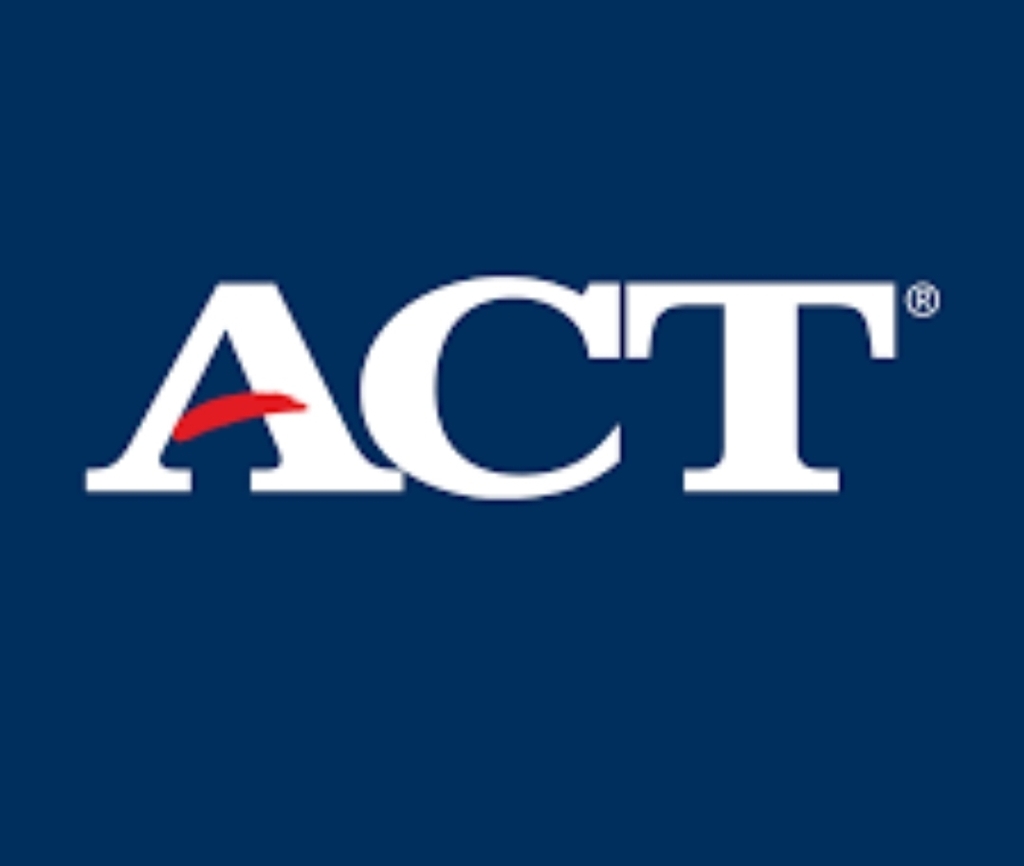 Congratulations to Landun Dunn he is going to continue his baseball career at Baptist Bible College we wish him the best of luck.
Congratulations to Katie Griffin, she is a State Champion in the 400m with a time of :58 seconds. Great season for our entire track program.

Congratulations to our All District Baseball Selections Cole Kemp Landin Chee Corbin Dougherty Benjamin Hawkins Van Buren also voted District Field of the Year
We want to wish our track athletes good luck today at state. Coach Marvin and our track kids have had a great Spring.