A couple schedule changes JH basketball with Lesterville has been postponed to a later date. Baseball with East Carter has been moved to Friday the 24th of September.
Bulldogs a double header sweep at Bloomfield yesterday 15-3 and 8-1. Ben Hawkins the win the first game, Steven Dewolf the win in the second. Bulldogs at home with Eminence, Lesterville and Kosh Monday and Tuesday. Softball at home with Greenville Monday, and Norwood Tuesday
2022 Senior Athletes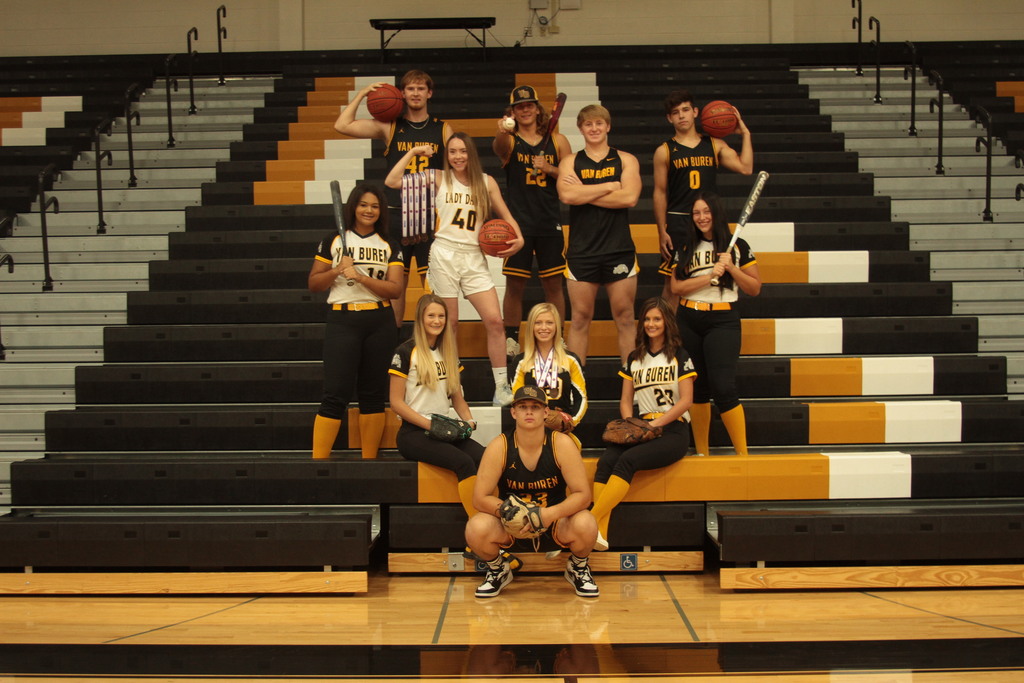 Great win for the softball girls last night 15-12 over Fredericktown
Getting strong in Junior High PE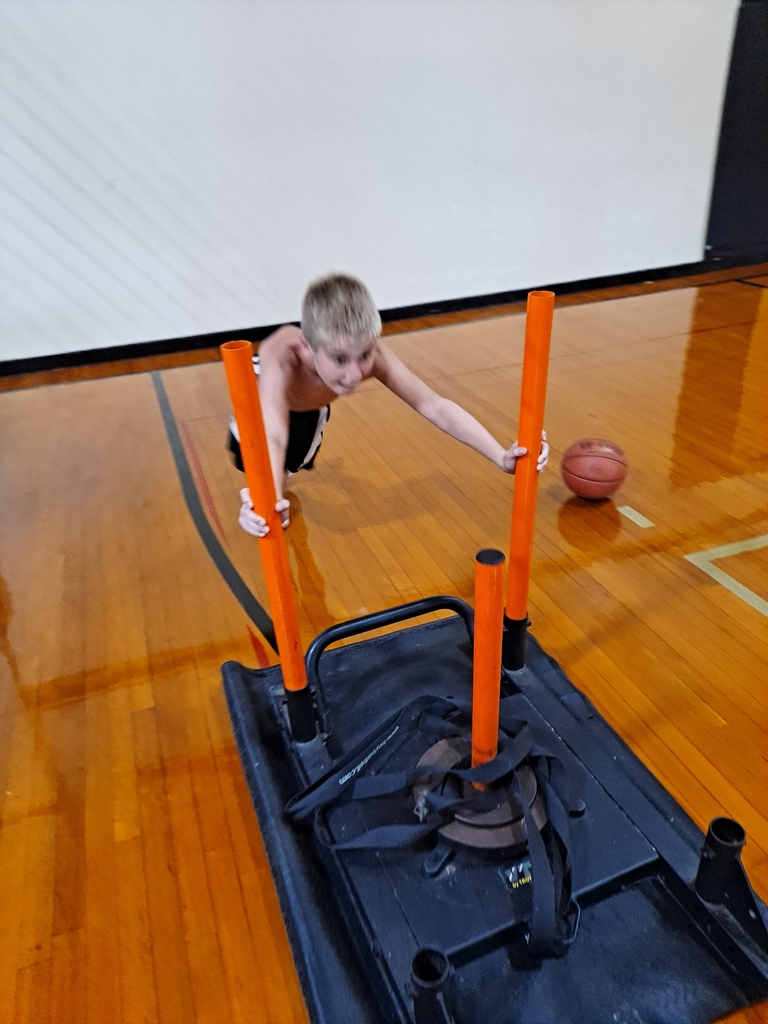 Lady Dawgs softball play a great game but come up a little short losing 2-1 to a solid Dora team, both the Lady Dawgs and Bulldogs back in action next week, good luck today to our cross country teams in Memphis.

Corbin Dougherty with a big birthday yesterday 4 for 4 on base 5 times, and pitched 7 strong innings striking out 9 as the bulldogs take care of Dora 7-1. Landon Dunn and Benjamin Hawkins also with big days at the plate.
Bulldogs baseball with a 17-4 win at Summersville yesterday. Corbin Dougherty and Benjamin Hawkins both big days at the plate. Landon Dunn, and Benjamin Hawkins combine for the excellent pitching performance.
Great day at Peck Ranch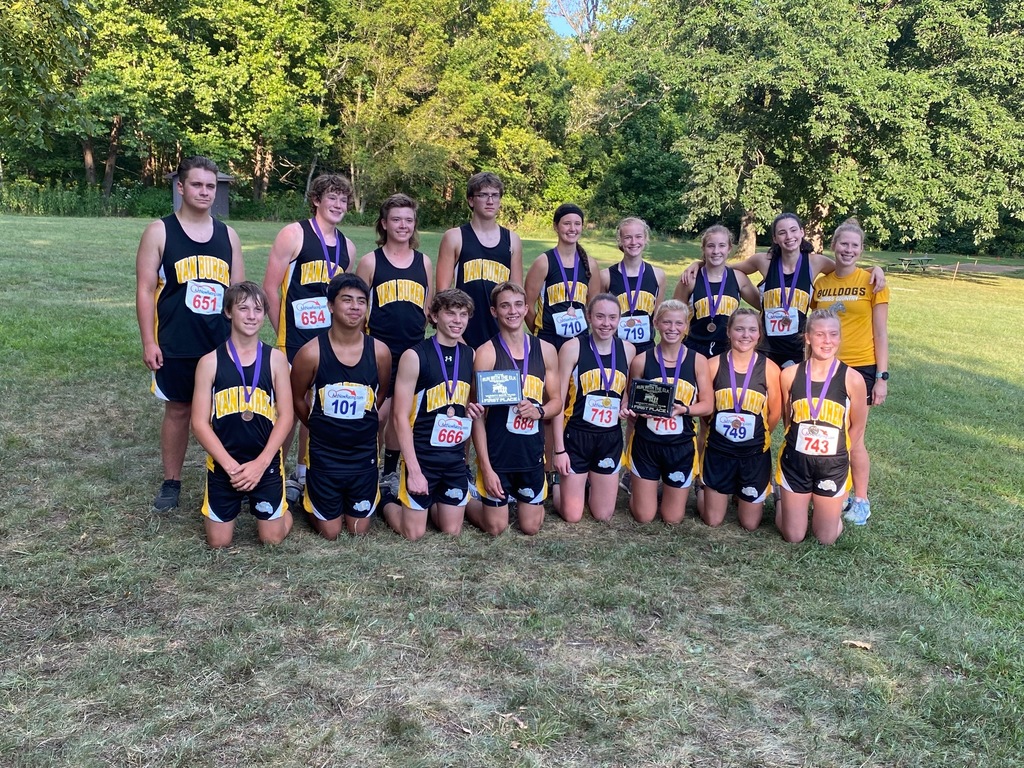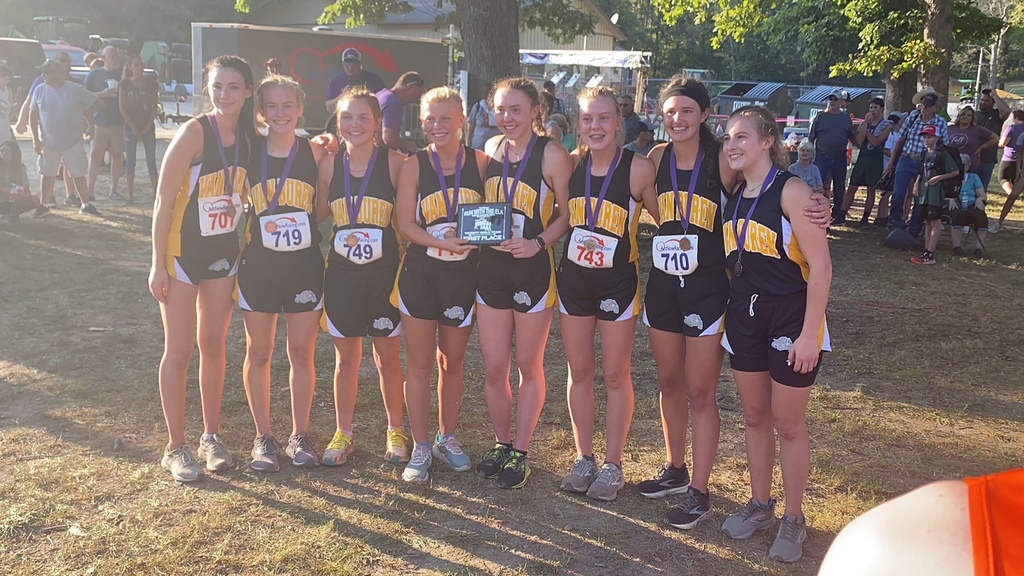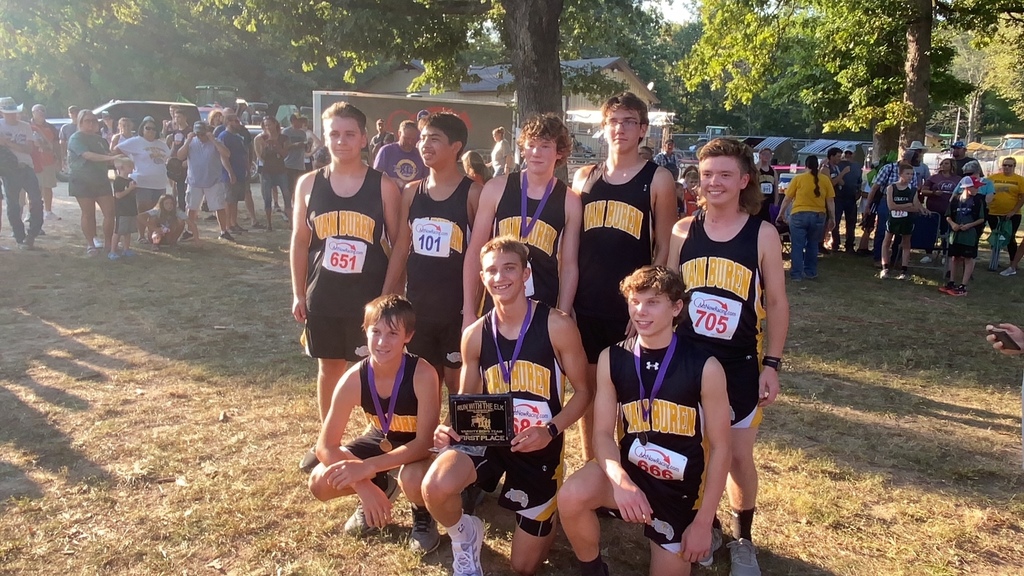 A message from our food service partner at OPAA!
Congratulations to the Lady Dawg and Bulldog cross country teams varsity boys win first, varsity girls win first. Caleb Ricker 2nd place finish in the boys race, Katie Griffin wins the girls race. Fletcher McSpadden wins the Jr high boys race. Kylin Cleaver 2nd place jh girls.
Great walk off win for the baseball Bulldogs last night, Landon Dunn singled home 2 in the bottom of the 7th to beat Naylor 6-5. Bulldogs 1-2 play Ellington today.

Attention Pre-K Parents: Due to multiple positive cases over the weekend, some as recent as a few hours ago, the health department has recommended we close the preschool for two weeks. Our teachers are currently in the process of contacting parents. Please monitor your child for any symptoms. We understand the inconvenience this causes families and we appreciate everyone for being flexible. The Early Learning Center will reopen Monday, September 13th.

The Van Buren R-1 school district is excited to have recently purchased a new bus. This was made possible with the DERA Emissions Grant that reimbursed 20% of the the cost. Thank you to our dedicated bus drivers for their work and keeping our kids safe to and from school.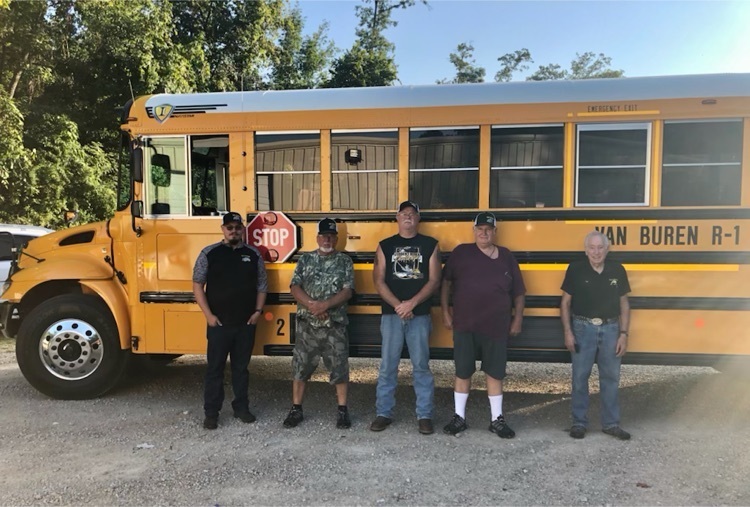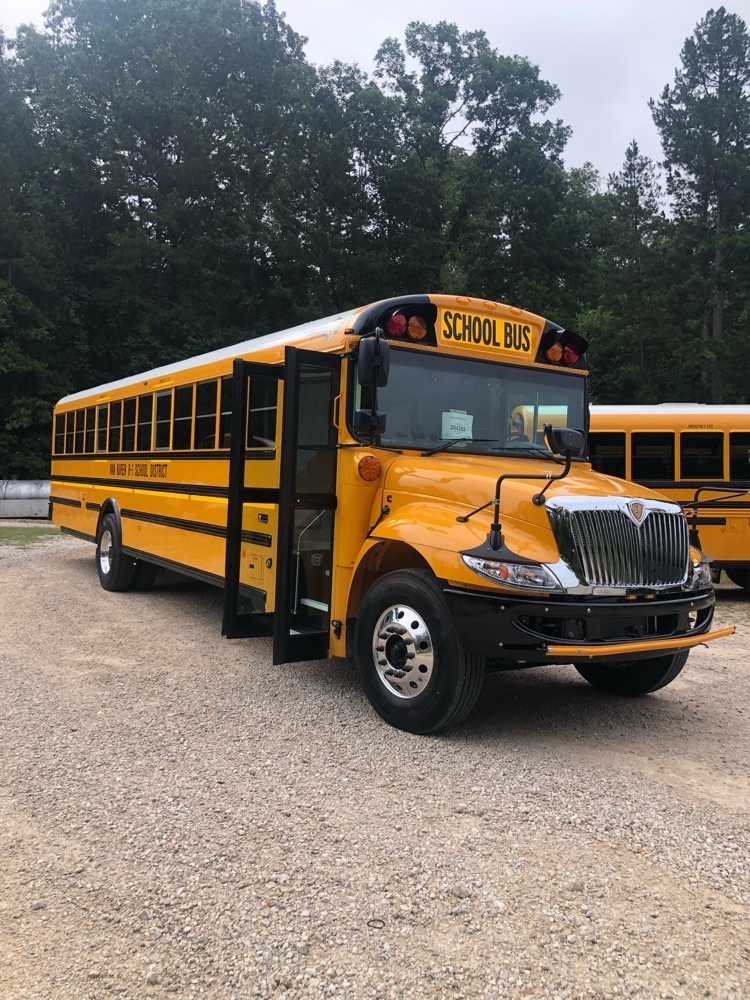 Class of 2022 had a successful Senior Sunrise Breakfast this morning with their class sponsors and families! *A few seniors are missing*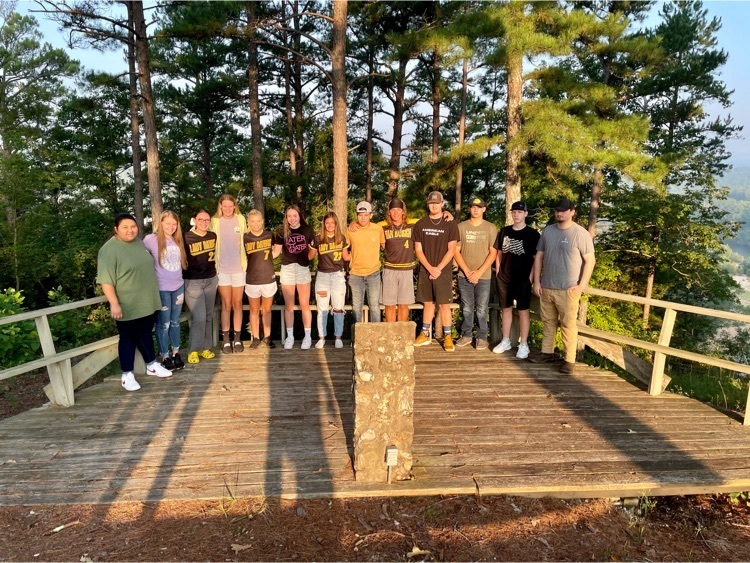 Lady Dawg softball and Bulldog baseball kick off today at 1:00, the girls are at East Carter vs Doniphan, boys are here at 1:00 vs Cooter. The girls play again today vs Greenville 4:00, boys play Holcomb tomorrow at 12:15.

We have had multiple students with known COVID positive tests including a new case after school today. The positive cases, along with the quarantines associated with those, have pushed our district into the Level 2 of the attached chart. Van Buren R-1 will be mandating masks for all staff and students Pre/K-12 starting tomorrow, Friday, August 27th until further notice. We will have extra masks if your child does not have one. Please contact your building principal with any questions. Thank you.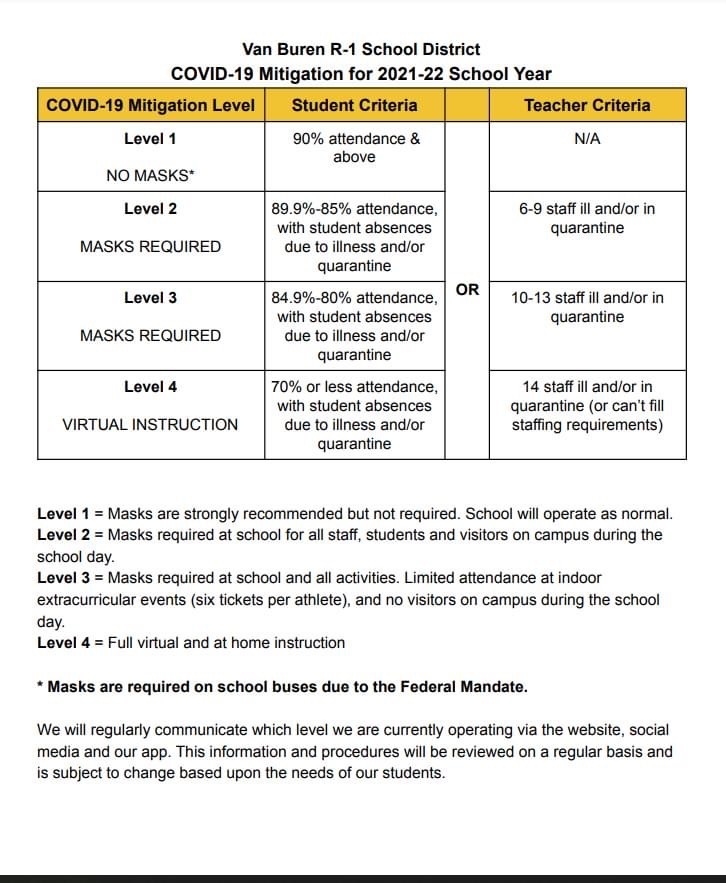 7-12 Grade Bulldog Cafe La Carte from Opaa!