Excellent combined effort this morning for work at Sterling field. Big thanks to the booster club the park board and parents for chipping in to help.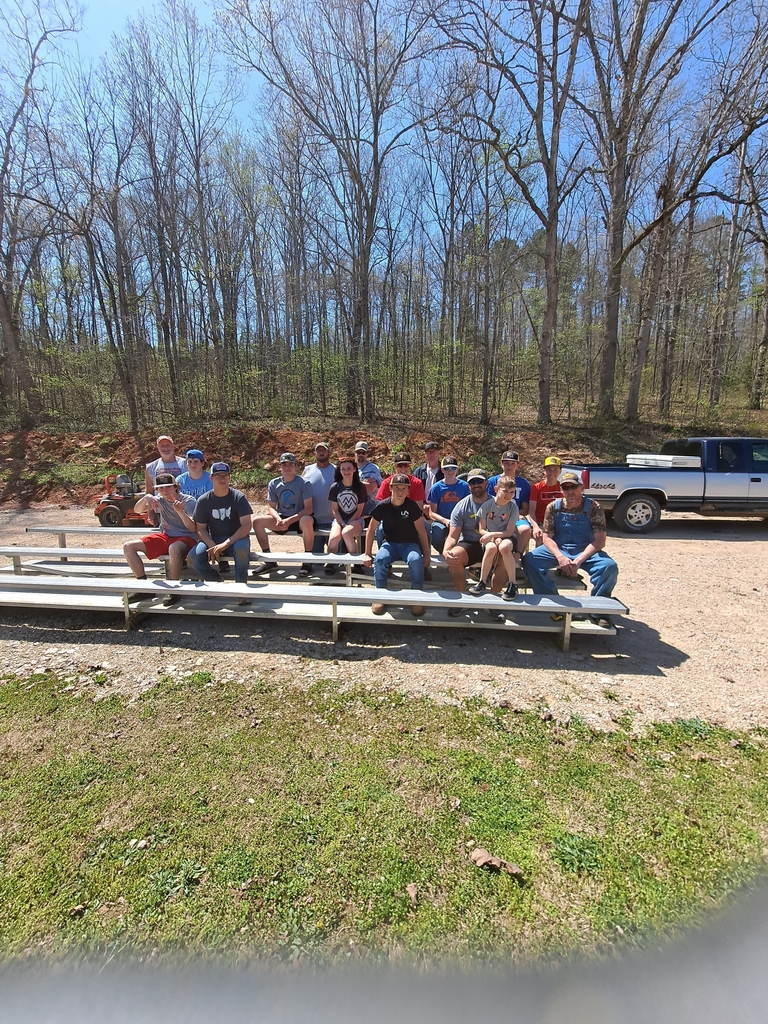 Bulldogs win 2 at Thayer tonight Jh 11 1 HS 13 1 Both teams played great, hit and pitched well. Both teams at Greenville Monday. Good luck Lady Dawgs tomorrow in Dexter.
Looking forward to the Sterling Field work day tomorrow..thanks booster club, baseball parents and park board for helping organize and work while softball girls play in Dexter tomorrow..Big thanks to coach Black for getting a head start tonight.
6 Days Left at VBHS for our SENIORS!!! *Colin Berry* #BulldogStrong #EliteMindset #Classof2022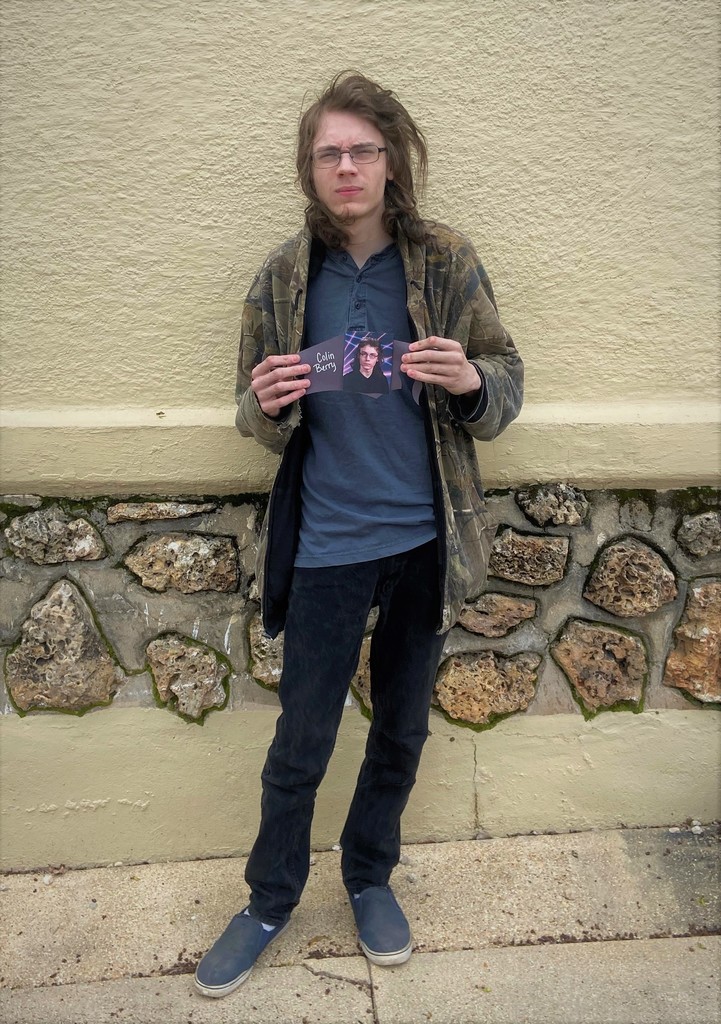 Good luck to our Special Olympics students today, also a change on the Track Schedule, we were able to get into the Saxony Lutheran meet on April 26 instead of a jv meet only in Farmington.
Please join us tomorrow morning at 8 am as we send off our Special Olympics' Athletes! The bus route will begin on Broadway Street, and travel up College to Main, turning left onto James Street, then east on Hwy 60 headed to Poplar Bluff! Good luck Bulldogs!!
7 Days Left at VBHS for our SENIORS!!! *Breanna Bradley* #BulldogStrong #EliteMindset #Classof2022
Track at East Prairie has been postponed today.

Congratulations to Roger Sisler and the transportation department for receiving 100% on their annual bus safety inspection from the Missouri Highway Patrol. Thank you for keeping our student's safety the #1 priority!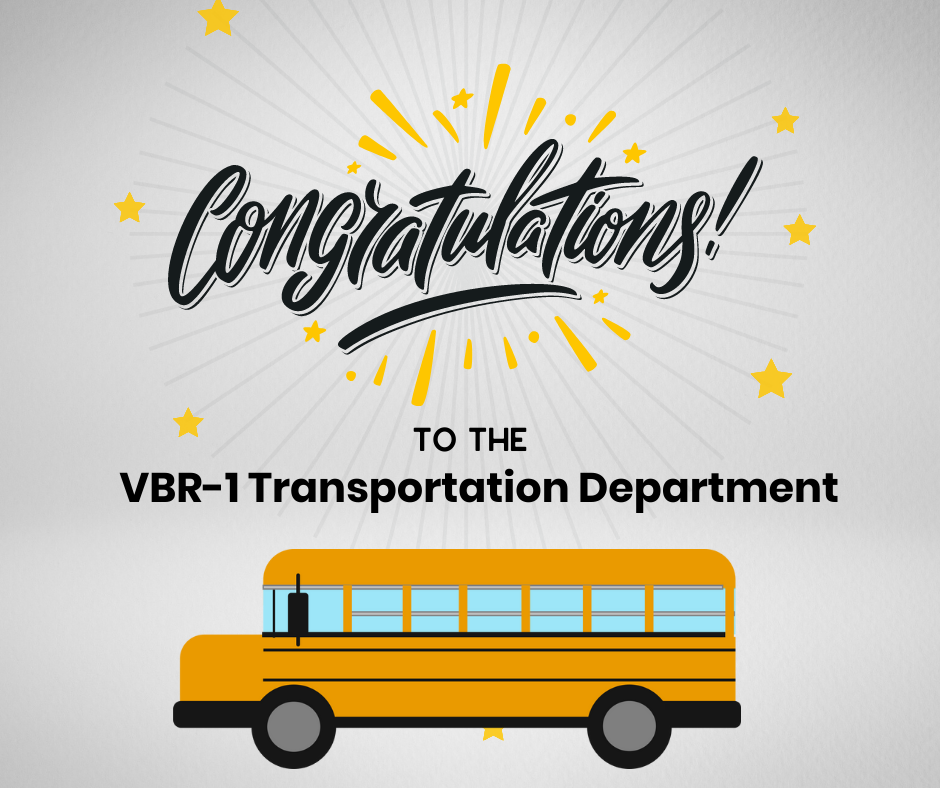 8 run bottom of the inning walk off win for the Bulldogs baseball Landin Chee with the winning hit. Bulldogs sweep a double header from Winona 14 23 and 6 0 Benjamin Hawkins a shutout in game 2
8 Days Left at VBHS for our SENIORS!!! *Bryan Chilton* #BulldogStrong #EliteMindset #Classof2022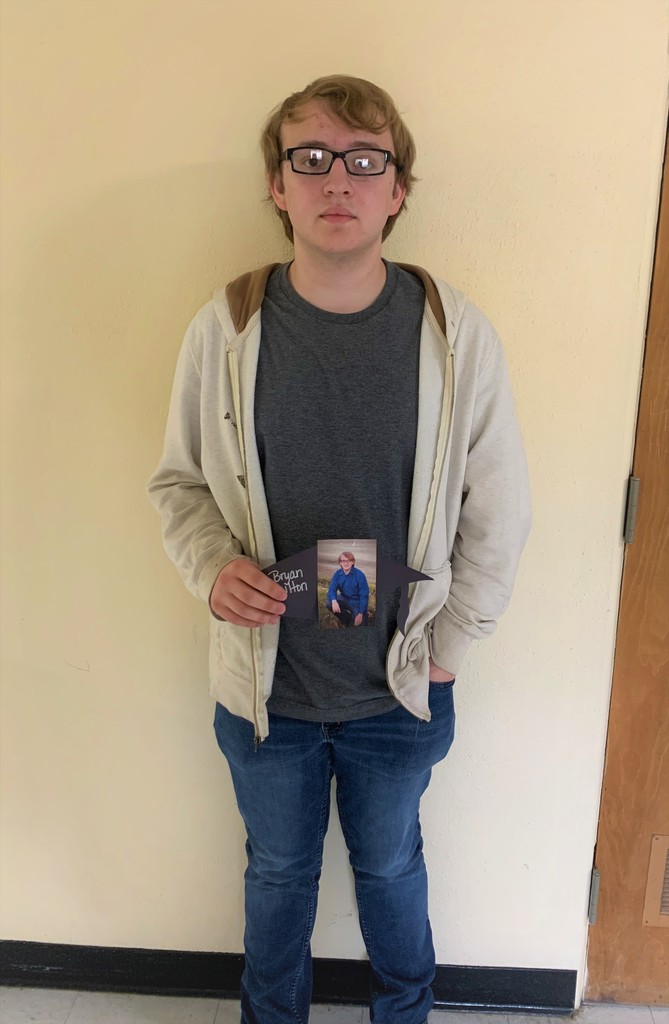 9 Days Left at VBHS for our SENIORS!!! *Dillon Clark* #BulldogStrong #EliteMindset #Classof2022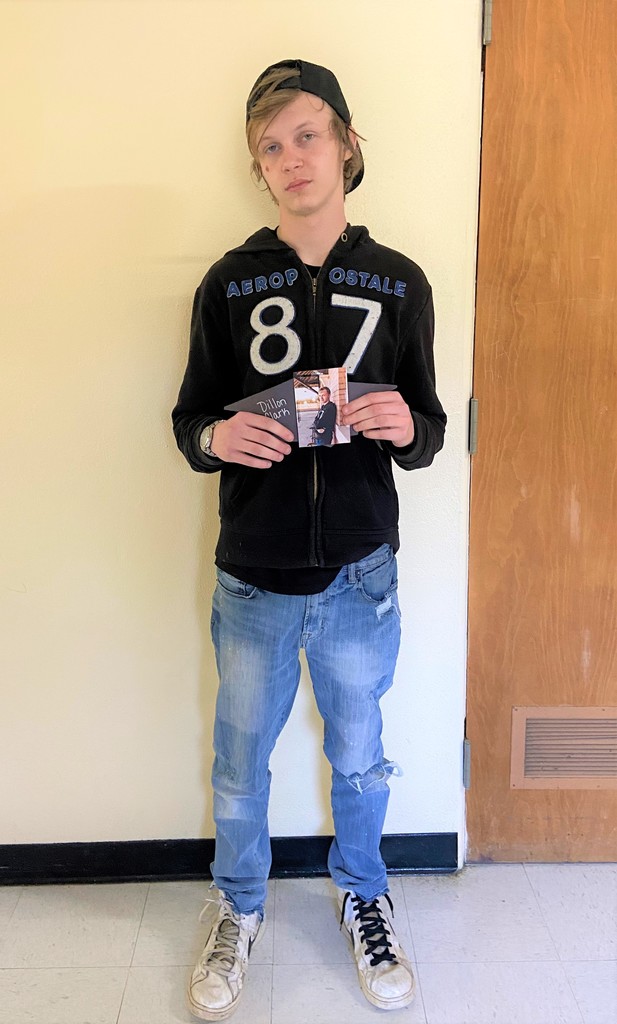 Reminder that State Testing starts tomorrow! Get a good night's rest and eat a good breakfast in the morning! You got this! #BulldogPride #elitemindset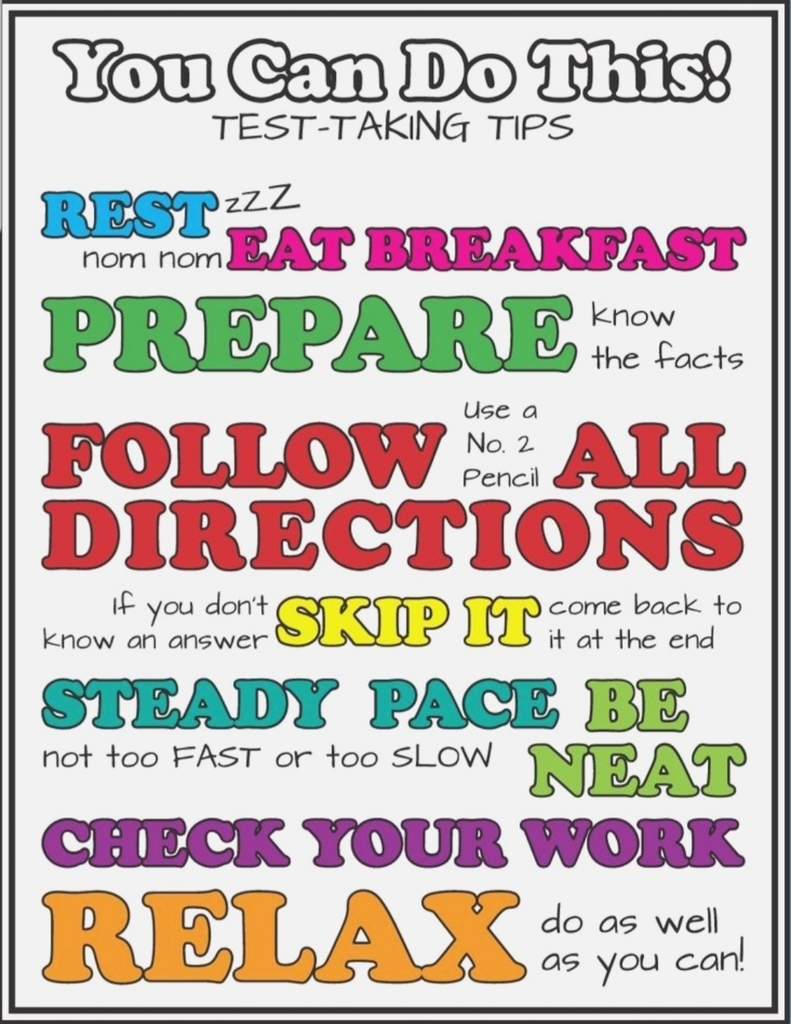 HS and JH baseball cancelled at Clearwater today, but the High School was able to pick up a game later this evening in Ellington vs Cooter approx game time 545 6 pm
JH softball is on at Eminence today
Decisions in Eminence for JH softball and for both jh and hs baseball in Clearwater today are supposed to be around 12:00, as soon as we know we will pass along the info
Congratulations to our Lady Dawgs BSC Conference softball champs
11 Days Left at VBHS for our SENIORS!!! *Corbin Dougherty* #BulldogStrong #EliteMindset #Classof2022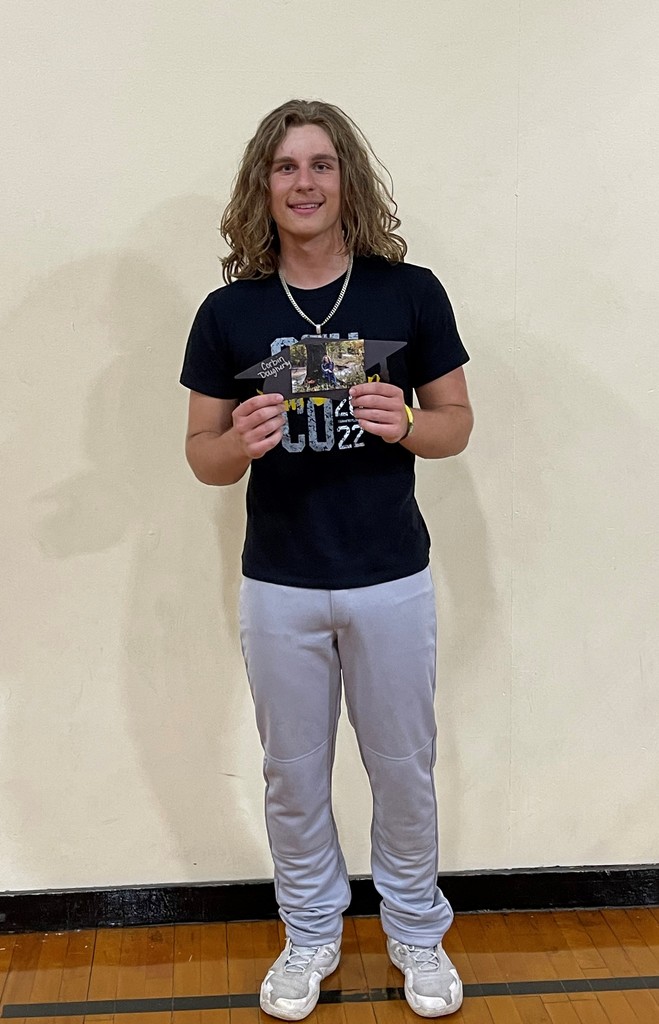 The Van Buren R-1 School district will NOT be releasing early today, April 13. The administration met with Carter County officials this morning to review the incoming weather. Our district FEMA shelter is rated to withstand tornadic winds. If the national weather service officially issues a severe thunderstorm warning or tornado warning, we will send students to our FEMA shelter which is capable of housing all students and staff. The district's FEMA shelter is also open to community members during severe weather. If the impending storm continues through dismal, we will hold students until the storm threat has dissipated. We will notify the community through the alert system if we feel we need to hold students for their safety. If we are in the FEMA at the end of the day, we ask that parents come into the FEMA to get their children. We will run our normal bus routes for dismissal as soon as we feel it is safe. If you have questions please contact your child's building's office. As always our students' safety is our number one priority.
12 Days Left at VBHS for our SENIORS!!! *John Dowdy* #BulldogStrong #EliteMindset #Classof2022