Softball gets the 1 seed for both high school and junior high in the BSC tournament. Junior high baseball also the 1 seed in the BSC tournament.

Postseason basketball awards for the BSC Haden Barnes and Hayden Hills all conference for the boys. Katie Griffin for the girls, Kinsley Murphy and Lani Black honorable mention.

Both HS and JH Softball move to 2-0 on the season with wins over Ellington this evening. #BulldogPride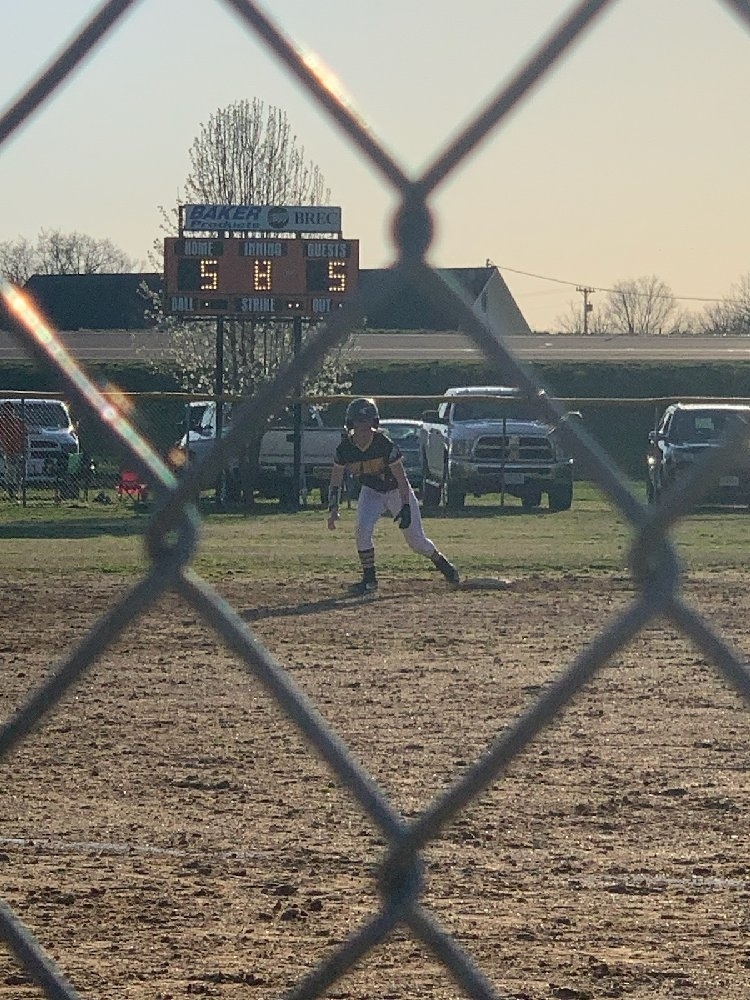 JH Boys Baseball sweep Mountain View to start the season 2-0. Winning pitchers were Smith and Mann. #BulldogPride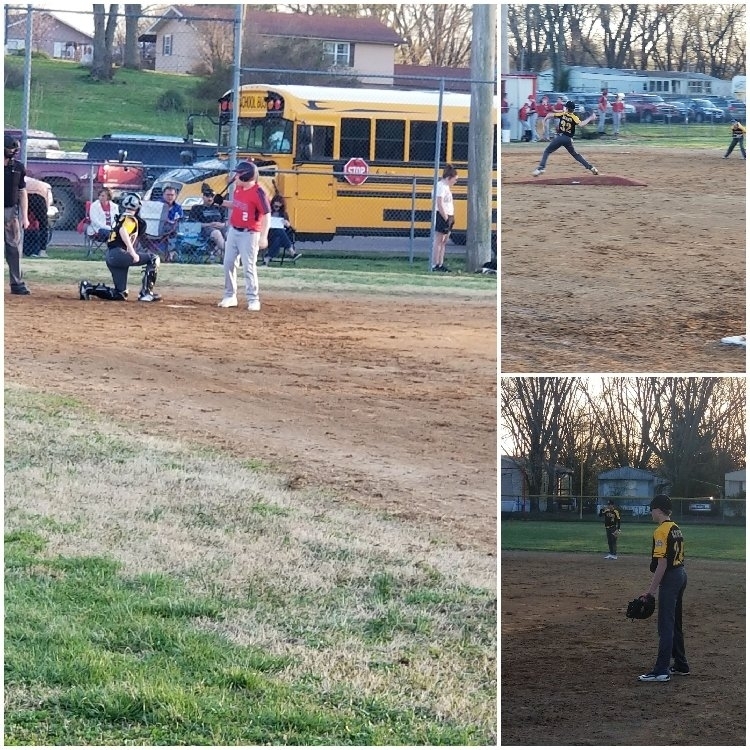 Please help support our team by visiting our shop!
http://fancloth.shop/EHZAS
Here is a softball fundraiser, with several softball, baseball, and school wide merchandise. Field maintenance, upgrades as well as team gear are the goals.

Congratulations to Lady Dawg Katie Griffin being named to MBCA basketball all state.
Van Buren Elementary is looking for all of our new kindergarten kiddos for the 21-22 school year! Monday, April 26th from 8:30-3:00 at the Van Buren Youth and Community Center! Our teachers are excited to meet you! Please call the school at 323-4266 to schedule your appointment. We will need you to bring your child's birth certificate, SS card, and immunizations. If your child was not in our preschool, please also bring proof of residency in the district.

Bulldogs with a nice win over Dora tonight in the wood bat weekend. Bulldogs win 11-0 Jeremy Jaco throws a 1 hitter. Big thanks to everyone who helped with this event.

Elementary basketball with Neelyville will be at 5:00 tonight, 1 girls first, then 2 boys games.

Softball baseball 100 inning game will be postponed until April 7, thanks to everyone who donated. Wood bat weekend, and HS and JH softball start on Friday. Be looking for updates because of field conditions.

Mr. Holland's Government Class holding the mock trail at the Carter County Courthouse. #BulldogPride

Snow Make Up Days Information: Between built-in extra hours into our school calendar and using all 36 hours of AMI, VBR-1 is required to make up 1.5 days from February's inclement weather. Monday, March 15 will now be an in session school day, and the last day of school, May 14 will now be a full day instead of a half-day. Thank you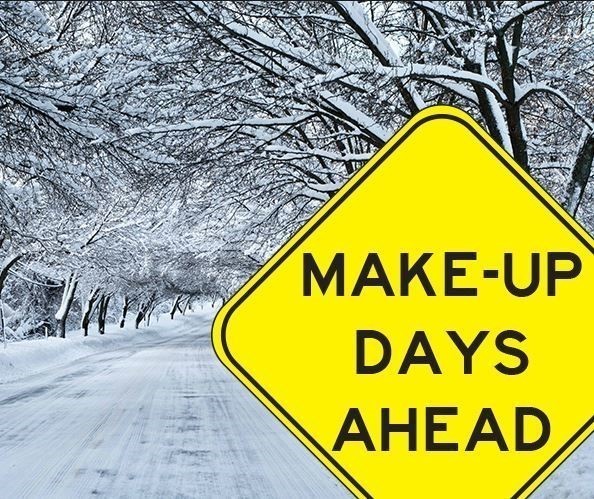 Ask your student about our 1st Bulldog Blitz Day! 64 students who had missing assignments this morning ended the day with ZERO missing assignments! Lots of work by lots of people but we pulled it off. Cant thank our staff enough for all they do. #BulldogPride #studentsfirst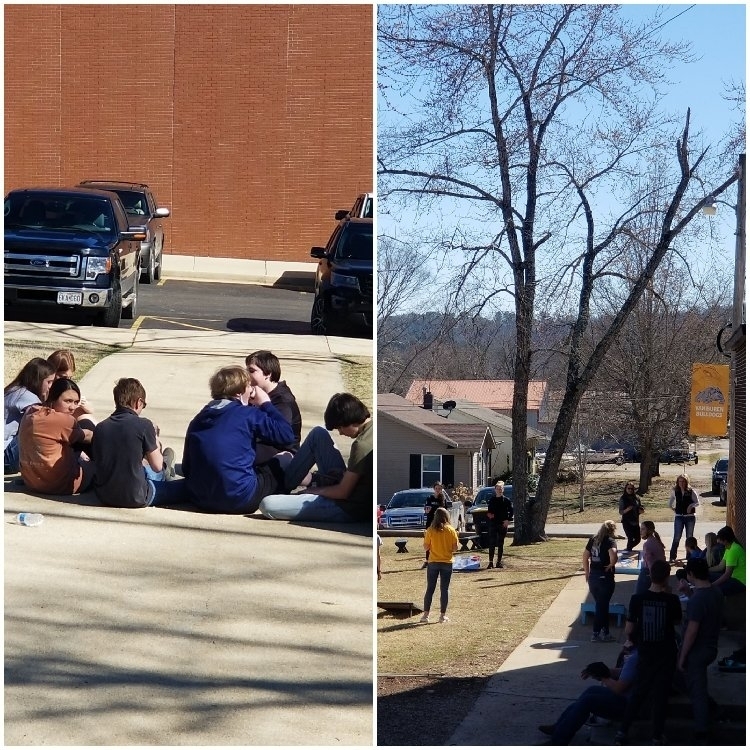 March 17th at 4:00 the HS baseball team will host the 100 inning game. All HS and JH baseball and softball players can participate. This is a fun event for the kids and fans to watch. All players will get pledges per inning from family friends and businesses. More info coming up.

Big thanks to First Midwest Bank for donations to pay for our student pep section on district championship night. Thank You Jim, Cammie, and Debbie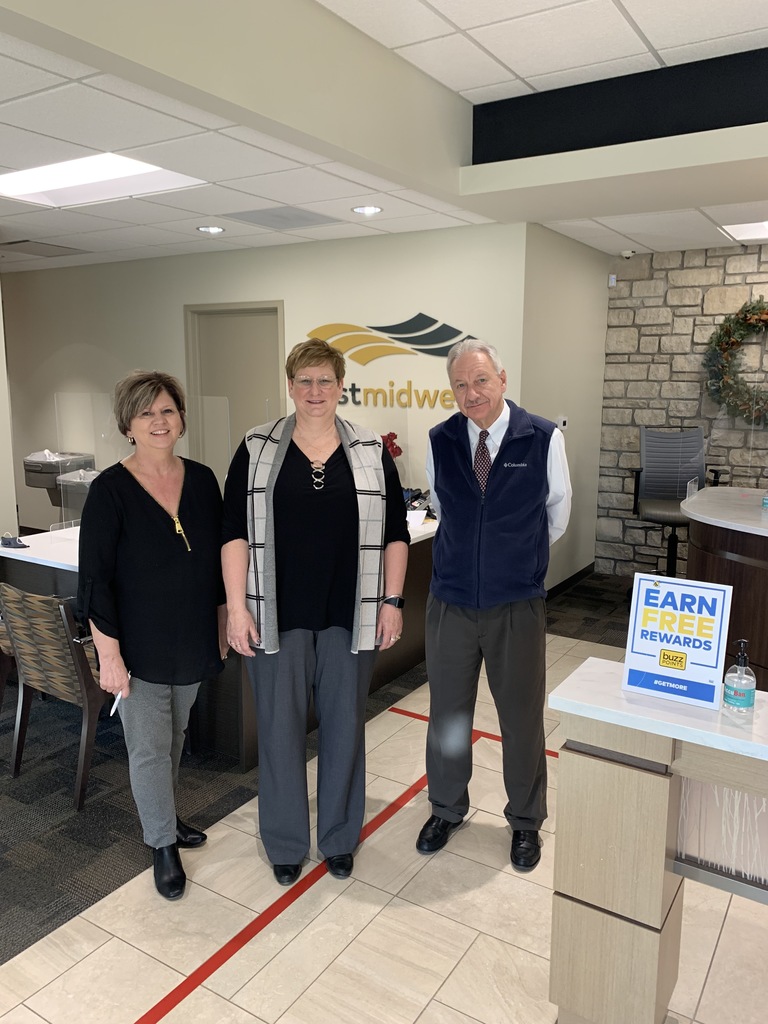 Congratulations to both of our basketball teams on great seasons. Spring practices start Monday, and those schedules will be out early next week.

Want to inform everyone that by MSHSAA rules, the gym will have to be cleared and fogged when hosting the boys and girls championship on the same night. Anyone who came in to watch the girls game, can re enter with a hand stamp. We will be limiting attendance in each game to 984

Congratulations to Lauren Pool for earning 1st Place in Black and White Photography at the Jr. Beta Convention. #BulldogPride

Dawg Pack Media t shirts and polos for sale in the high school office T-shirts are $15.00 and polos are $25.00

Bulldogs to play for first district championship in 11 years as they beat Ellington tonight 55-54. They will take on Alton Thursday at 7:45 in Van Buren. Good luck tomorrow night to the Lady Dawgs who also take on Ellington in the semifinal.