Great job to some of our little ones moving up to the diving board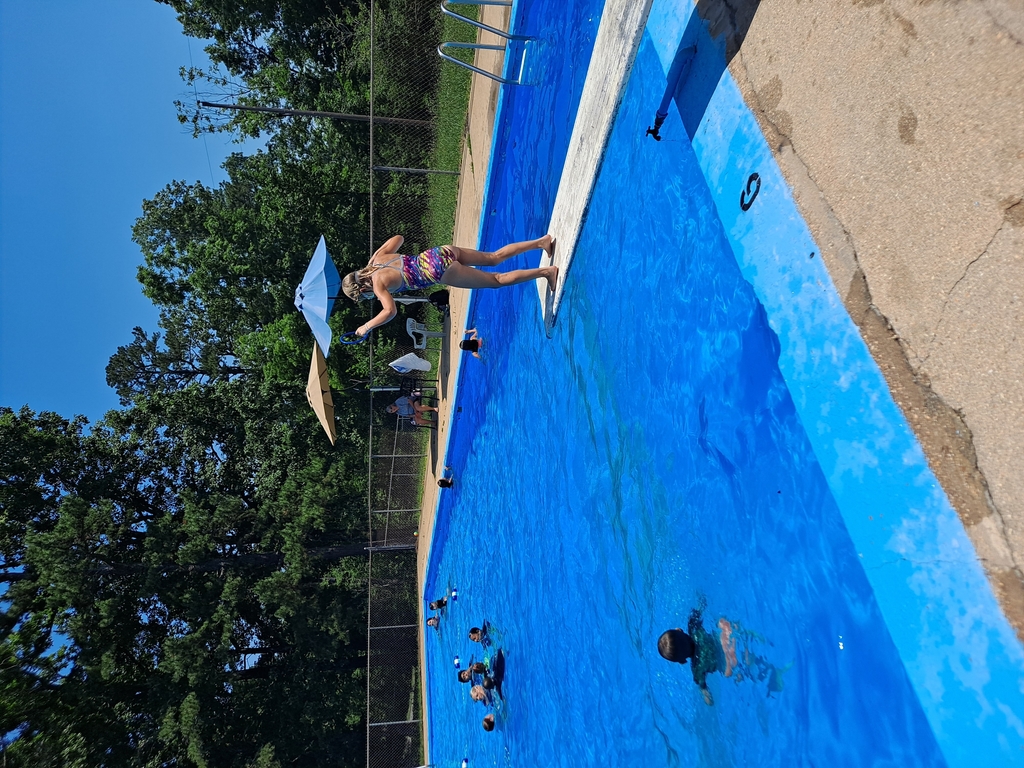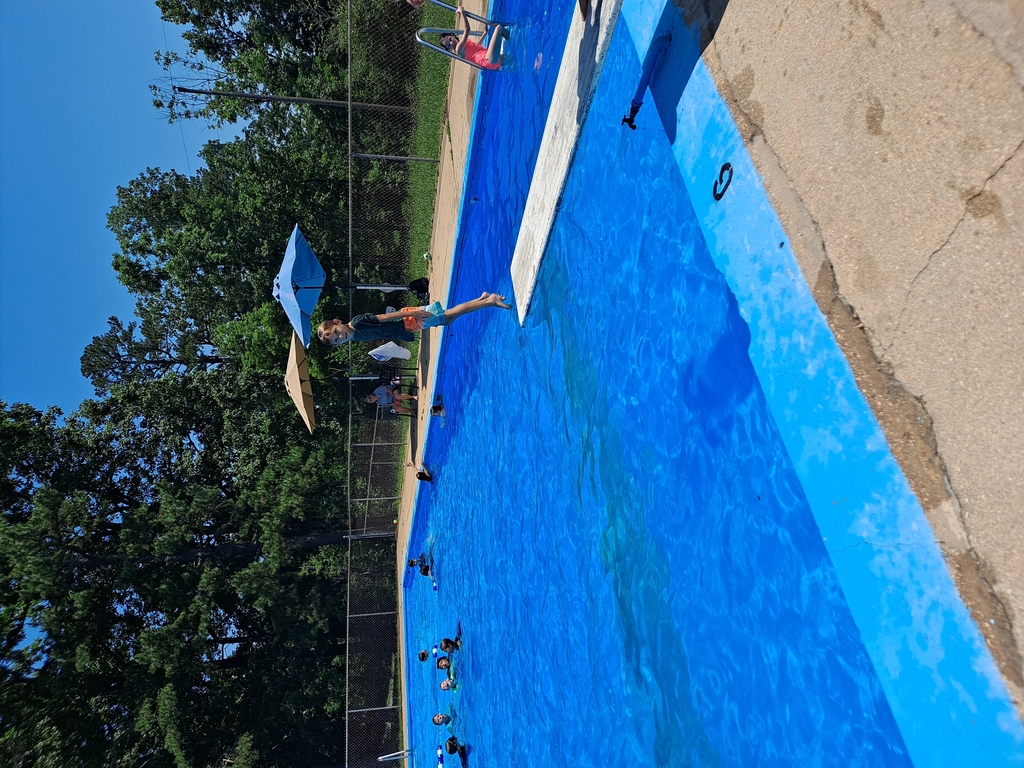 a little water yoga today during summer school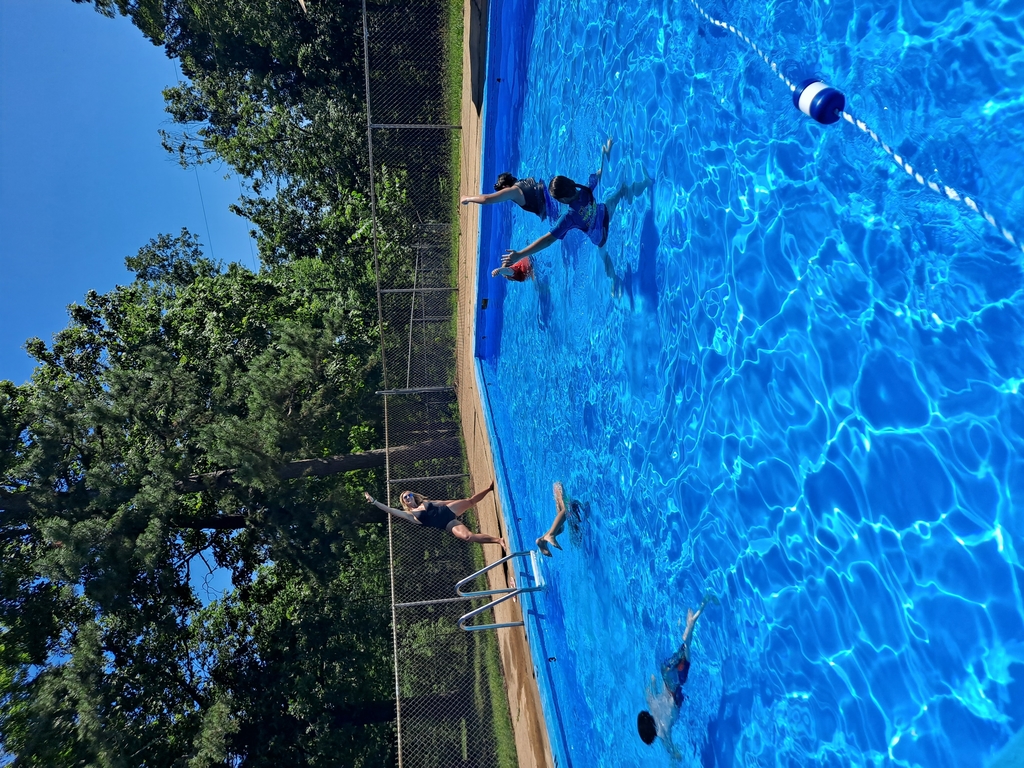 Congratulations to Haden Barnes and Corbin Dougherty on making MHSBCA All State for Baseball!

The BSC well represented at the all star game in Columbia today, Congratulations to Haden Barnes and Jaden Thacker Co mvp of the conference playing together today.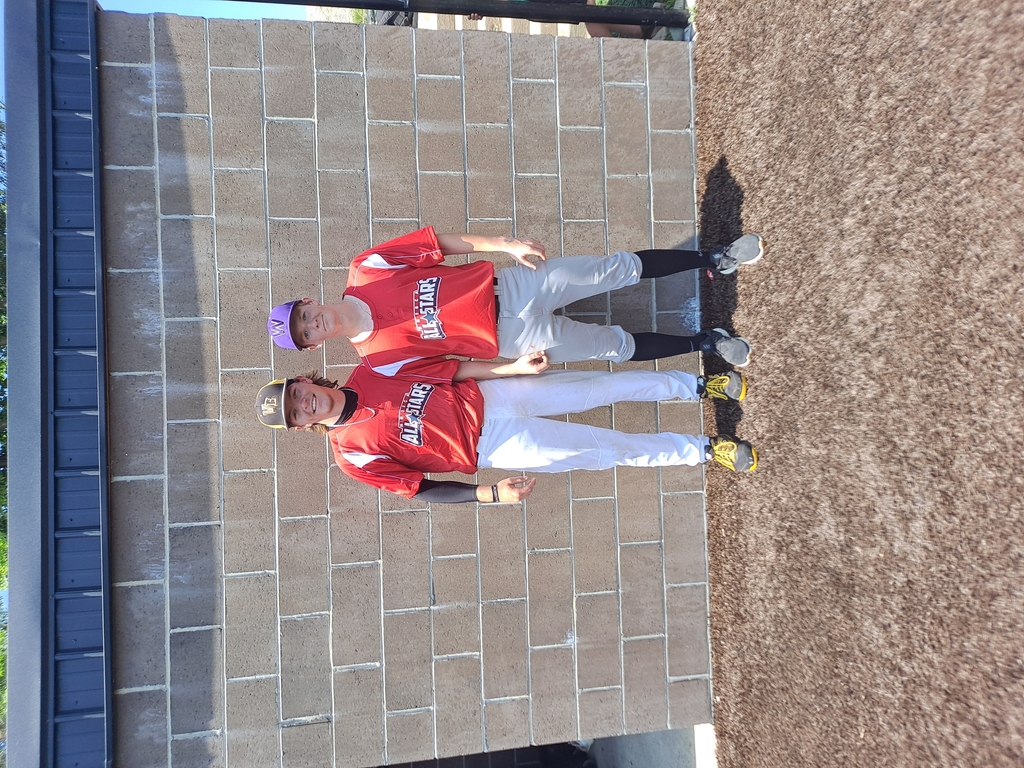 Law enforcement night at both ballparks, please come by enjoy the games and get a free popcorn and soda, In or out of uniform. We appreciate our law enforcement.
When the pool is down sprinkler kickball is a hit.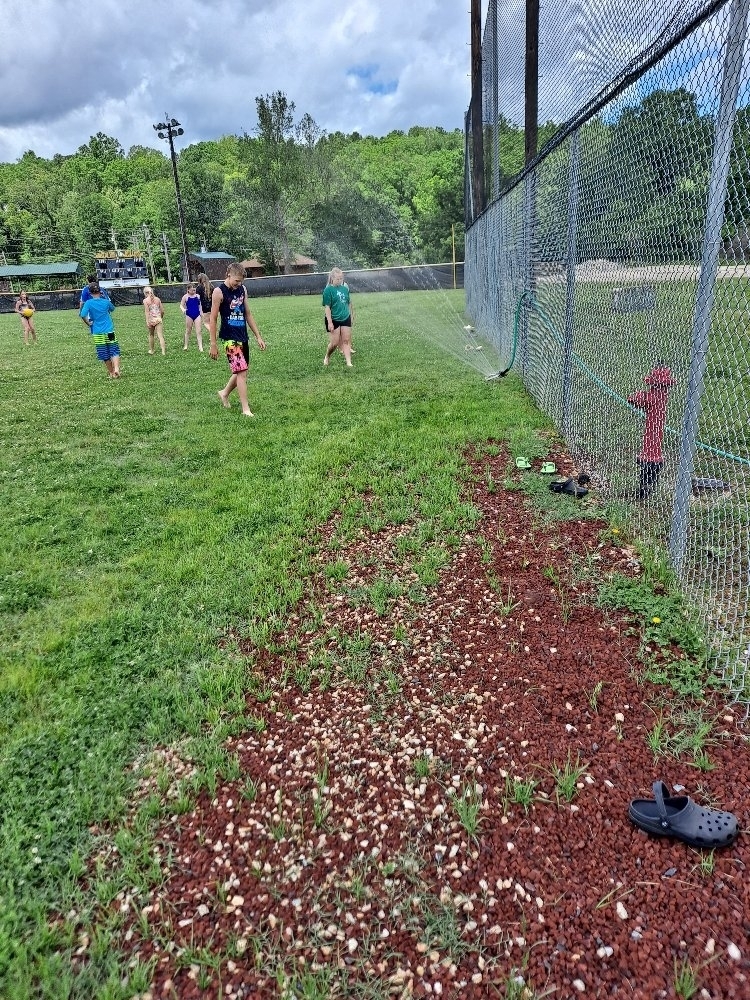 Summer school fun at the pool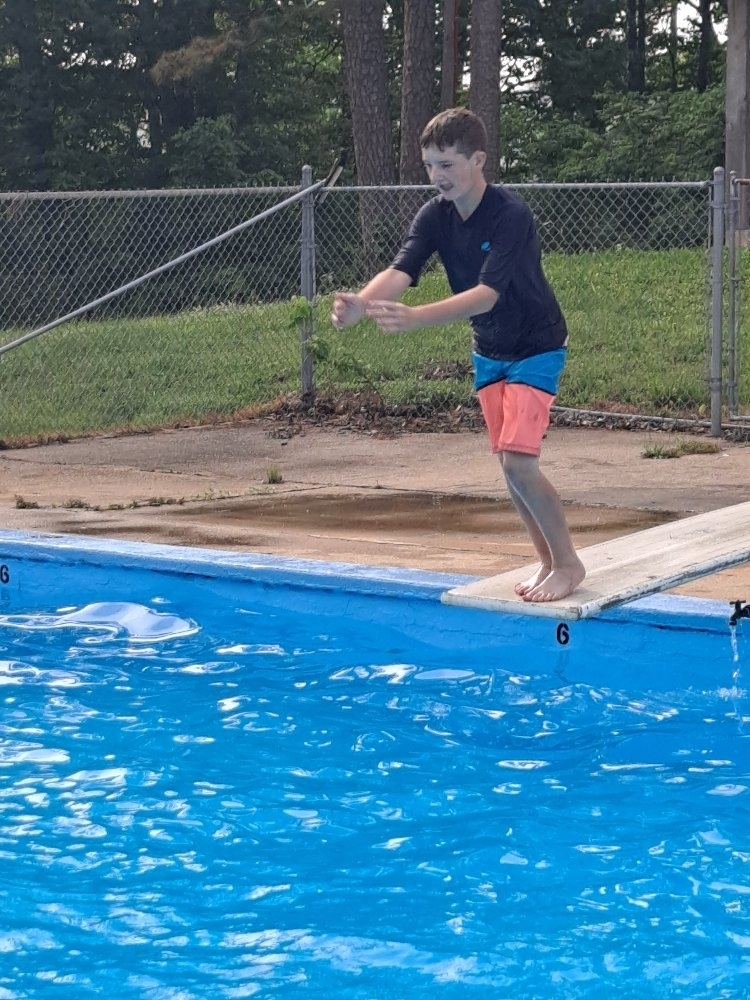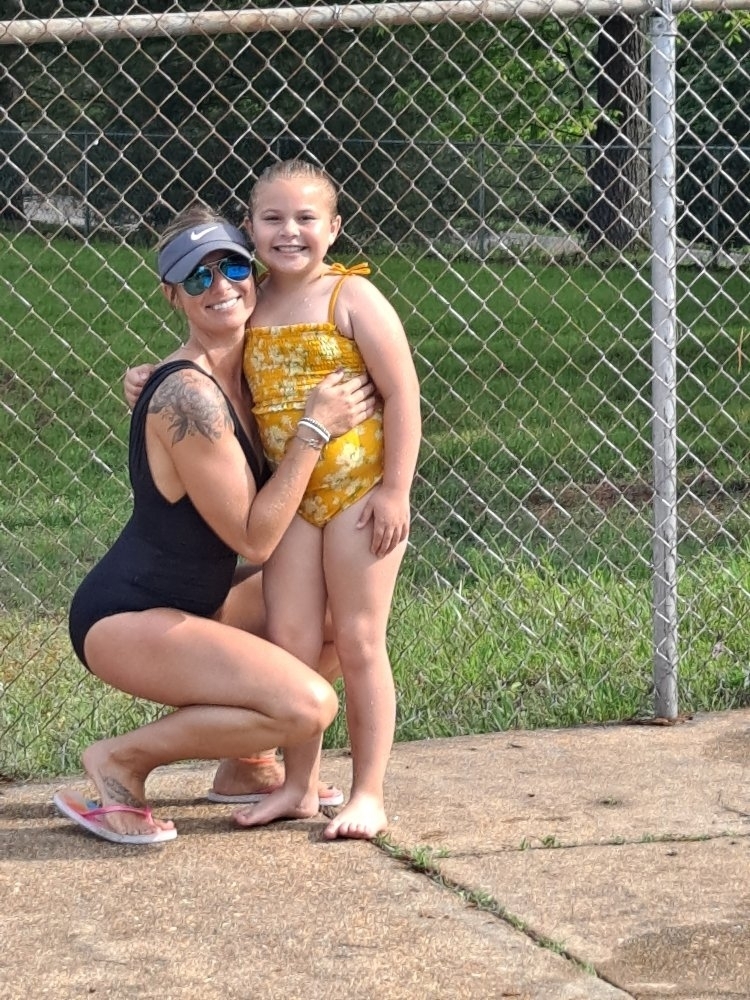 Coach P is thinking closer to 11 for arrival time. I will try to keep everyone updated. Would love to have a crowd welcome these ladies back!

They should be arriving in Van Buren around 10:30 tonight if anyone would like to line Main Street and/or meet them at the new gym to congratulate them! #BulldogPride

Congratulations to Katie and Kinsley on their performances at the State Track Meet today. Katie was All-State placing 3rd the 400m. She just missed the 200, placing 9th, and finished 12th in the 800m. Kinsley placed 11th in the 2 mile. #BulldogPride

Good luck to coach P and our track athletes at state today.

Van Buren High School would like to thank Poplar Bluff High School and Coach Edwards for letting us use their facility tonight to finish the district tournament.

District championship game is now at poplar bluff high school 6:00 pm

District championship between East Carter and Ellington is still on at 5:00 today.

district baseball games are on but will be beginning at 5 pm vbhs playing at 7

Great day at the Sectional Track Meet!Two going to state! Katie in the 200m, 400m, and 800m. Kinsley in the 3200m. #BulldogPride

Good luck to all of our runners at the Sectional Meet today! #BulldogPride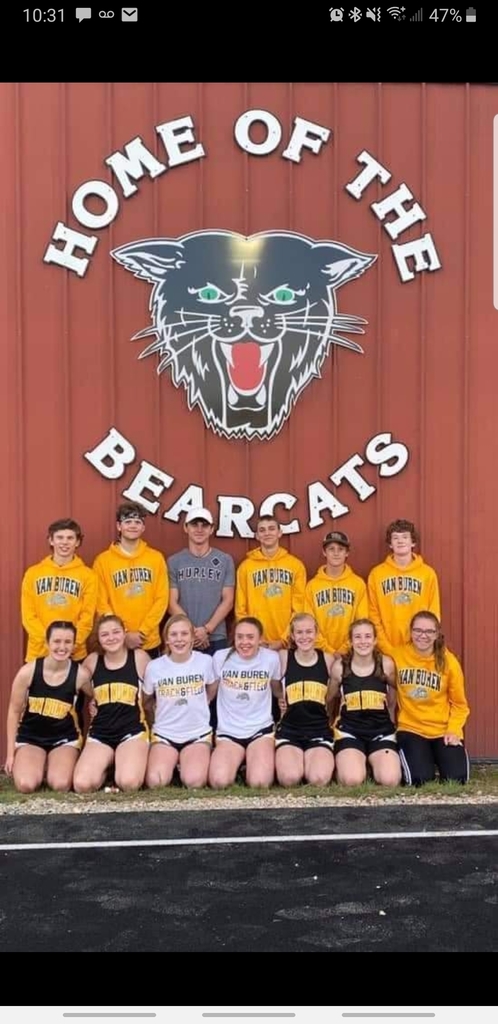 2020-2021 Athletic Banquet was held tonight. Congratulations to all of our athletes and thank you to all of our parents. #BulldogPride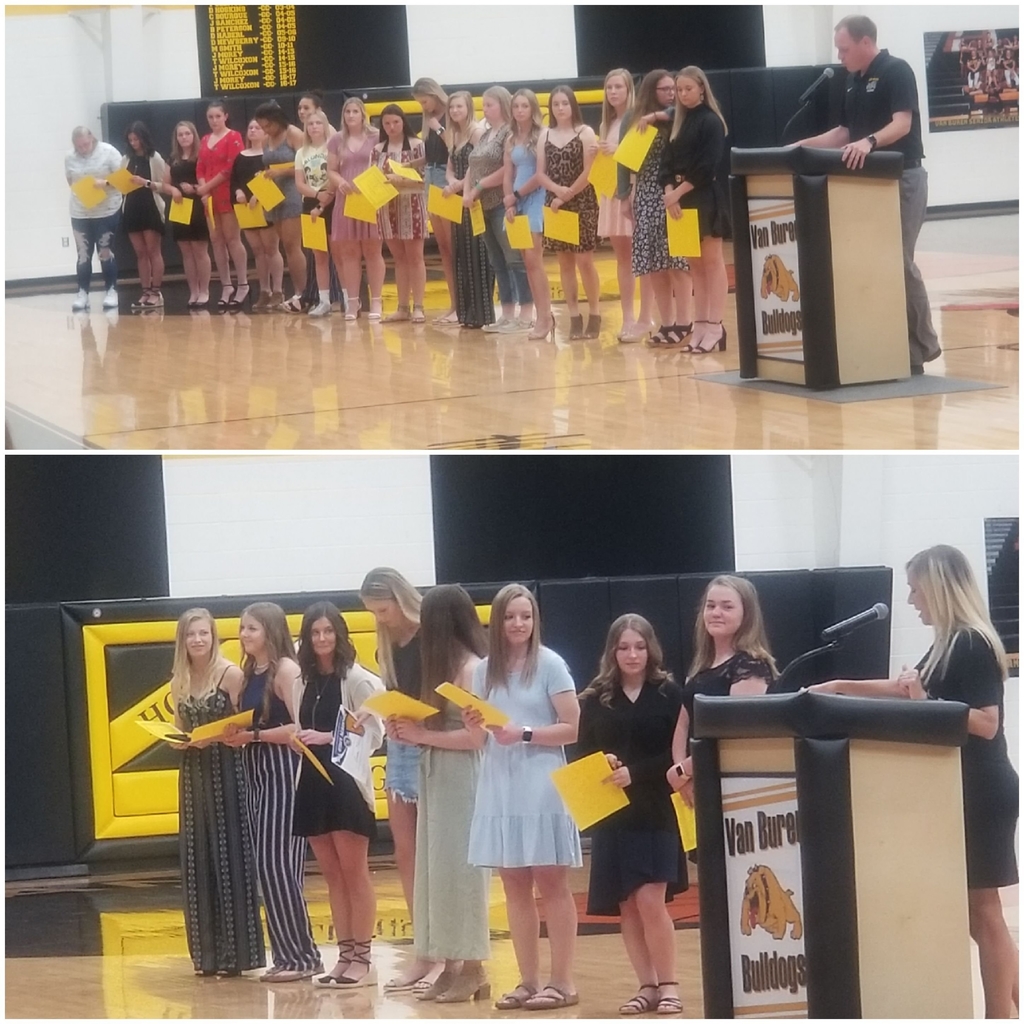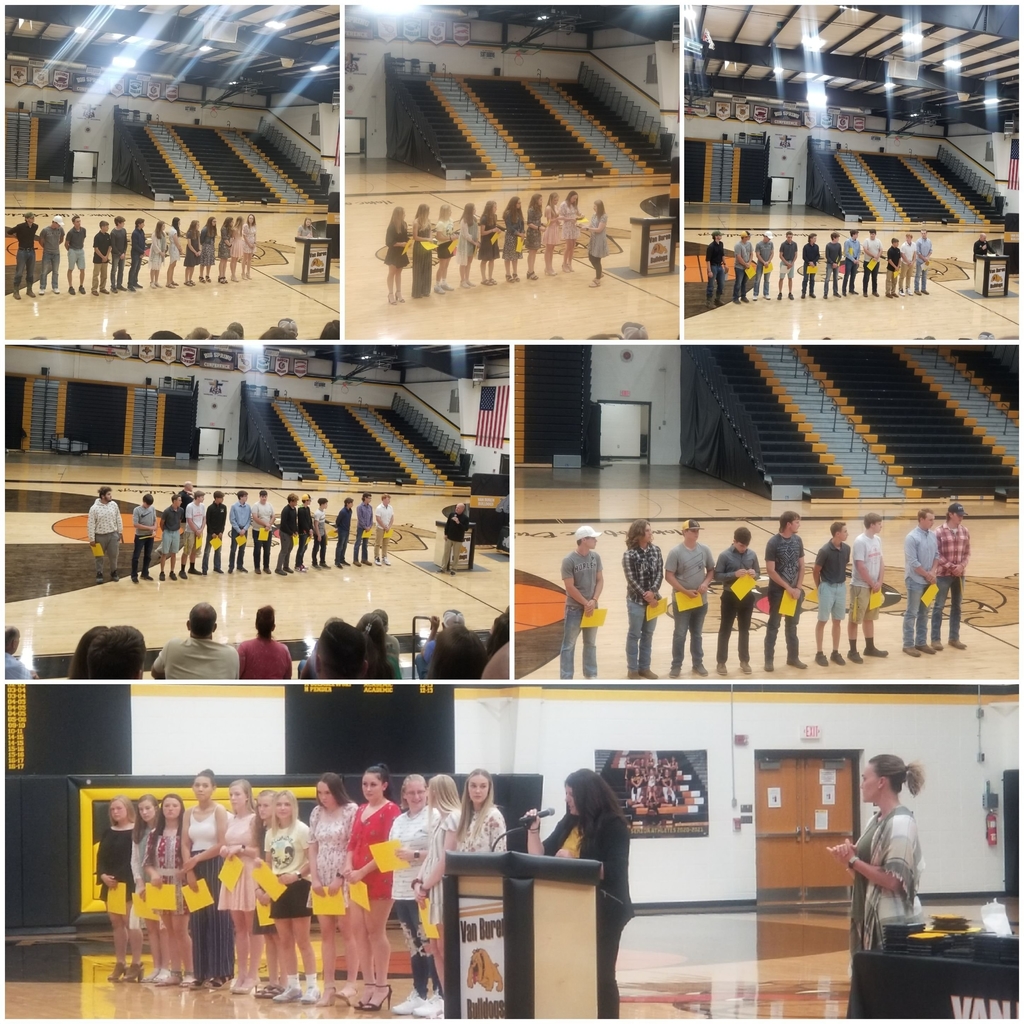 Big thanks to Ashley and the cafeteria staff for the goodies and lemonade for the athletic banquet. Thanks to Lisa Rogers for making the cakes

Congratulations to Hayden Hills, he signed his letter of intent to play basketball at Evangel University. Hayden was also named to the academic all state baseball team. Great job Hayden!!