Mark your calendar for Tuesday Oct. 4th at 2:00 PM. We will Distribute food for the residents of Carter County. The Mobile Food Distribution center will be located at the Van Buren Community Center.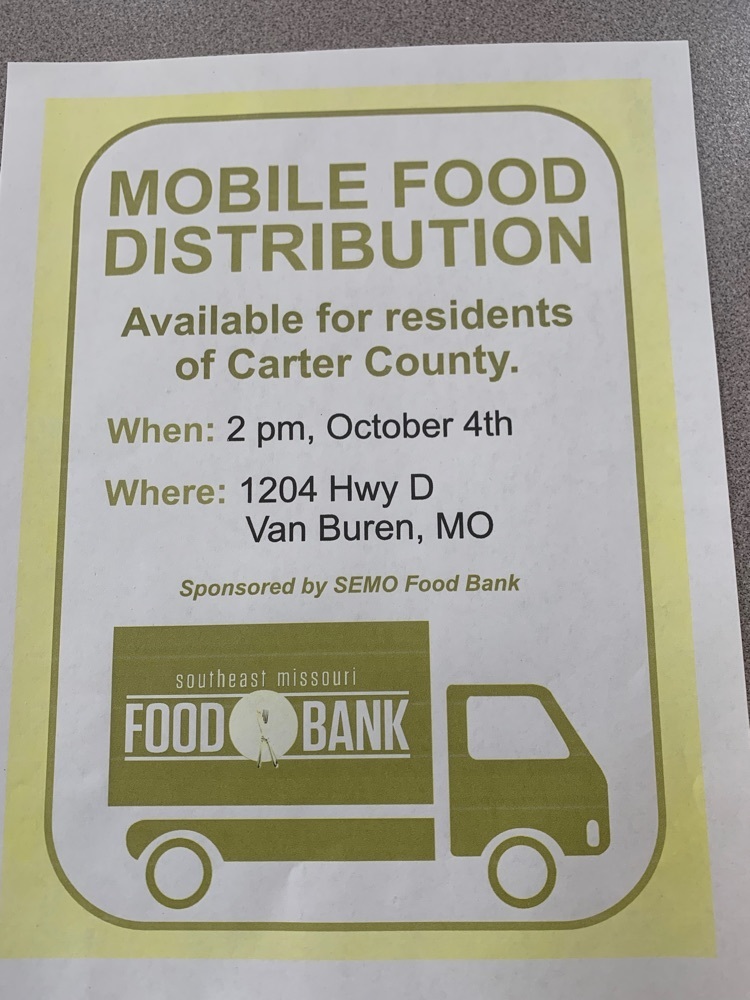 Game tonight!! Come support your JH Bulldogs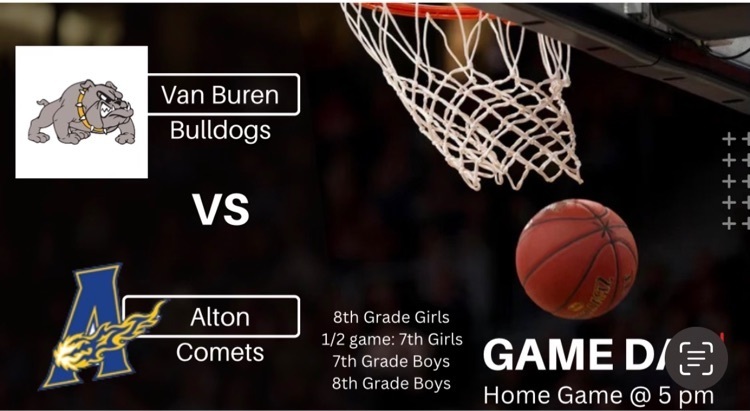 VB Baseball (11-2) take on the Licking Wildcats at home today. First pitch is at 5:00. 📆 9/20/2022 vs Licking Wildcats ⏰ 5:00 pm 📍Van Buren #bulldogseveryday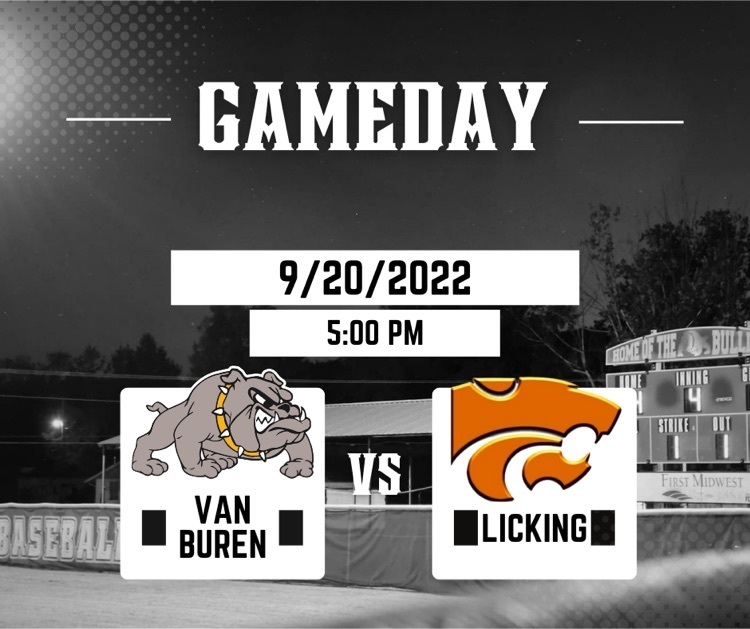 Baseball in Winona was canceled just now due to Winona not having enough players.

Home Opener for JH Basketball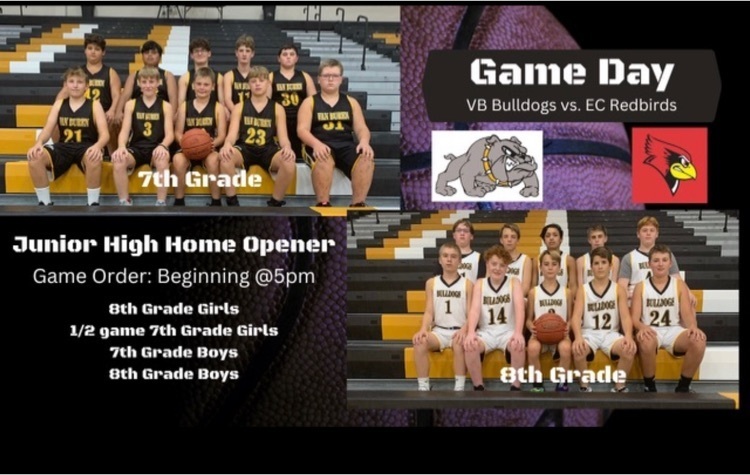 A message from our School Nurse...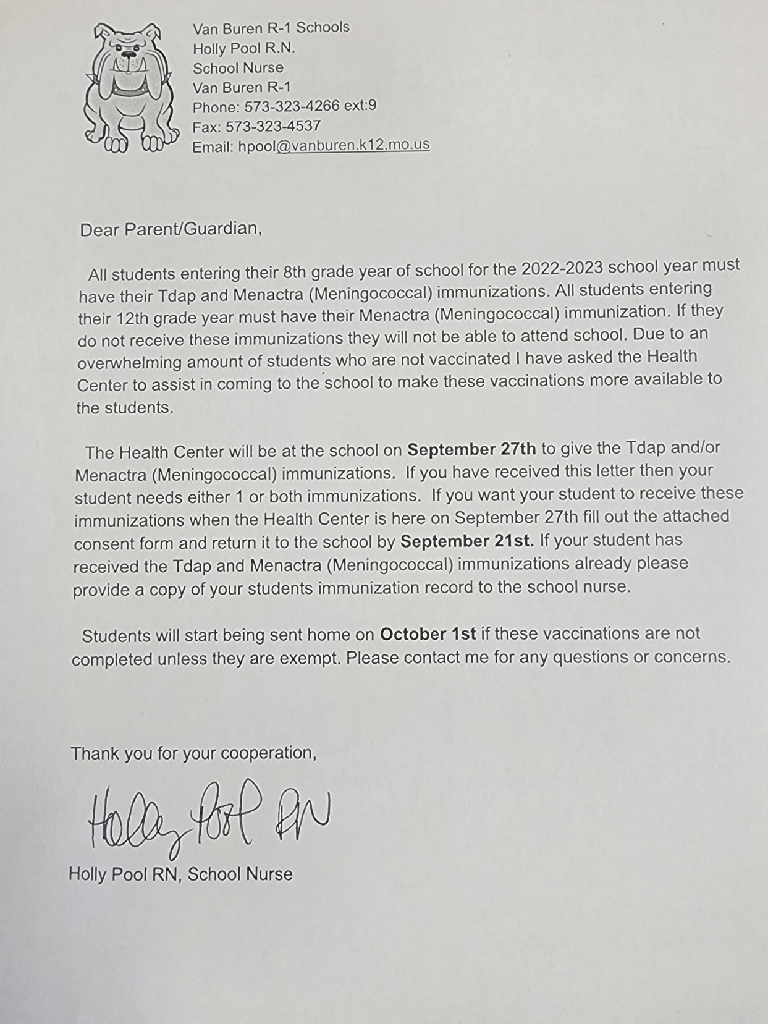 VB Baseball (11-2) is on the road today taking on the Winona Wildcats. First pitch at 4:30 pm. 📆 9/19/2022 vs Winona Wildcats ⏰ 4:30 pm 📍Winona #bulldogseveryday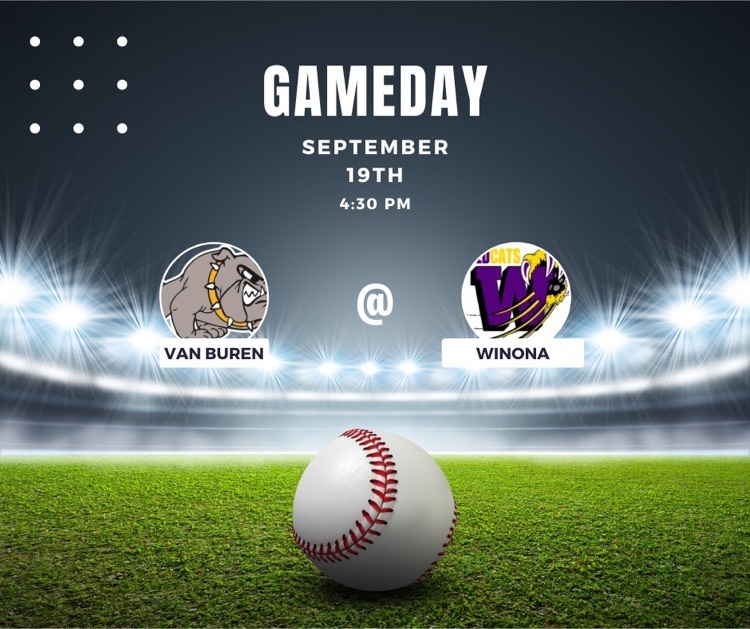 Cross country teams sweep the Bismarck meet at MAC today. Boys and girls both take 1st place.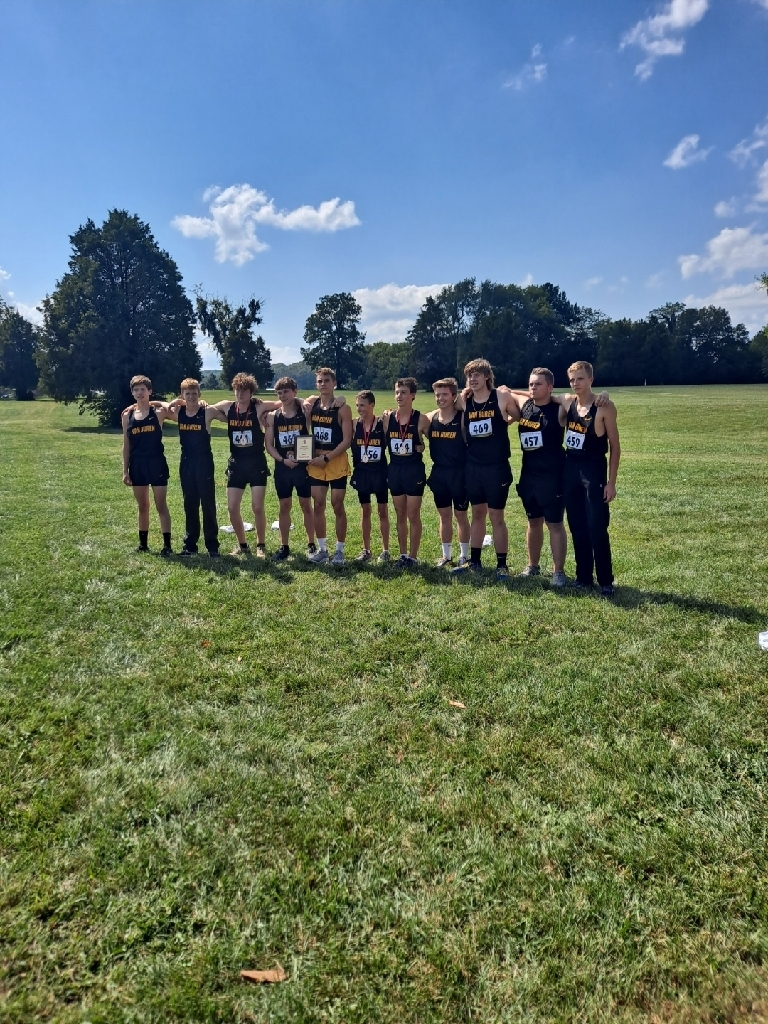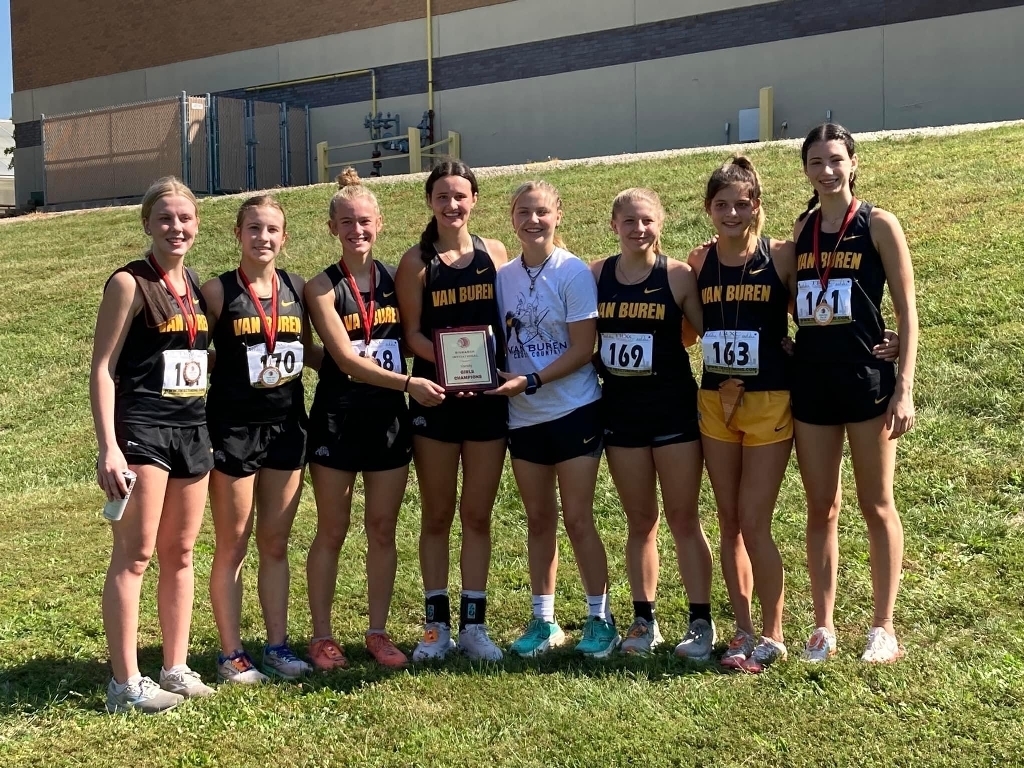 VB Baseball falls short to the ECC Redbirds 4-1. The loss drops our record to 11-2. Back in action Monday 9/19 at Winona. Game time at 4:30 pm. #bulldogseveryday

Thursday Sept, 22 we have the vendor here for letter jackets. We will be doing this from 9:30 until around 1 pm.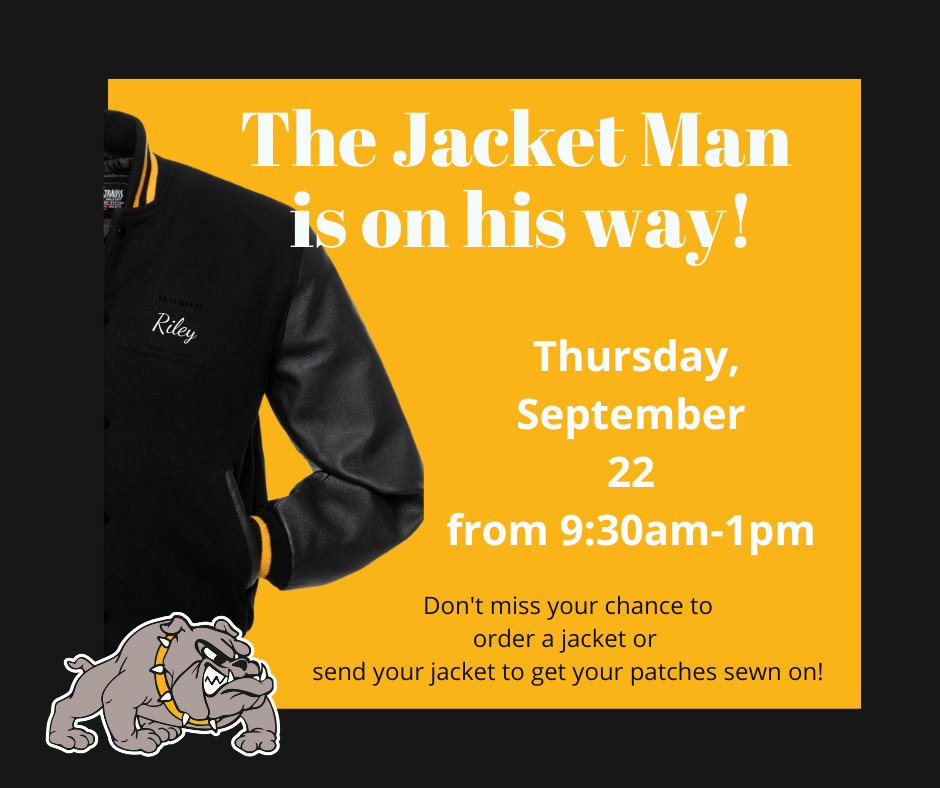 Cross country tomorrow at Mineral Area College, hosted by Bismarck High School. Good luck Bulldogs and Lady Dawgs!!!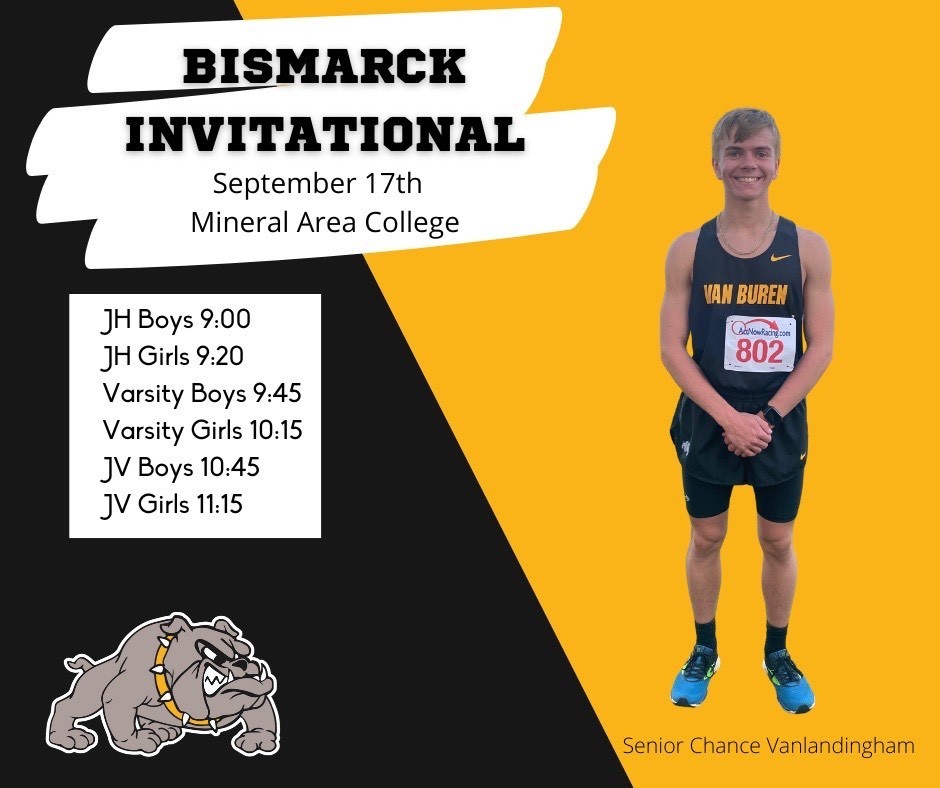 GAMEDAY ‼️ Bulldogs take on the East Carter Redbirds at home today. 4:30 first pitch. There will be a JV game after. 📆 9/16/22 vs East Carter Redbirds ⏰ 4:30 pm 📍Van Buren #bulldogseveryday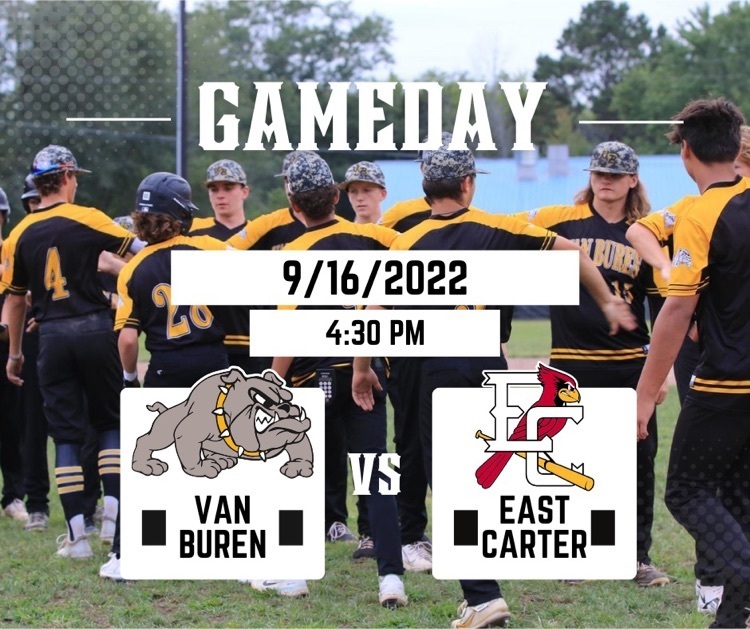 Lady Dawgs travel to Desoto today, game time 4:30.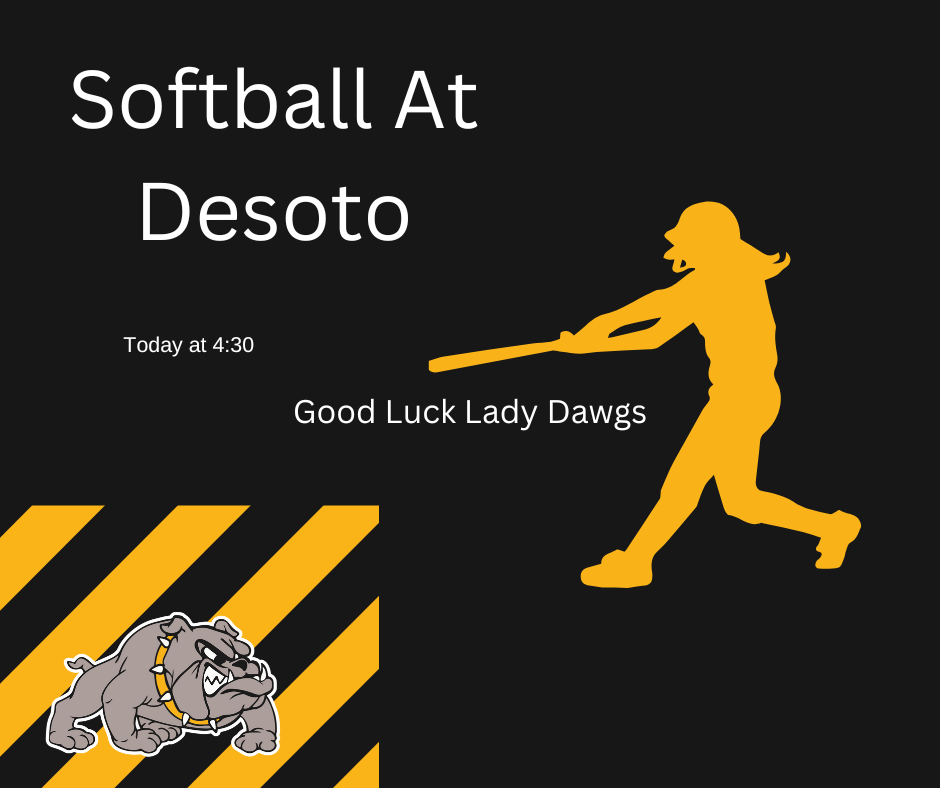 Boys and girls both win 1st place at Alton today. Caleb Ricker and Kastin Cleaver win both varsity races. Great job to all of our runners. Great race from both junior high groups as well.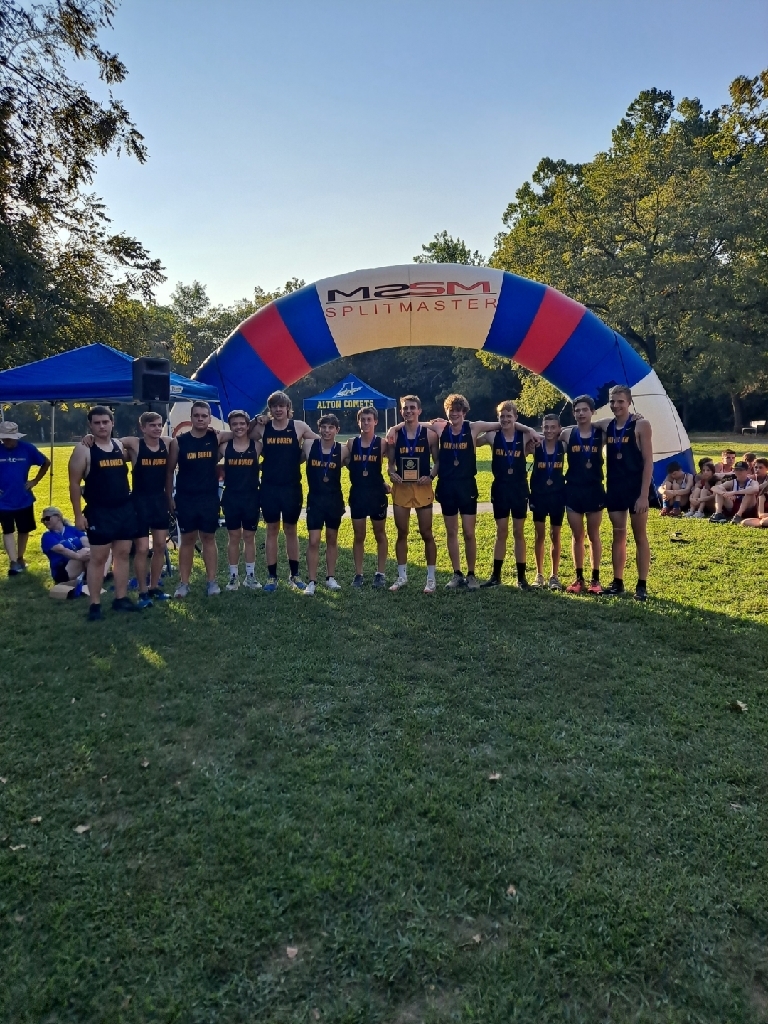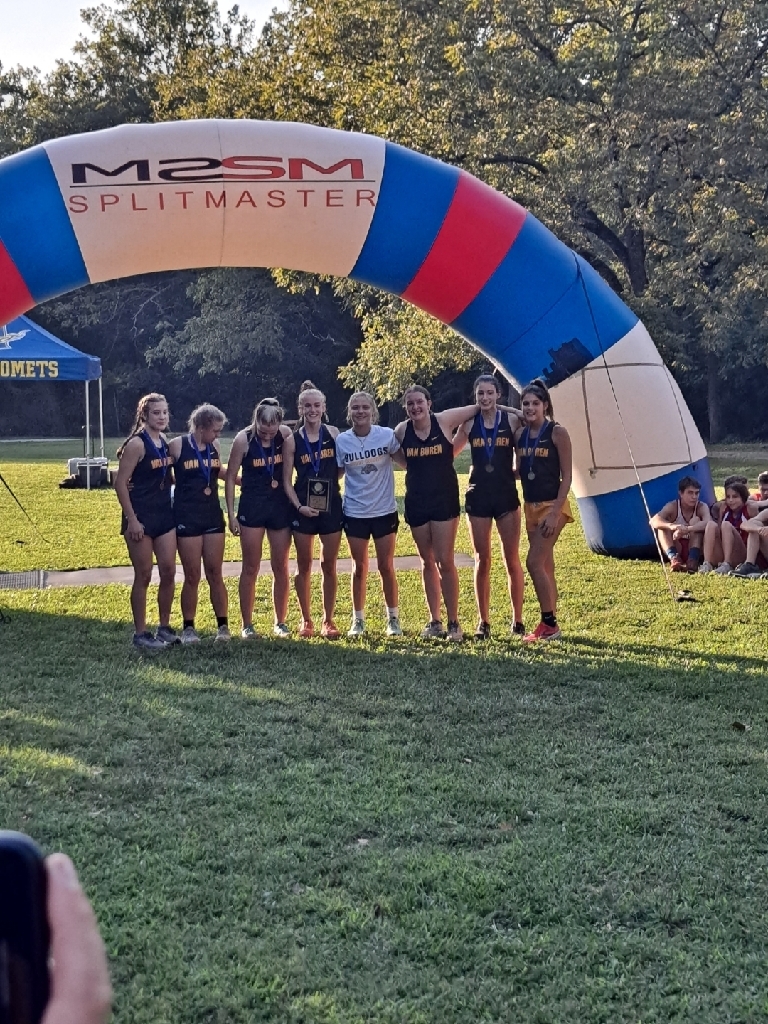 Van Buren JAG working hard this morning at Senior Housing. Enjoying the opportunity of giving back to this wonderful community.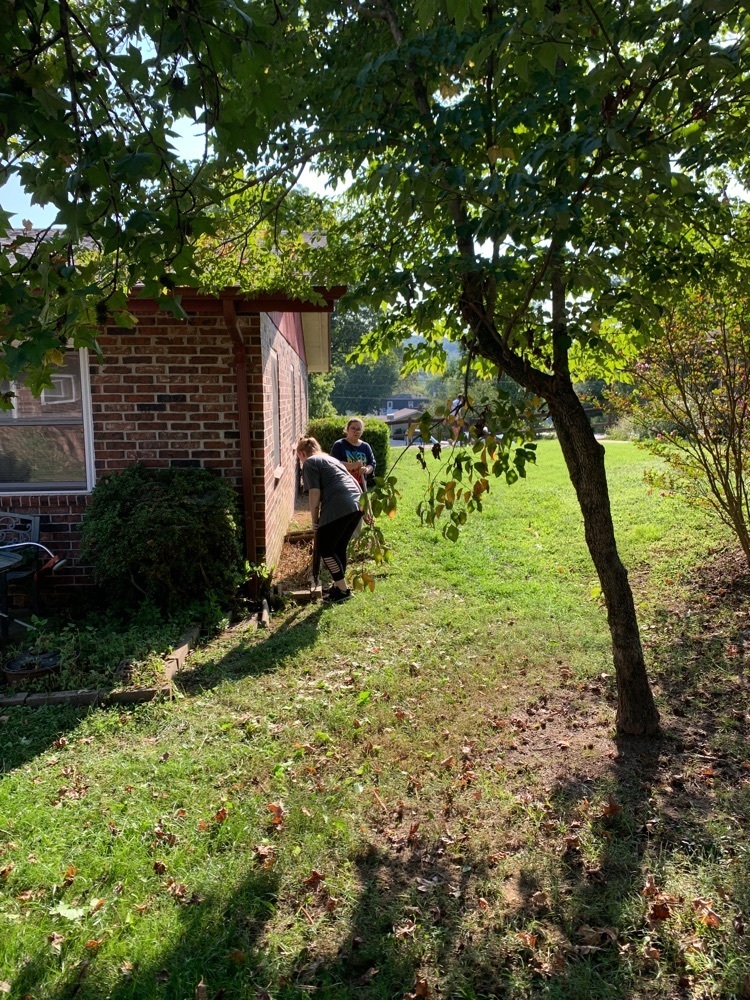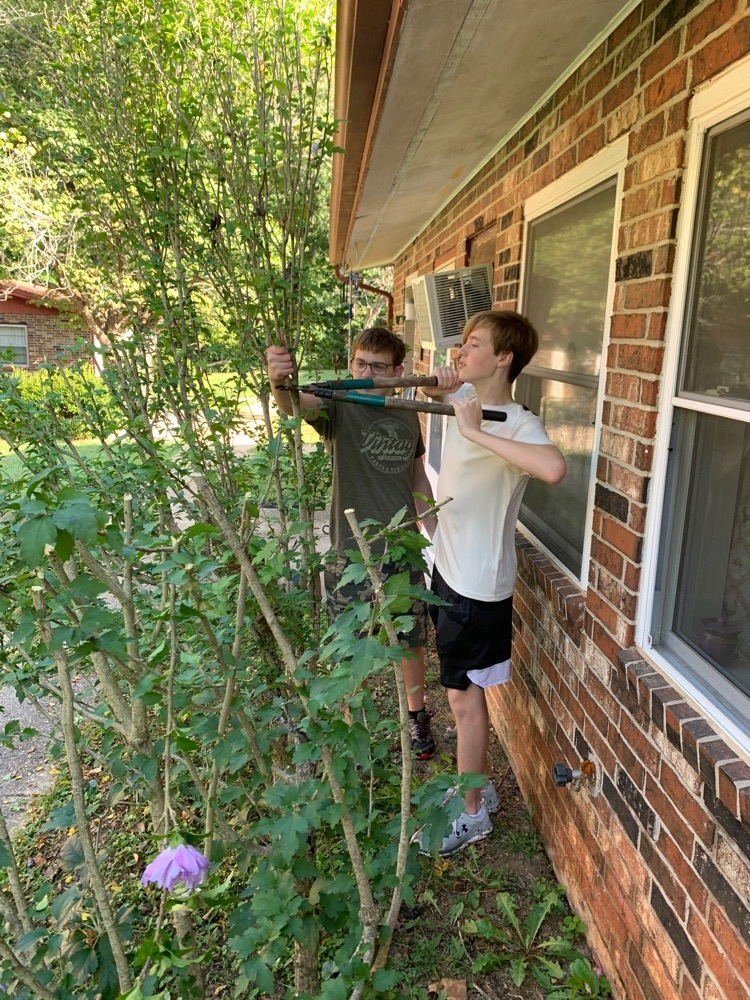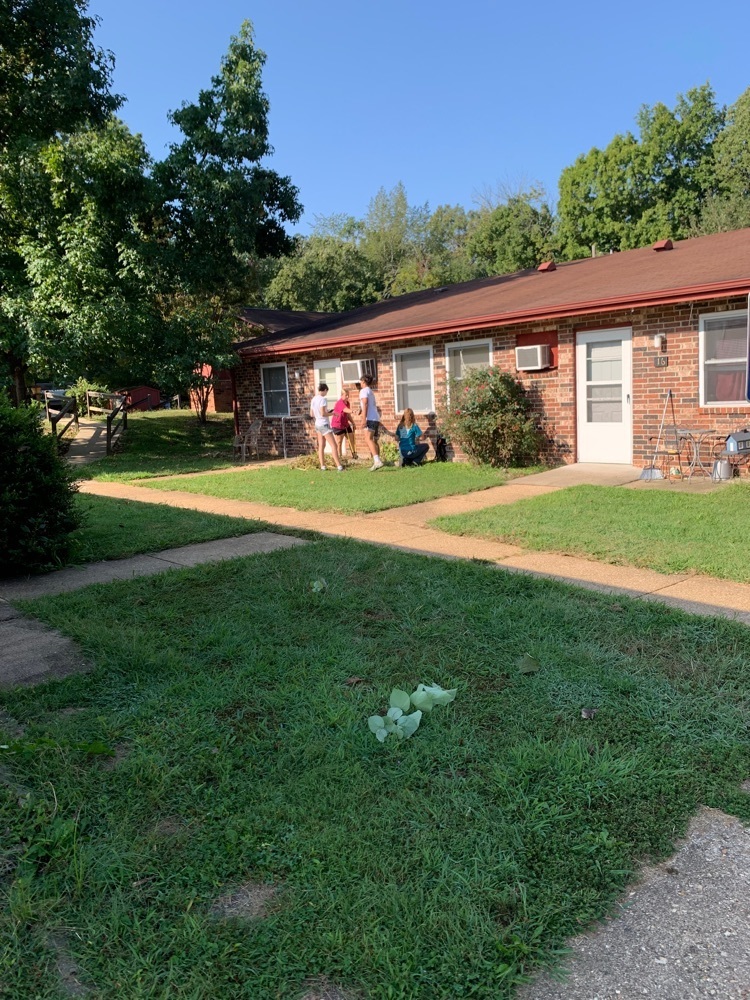 The countdown has begun for the Next Gen Assembly. Monday, September 19th in the HS Gymnasium.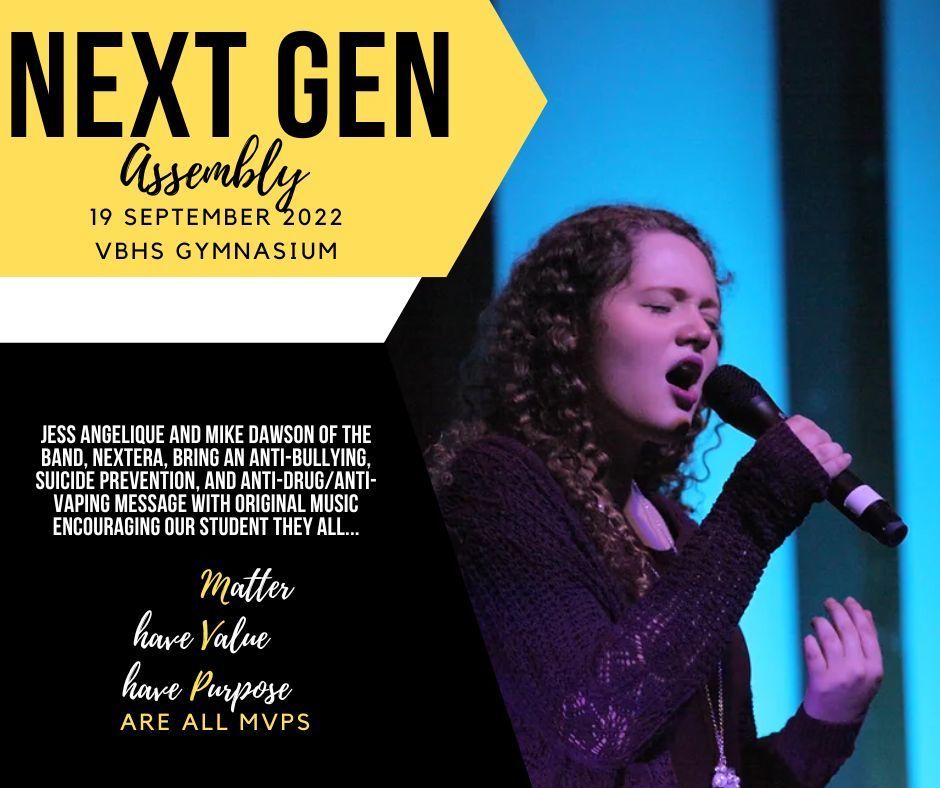 Cross country today at Alton, good luck to all of our runners. Quick reminder to everyone, Alton closes the entrance to the school from 3:15 until almost 3:45, so plan accordingly.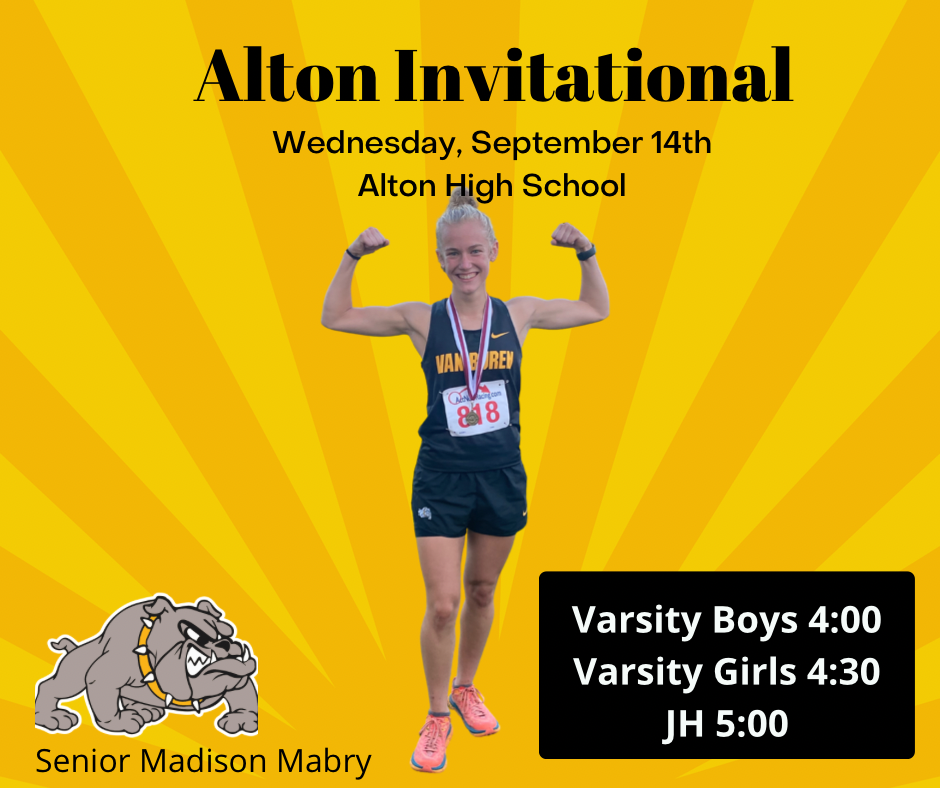 VB Baseball (11-1) take down the Koshkonong Bluejays in 5 innings 13-1. The Big Dawg award goes to Bryce Hawkins for going 2-3 with 4 RBIs. The Peoples Champ award goes to Hayes Townsley for his first career varsity win on the mound and striking out 6. #bulldogseveryday

We are pleased to announce that on September 22 we will be hosting Roger Kirchner, a former VB R-1 student, and his band Fire for Effect. Fire for Effect is part of the 135th Army Band, a unit of the Missouri Army National Guard. Roger attended school at VB for a few years. His dad, Keith Kirchner, was the music/band instructor at the time. His mom, Linda Kirchner, was the gifted teacher. Roger's band experience all started here at this school and this will be his last performance with his current band. We welcome all students, parents, and community members to come enjoy this performance, it will begin at 8:30 a.m.

Working on some hip mobility in 2nd hour PE.