District championship game is now at poplar bluff high school 6:00 pm

District championship between East Carter and Ellington is still on at 5:00 today.

district baseball games are on but will be beginning at 5 pm vbhs playing at 7

Great day at the Sectional Track Meet!Two going to state! Katie in the 200m, 400m, and 800m. Kinsley in the 3200m. #BulldogPride

Good luck to all of our runners at the Sectional Meet today! #BulldogPride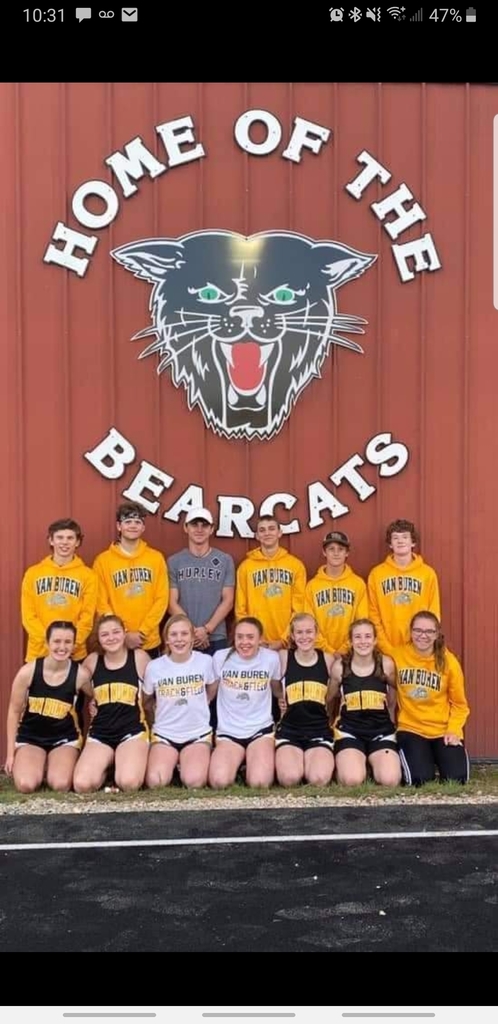 2020-2021 Athletic Banquet was held tonight. Congratulations to all of our athletes and thank you to all of our parents. #BulldogPride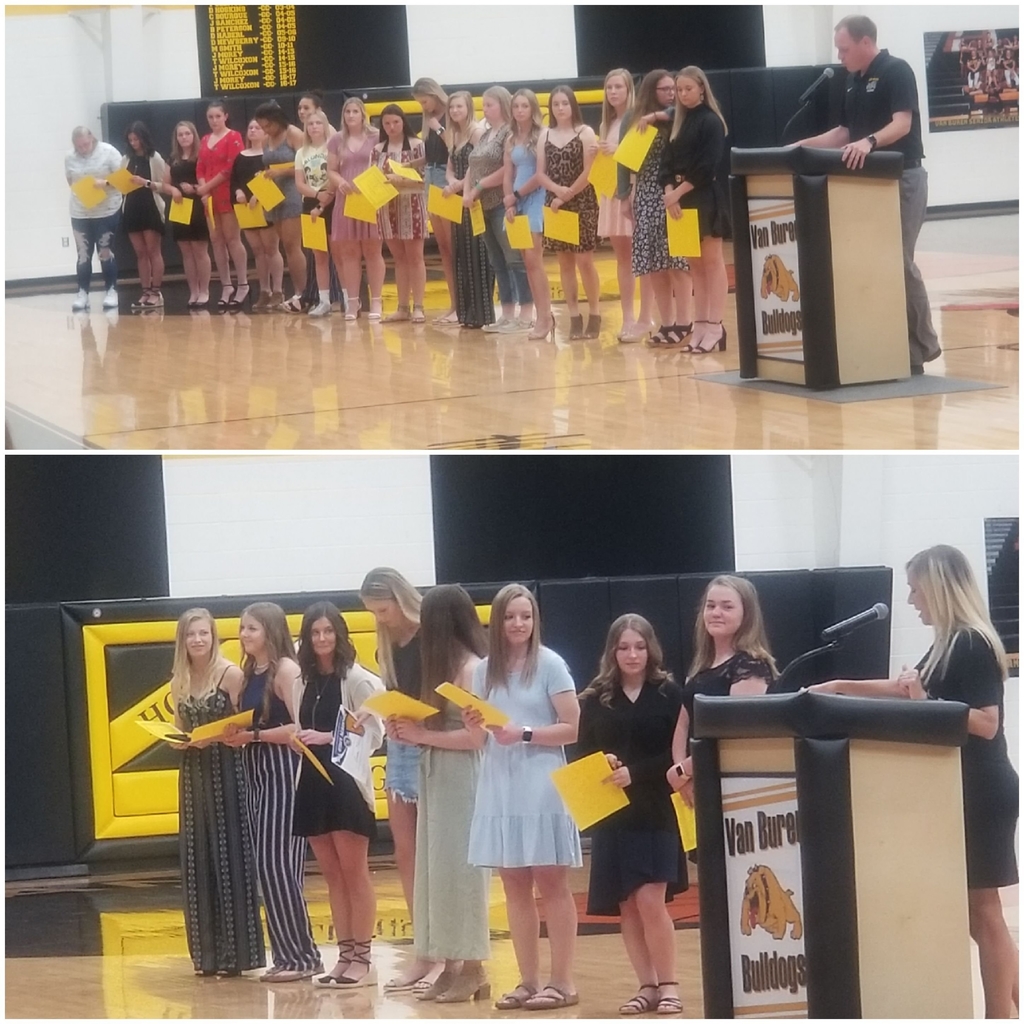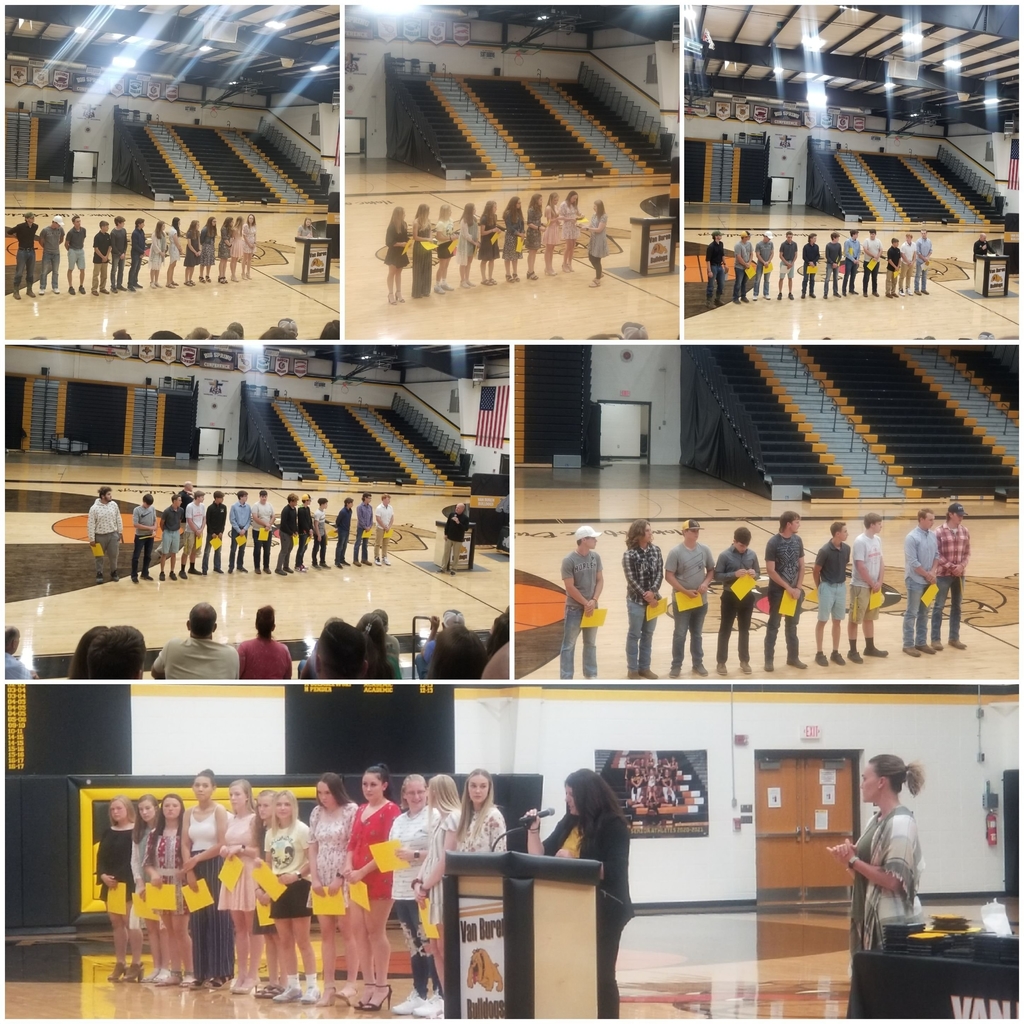 Big thanks to Ashley and the cafeteria staff for the goodies and lemonade for the athletic banquet. Thanks to Lisa Rogers for making the cakes

Congratulations to Hayden Hills, he signed his letter of intent to play basketball at Evangel University. Hayden was also named to the academic all state baseball team. Great job Hayden!!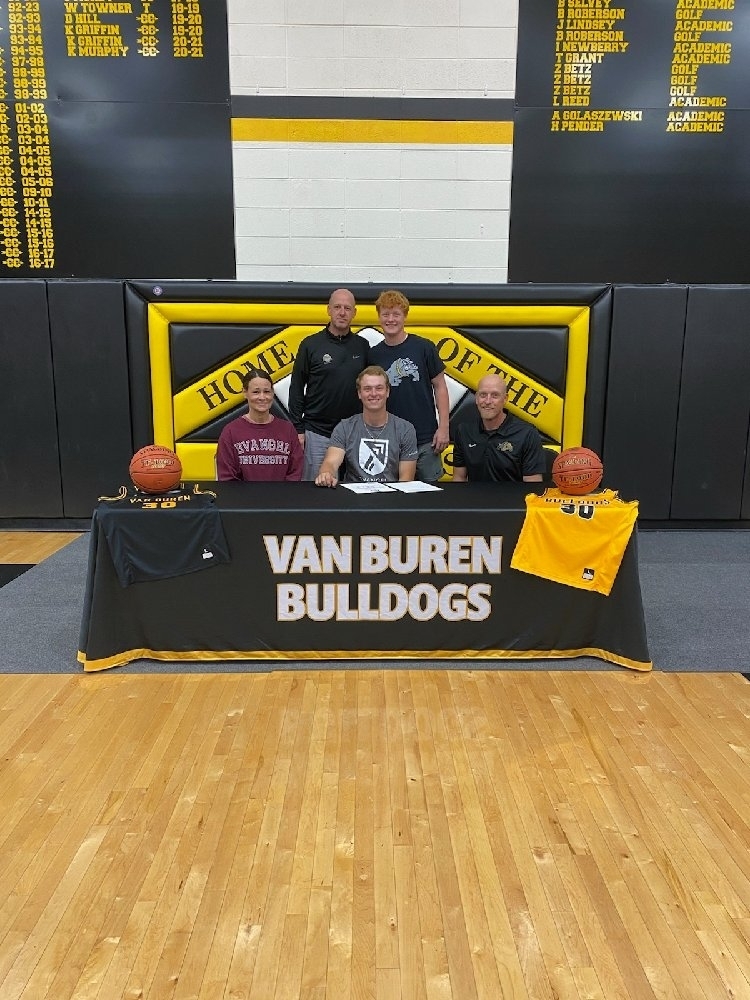 Happy Mothers Day to all of our Bulldog and Lady Dawgs moms out there, we appreciate your support, and getting kids where they need to be.

Lady Dawg and Bulldog runners doing extremely well at district track, team and individuals, great job to all of our runners.
The VBHS athletic banquet will be Thursday night May 13th at 5:00 pm, for 9-12 athletes and their families. We will have dessert following the awards ceremony. This event will be streamed on Dawg Pack Media as well.
Congratulations to 5 of our Lady Dawg softball team, Scarlett Alcorn Olivia Brown, Sarah Casebeer, Paige Underwood and Ella Wilbanks all earn BSC all conference honors for softball.

Jh baseball finishes off an awesome season going undefeated. High school with another walk off win in 8 innings vs Naylor, Landin Chee the game winner scoring Landon Dunn. Corbin Dougherty another great outing.
Congratulations to Colton Tripp, Corbin Dougherty, and Haden Barnes all named 1st team all BSC. Barnes also named Co MVP with Winona senior Jaden Thacker.

Free Athletic physicals will be Wednesday in the new gym. Forms to be signed by parents have went home, if your student does not have a signed form they cannot get a physical. They also can be picked up in the office

100 inning game inside today 2-4 gym no bounce house though

Walkoff win for the bulldogs, Haden Barnes game winning double, Hayden Hills game saving catch, Corbin Dougherty a beast on the mound. jh wins also, 100 inning game tomorrow rain or shine, gym is the backup plan 2-4pm

Congratulations to our 3 Softball Seniors! Appreciate all you have done for the program! Best of luck in your future endeavors! #BulldogPride
Big weekend coming up for baseball softball, Saturday the Lady Dawg Invite all day, then at 2:00 baseball with East Carter JH double header, then the varsity game at 6:00. Sunday the 100 inning game at 2:00, with cookout, cornhole, bounce house please.. come support the kids.
The swing pink softball tournament has been canceled for today.