A decision on evening events in Summersville will be made around noon. If there are time changes or adjustments we will get that information out ASAP

Van Buren R-1 will be closed today, Thursday, January 6 due to a winter weather advisory and snow expected during the morning commute. Stay safe and have a great day!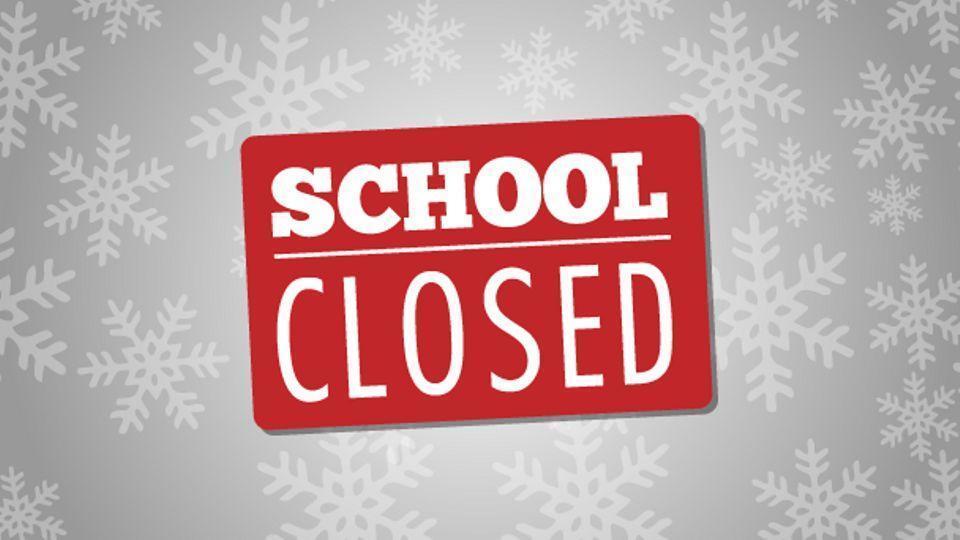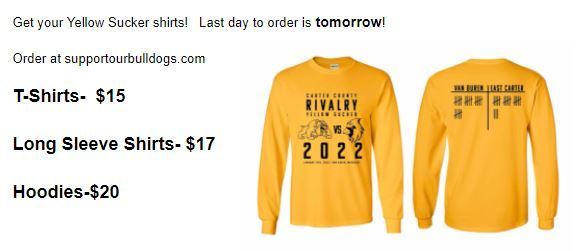 Game order tomorrow in Summersville weather permitting. 5 p varsity girls, jv girls half, full jv boys, varsity boys. Contingency plan for snow Monday Jan 10 boys Feb 17 girls

We will be conducting a TEST for our emergency alert system this evening at 6pm. Please see letter for details.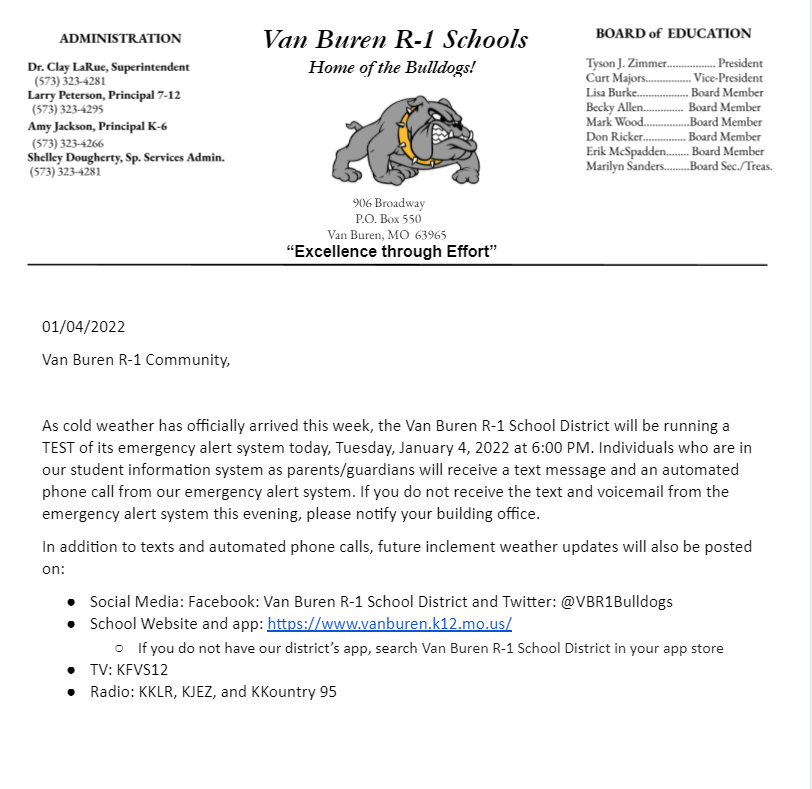 We hope everyone had a wonderful Christmas break. We can't wait to see our students back on campus tomorrow! Please see attached letter.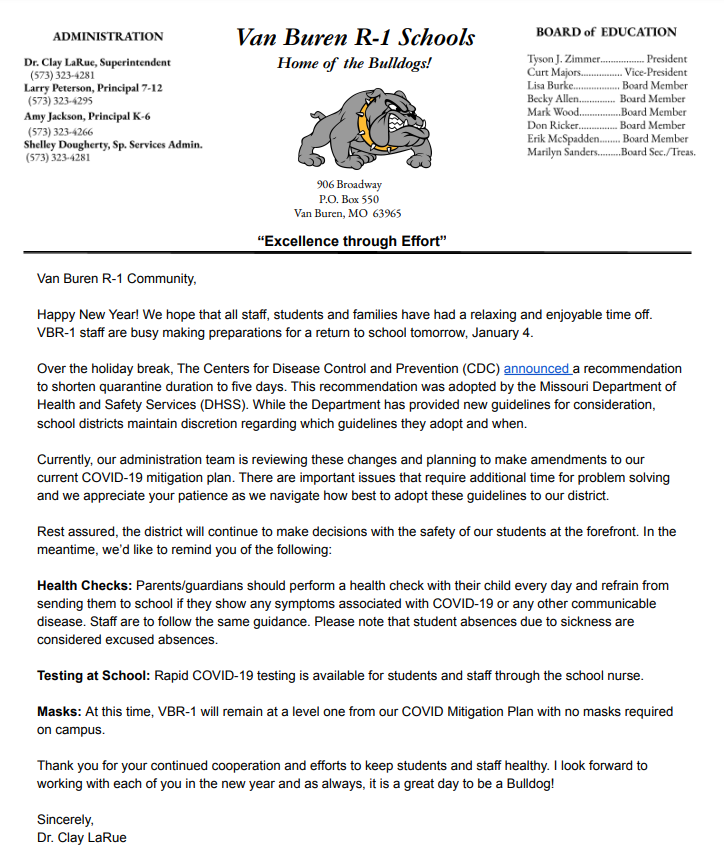 Tomorrow nights game order at Couch 5pm jv girls half, jv boys, varsity girls, varsity boys.

Girls vs Bakersfield tonight 5pm jv first

VBR-1 has been alerted of a nation-wide warning via Tik-Tok videos that school shootings may occur on Dec. 17 across the U.S. We do NOT have any evidence, nor heard of any local threats. Out of an abundance of caution, we will have additional law enforcement on campus tomorrow. Please read the letter from Dr. LaRue for more information.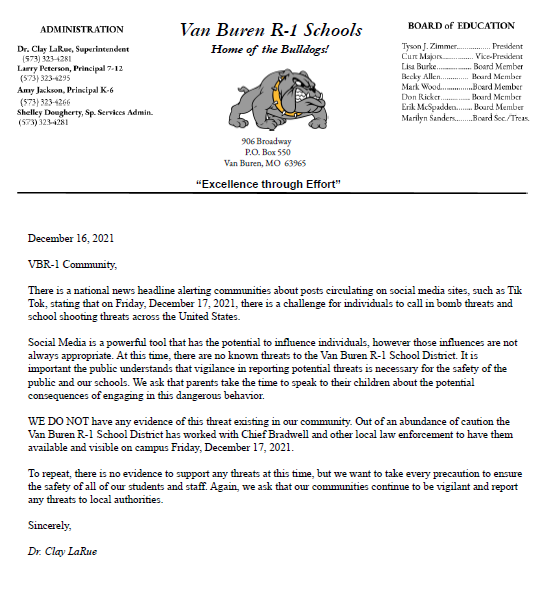 Reminder girls varsity game with Greenville is at 5 pm tonight no jv girls. JV boys and V boys play Eminence after. Thursday varsity girls at 5 then a JV girls half with Naylor. JV full boys and V boys Twin R to follow. Friday 5 pm Ellington jv boys full, V girls then V boys.
Tmrw night girls 5 pm vs Greenville, then Eminence boys Eminence didn't have a girls team this year. Thursday Naylor girls varsity at 5 p.. girls jv half, then full jv boys, varsity boys with Twin Rivers to follow. Friday Ellington jv boys 5 pm varsity girls varsity boys
The baseball team will be ordering these hats in the upcoming weeks. Please let me know if you would like one, we will have them available at basketball games in a few weeks.
jhoagland@vanburen.k12.mo.us
. We will order based on interest $30 each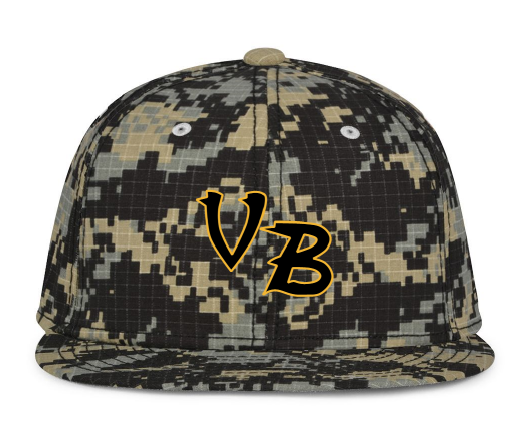 Good Luck to our VBHS Cheerleaders today as that compete at the State Competition!! Make us proud!
Sr. Beta kids ROCKED State Convention! 28 Total National Qualifiers 6 Students Qualifying in Multiple Competitions 11 Total Competitions Won **Pictures and Detailed Placements to Follow**

Blitz day fun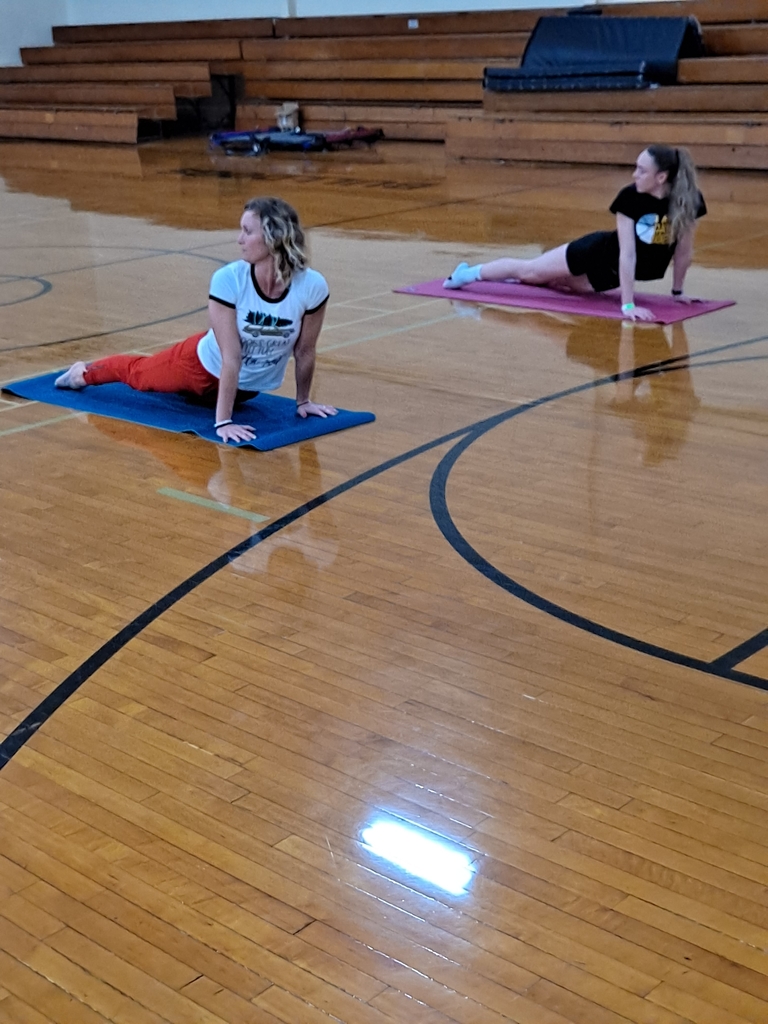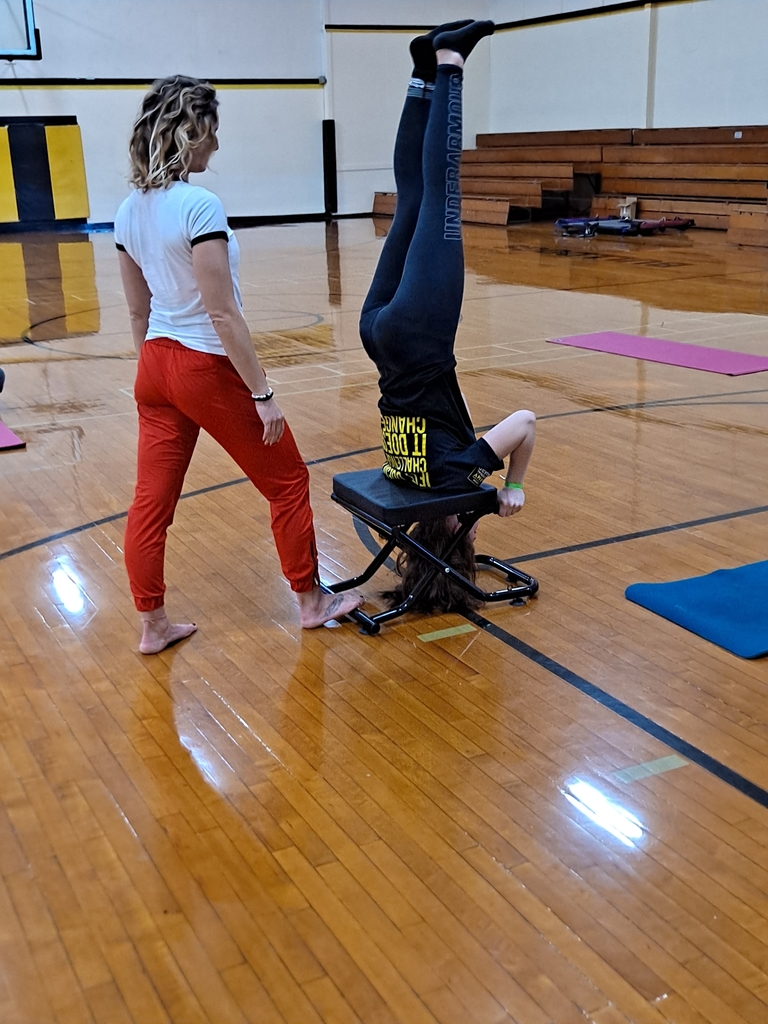 Wishing our Sr. Beta kids Good Luck as they are headed to State Convention this evening! They are headed in with a strong start, as our Quiz Bowl competitors made VB Beta history and placed in the top 8 teams in the state and will compete in person at convention!
PEP RALLY for State Bound Cheerleaders today at 11:25!

Here is an image of the Congressional Resolution. Great job Lady Dawgs cross country.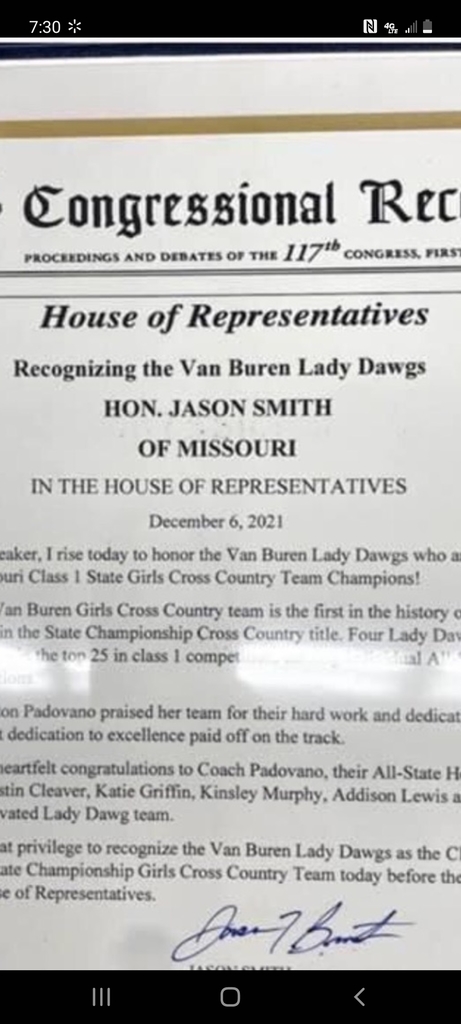 Cont..Good luck to our cheer squad as they head to Cape for State competition on Sunday. Beta is this weekend as well, coming up we will have the final schedule for the Legends shootout on Jan 7 and 8.
Some schedule changes and upcoming event reminders. Thursday night here our girls varsity will play Willow at 5 pm a jv half to follow. Tuesday the 14th Our varsity girls will play Greenville at 5pm ahead of the Eminence boys game. Eminence did not have enough for girls.