Baseball and softball both canceled today make up TBD

Discount cards are back see a HS or JH based player to get one. Tons of savings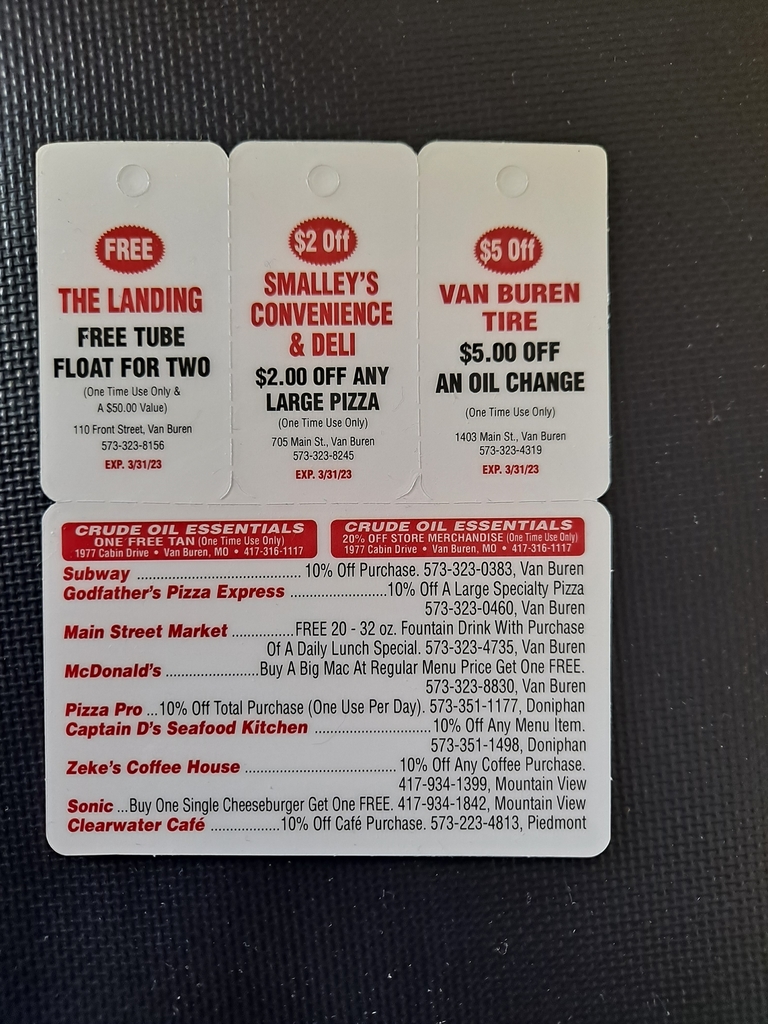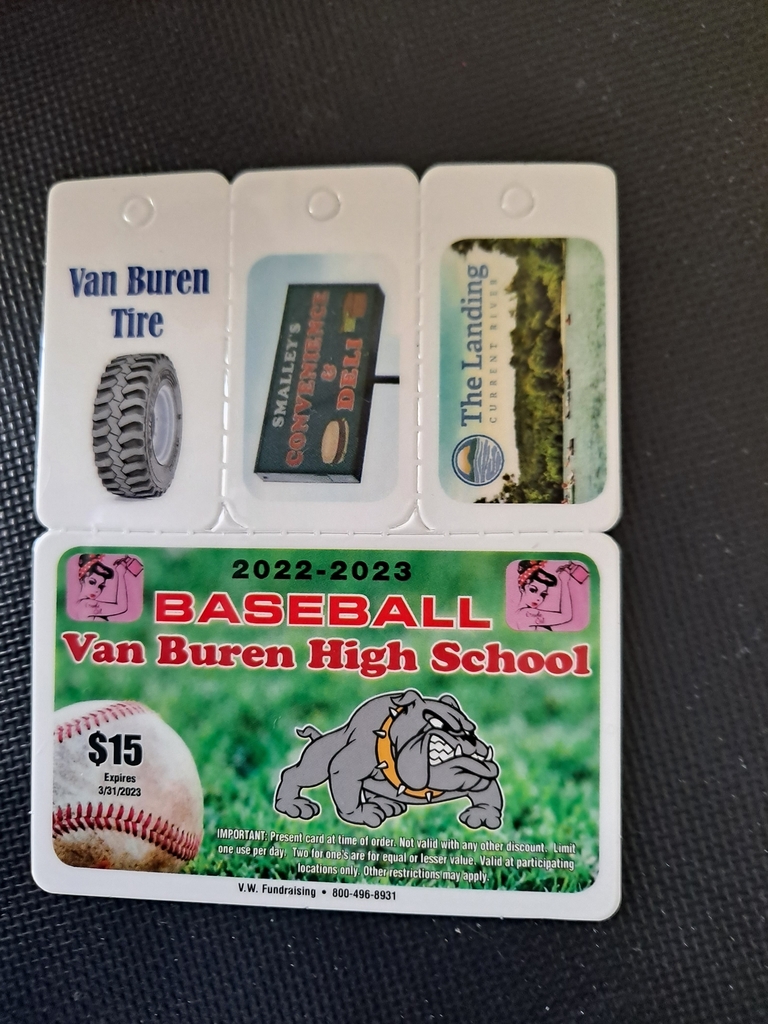 Bulldog Hype socks for all sports $18.00 pair in the HS office.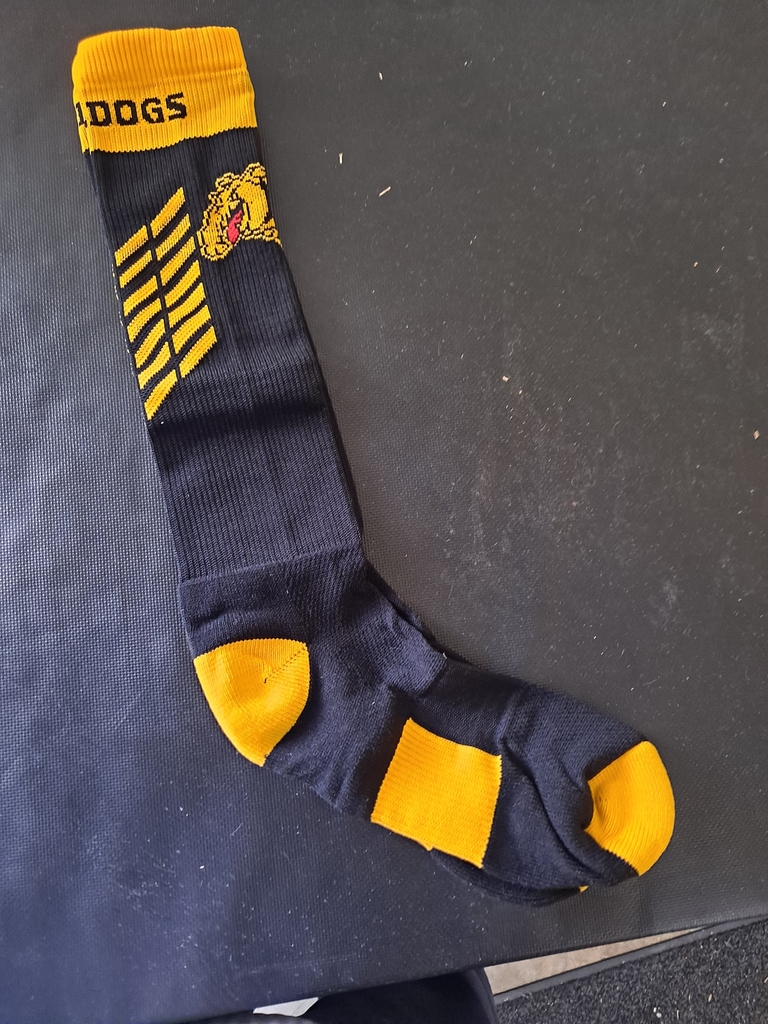 Volunteers needed to assist in refereeing the park board elementary basketball tournament on this coming Saturday. Please contact coach Black park board director or myself to volunteer Thank you.

Bulldogs will play Mountain Grove at 3 o'clock and Dora at 5 o'clock in Dora today

Games in Van Buren today for the wood bat are canceled

Games today in Van Buren and Ellington are off for the wood bat games Bulldogs will play Dora tomorrow at 11 and Mt Grove at 1

No games in Lesterville tonight

Van Buren R-1 will have EARLY DISMISSAL TODAY, March 11 at 12:15 PM due to incoming winter weather. There will be no afterschool activities. Reminder: NO SCHOOL March 14-18 for Spring Break.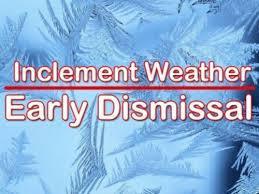 Due to the incoming winter weather, the Van Buren R-1 school district will be dismissing at 12:15pm today, March 11th. All after school actives are canceled. Reminder there is no school next week for spring break!

We have messaged Lesterville about tonight's game and as soon as we get information we will pass it along.

It's School Board Appreciation Week! Thank you to our seven Board of Education members for their volunteer service to Van Buren R-1!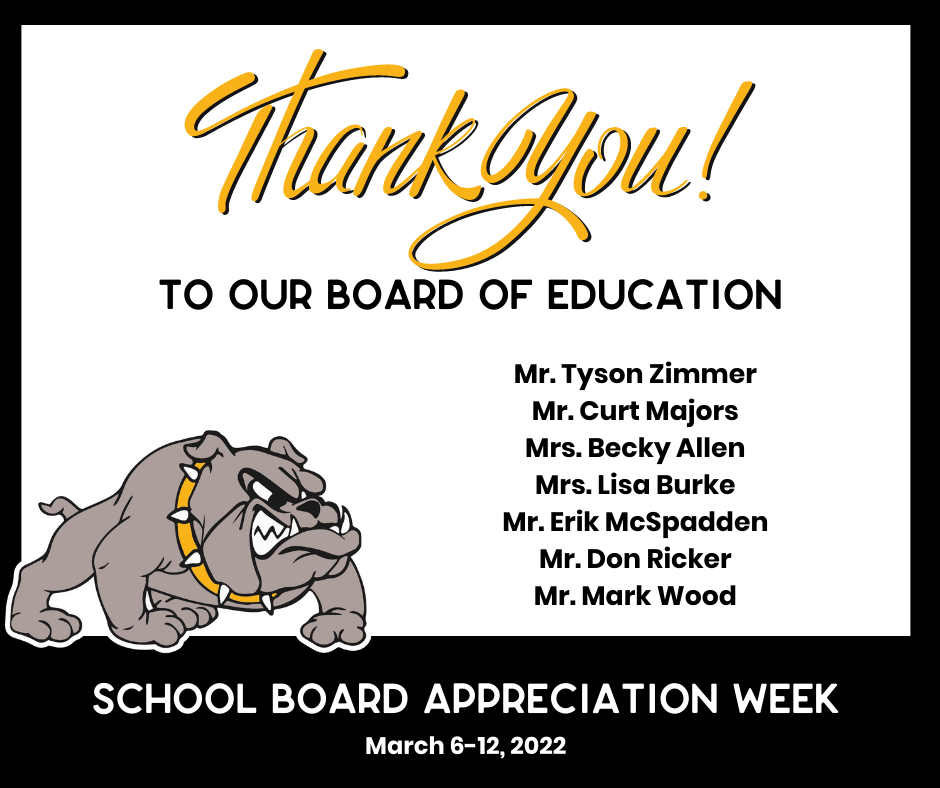 Congratulations to Mallory and Madison on their 2nd place finish in Biomedical Engineering and Biomedical and Health Sciences at the Science Fair held in Cape Girardeau today. #BulldogPride #elitemindset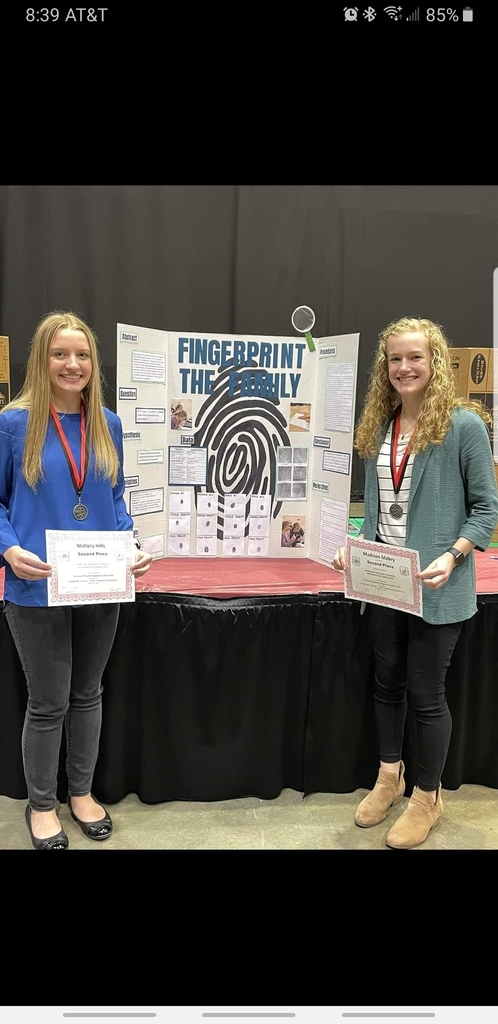 Big congratulations to VBHS alum Spencer Burnham as he sets a new individual record for strikeouts in a game with 15 today at Williams Baptist College. He threw a complete game with zero walks 15 strikeouts.

If you are coming to watch the quarterfinal today it is digital ticket only. We have an area set up net to our gym to purchase a digital ticket if needed. Just look for the signs

More Blitz Day pics. While there are no pics of the recovery rooms, that is where the magic happens. Lots of assignments were completed, learning took place, and grades were raised. Special thanks to Board Members Becky Allen and Don Ricker for running concessions today!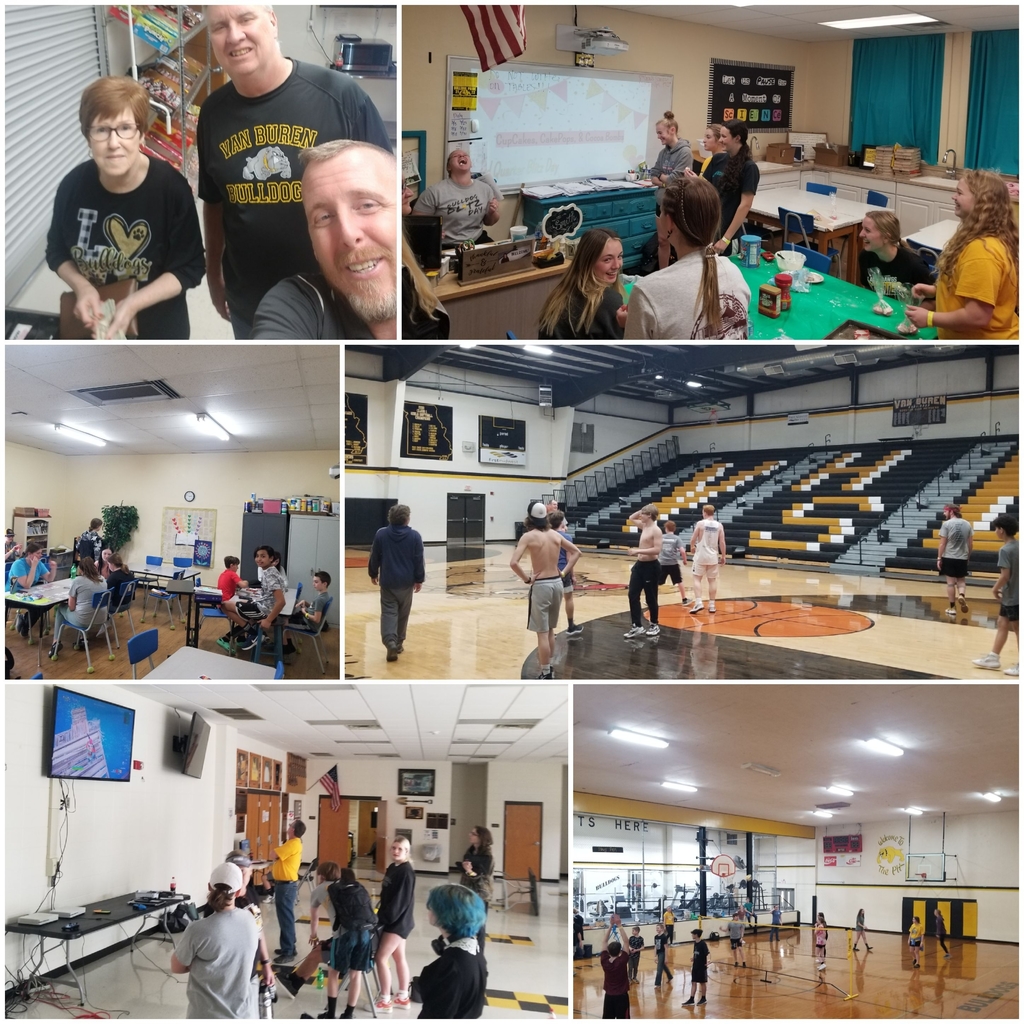 Blitz day Nerf War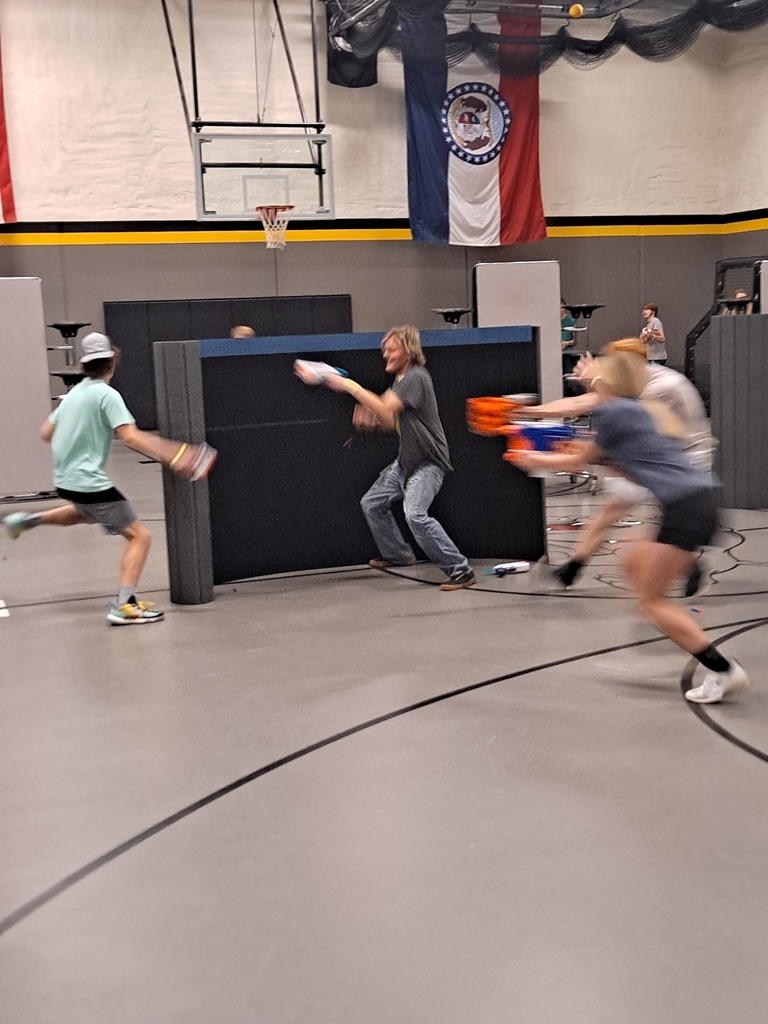 8th grade bus just got on Hwy 60 in Poplar Bluff. We should be at the HS around 7. #BulldogPride #elitemindset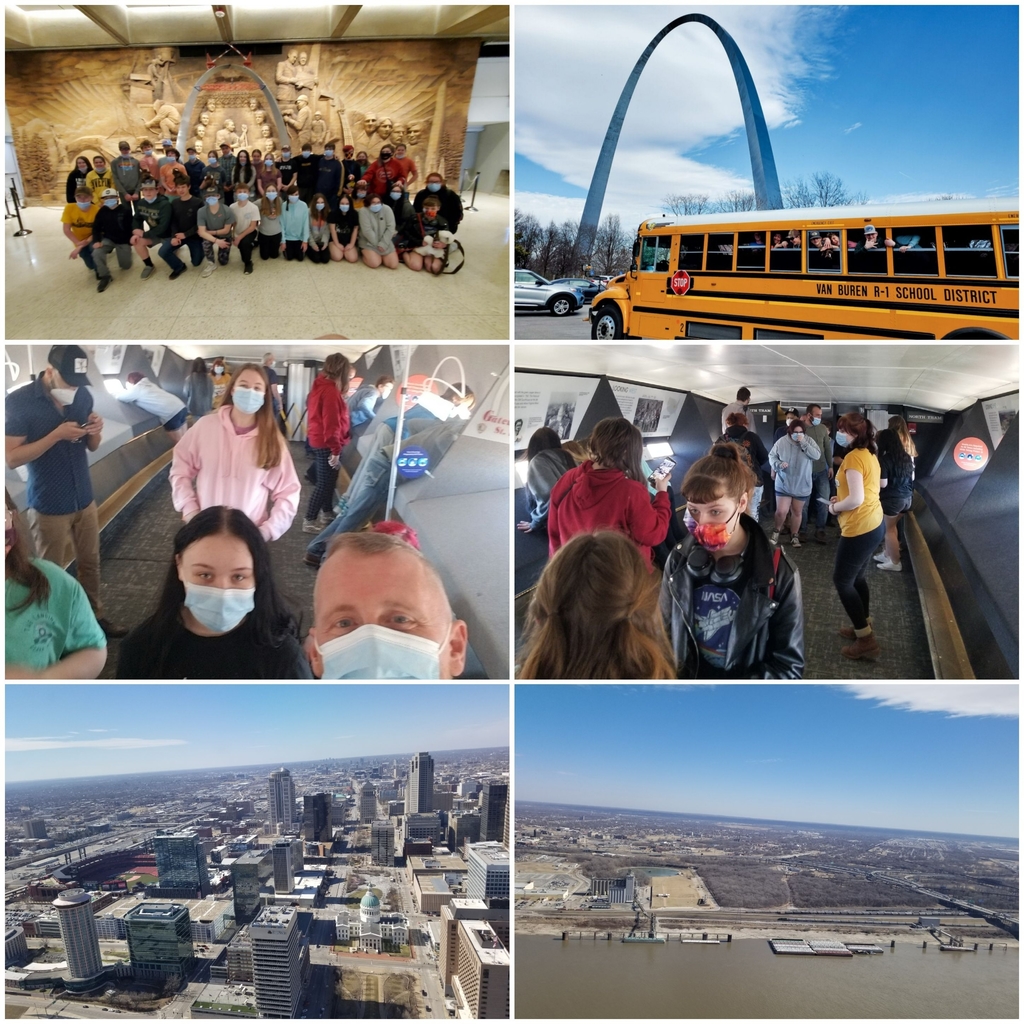 Tickets for the Class 1 Quarterfinal for purchase on the MSHSAA ticket site Please look for Class 1 Quarterfinal Van Buren ticket is good for the entire session individuals 6 and over will require a ticket. Only digital tickets will be accepted.