Enrollment Information Attached. Hopefully the 3rd time is a charm. First day back from Summer Break and the brain isn't wanting to work!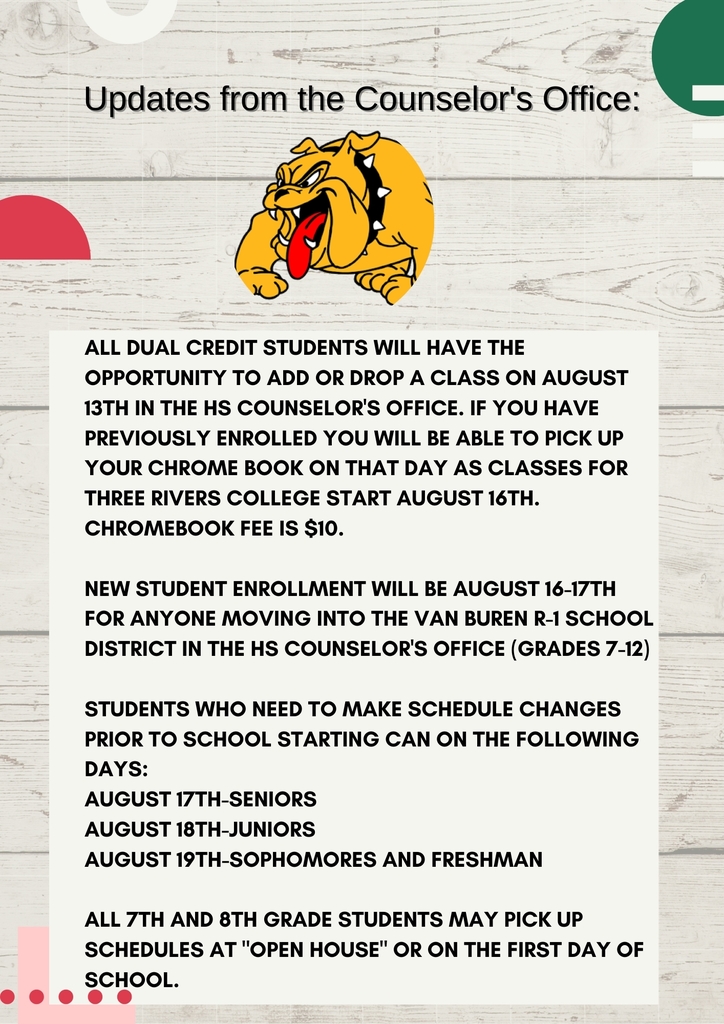 Please see the attached document regarding the discount cards the baseball team sold.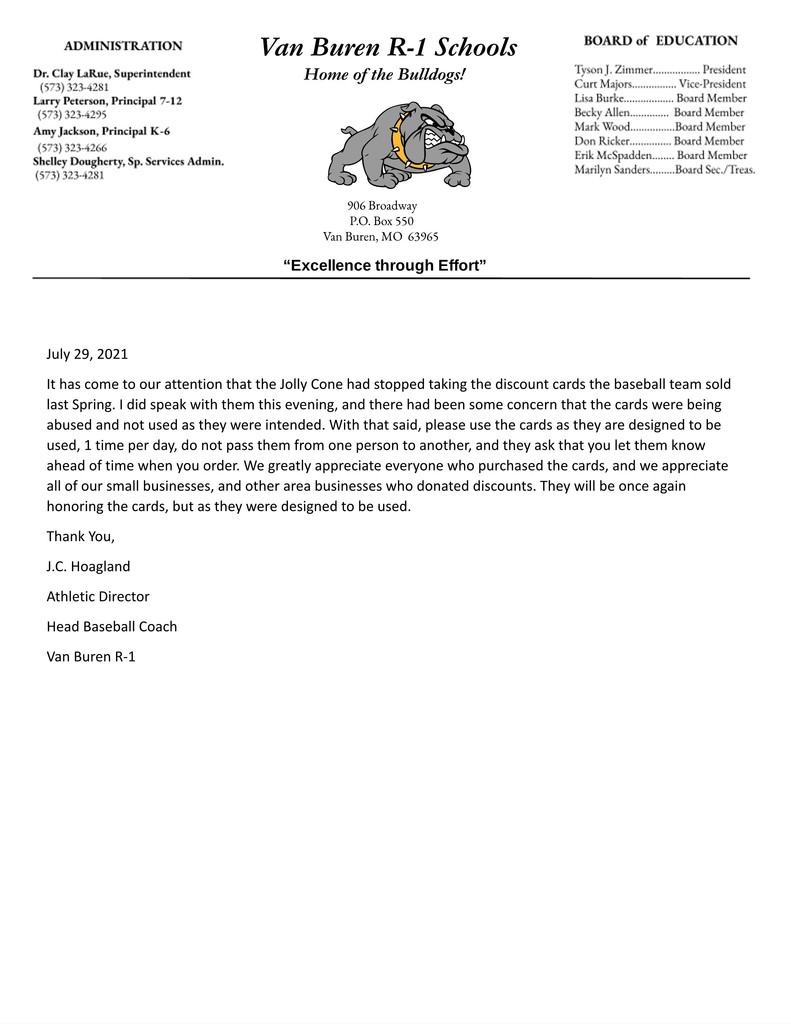 Congratulations to our own Ashley Hardwick for achieving the OPAA!'s President Circle Award for the previous school year. Ms. Hardwick met all food cost and labor goals set for the district. Congratulations.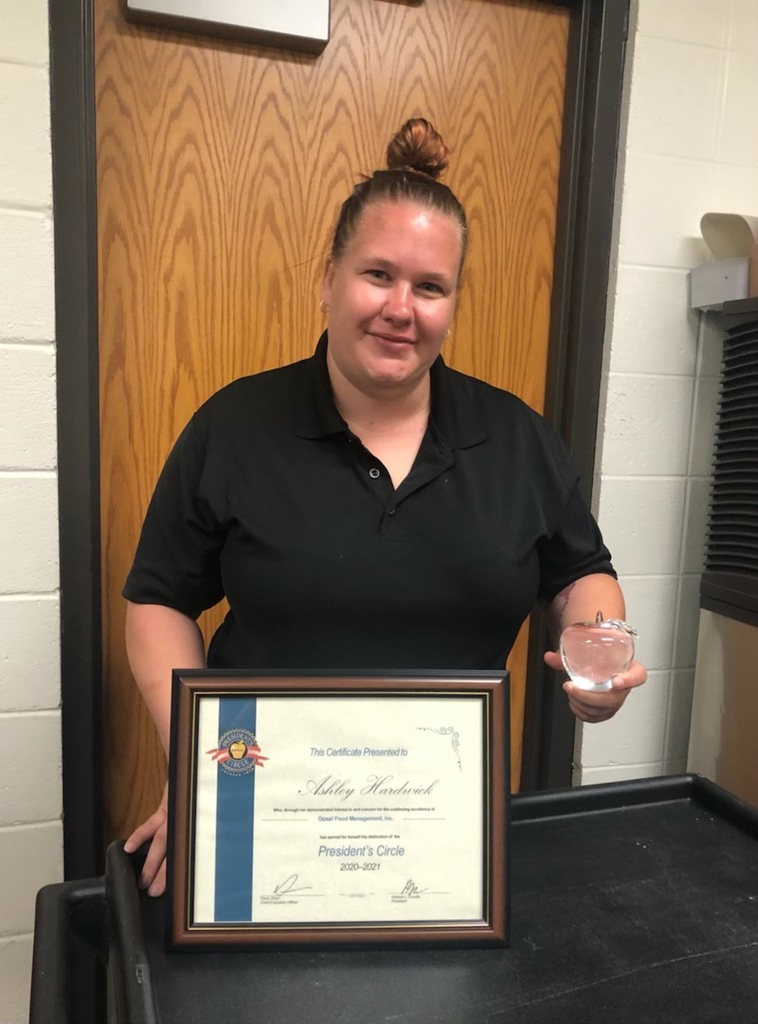 Contact Mrs. Jarrell for details.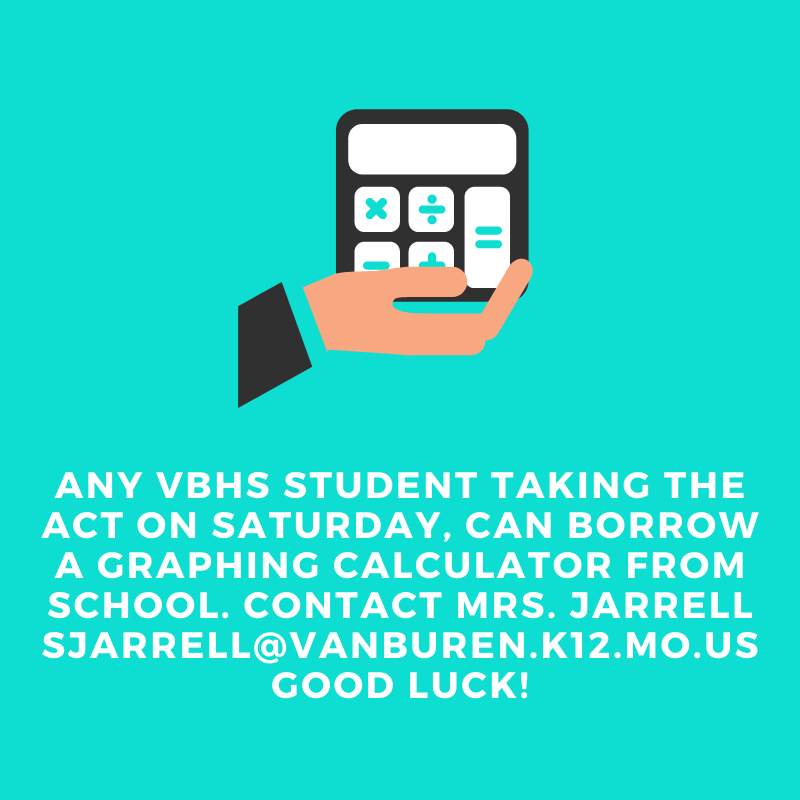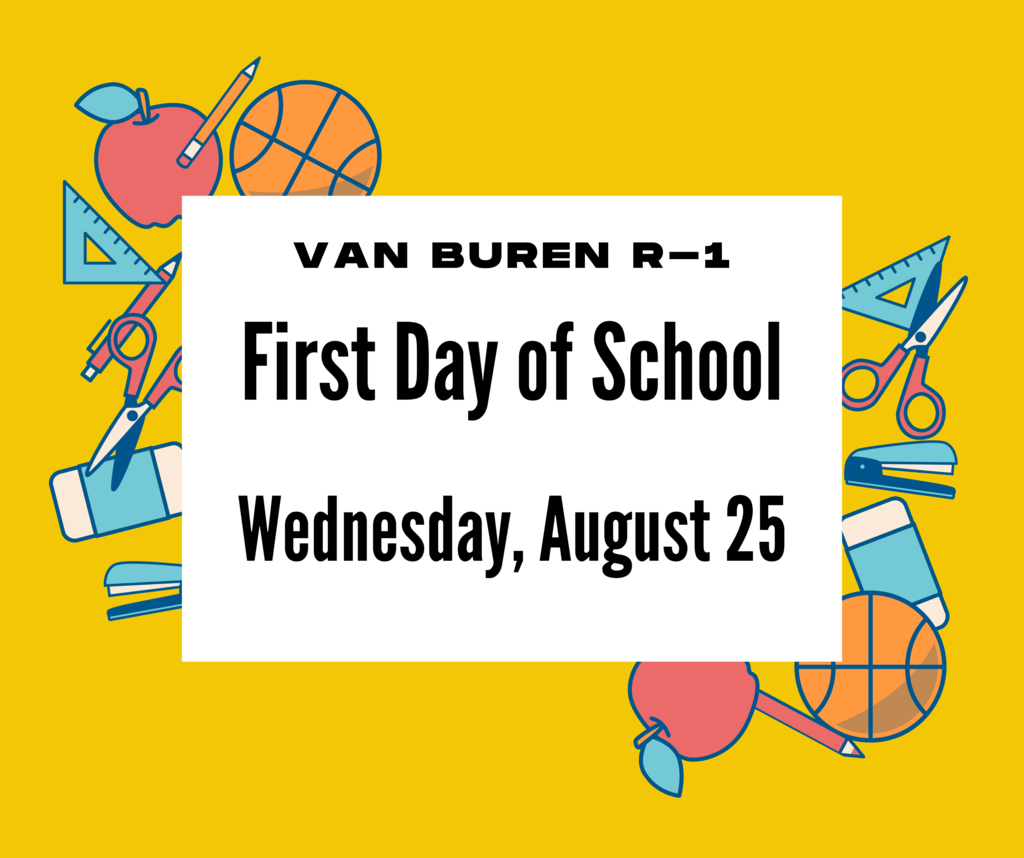 Elementary kids who are attending baseball camp get a free hot dog tomorrow night at bulldogs baseball game vs Houston at 6:30

Reminder elementary camp for baseball starts Monday 9 am to noon, Monday Tuesday Thursday Saturday $20.00 for the week, at the baseball field ..ages 7-11 just register on Monday

Weight room open 9-12 tomorrow, reminder elementary baseball camp starts next week.

We have another National Winner! Lauren Pool placed 6th in Photography for Jr. Beta!! Congrats!!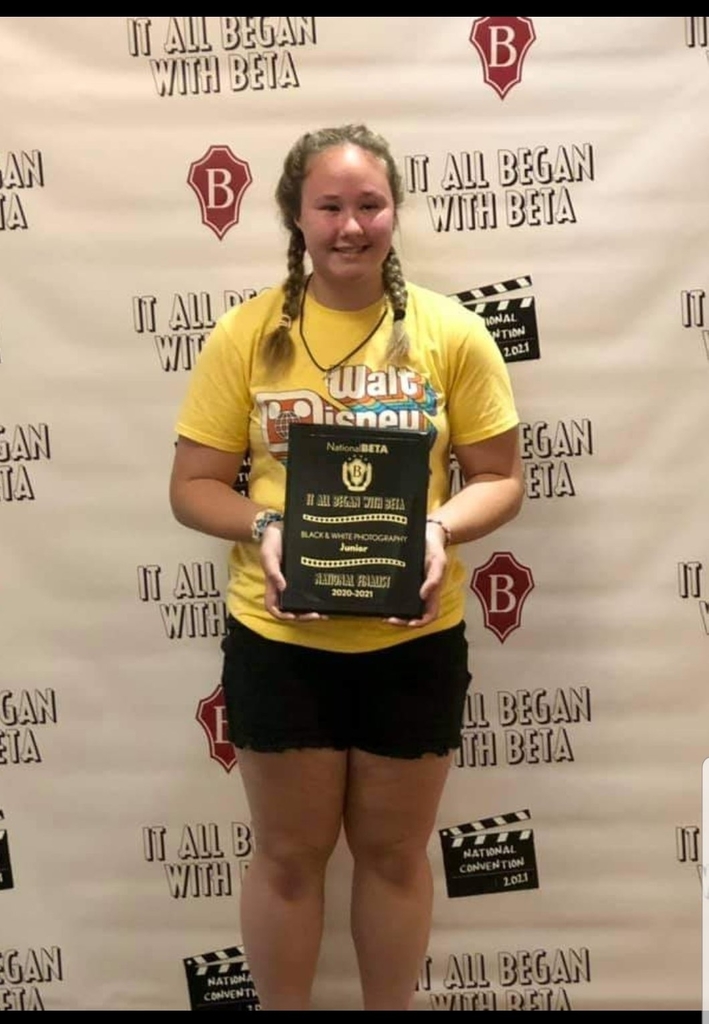 Weight room open tomorrow 830 1130

Bulldog baseball camp for ages 7-11 at the baseball field July 12,13,15,17 from 9 to 12 am. $20.00 per camper. Skills will be throwing, fielding, catching hitting, proper footwork, and fun. Bulldog players will be instructing Contact Coach Hoagland 4177662624 for more info

Old gym/weight room open tomorrow 3-5 if anyone wants to come in

We have a Nation BETA Winner! Congratulations to Trevor on finishing 10th in Woodworking! We are proud of you! Good luck to our other finalists as they compete over the upcoming days.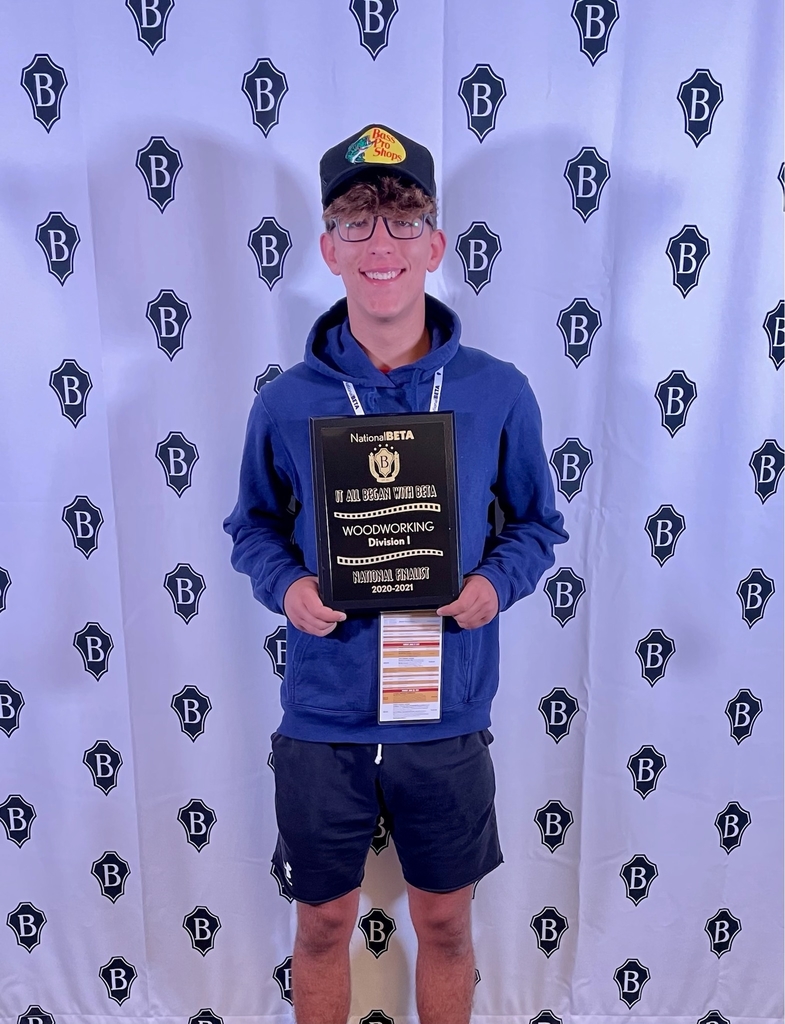 The weight room will be open from 3-5 today for any kids who want to lift

Big day at the pool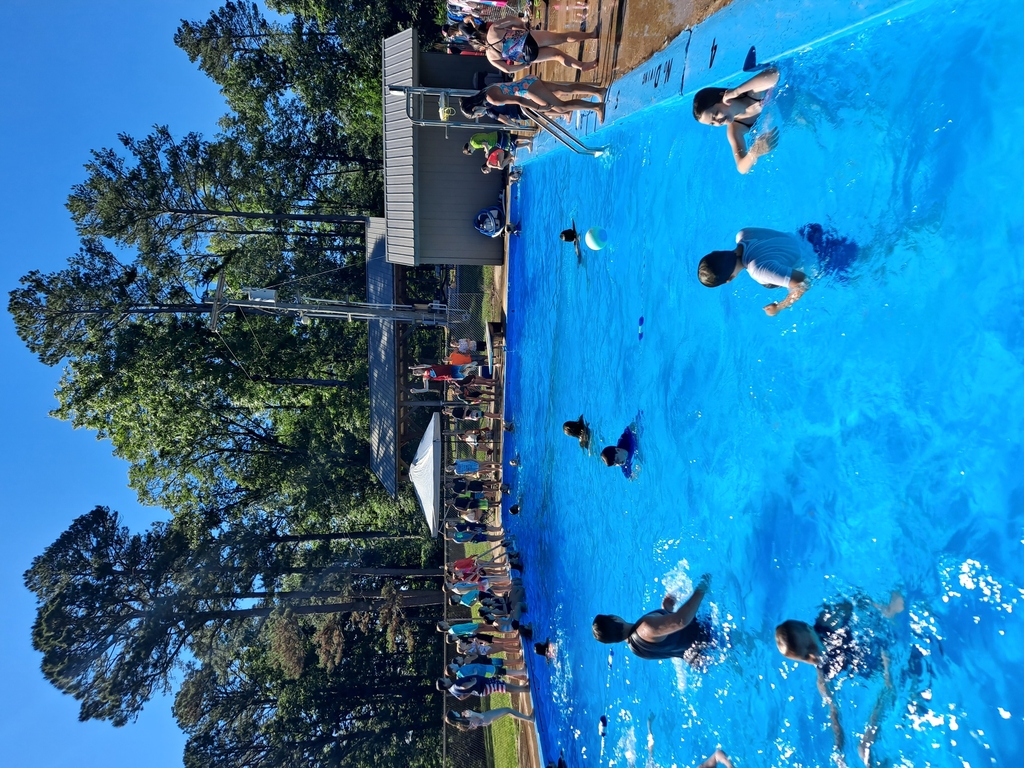 There will be a second chance tryout for cheerleading this week for anyone that missed tryouts at the end of last school year. Try-out practice is Thursday 8-11 and Friday 2-3:15 with tryouts at 4. All in the FEMA gym. Contact Coach Wetzel if you have any questions.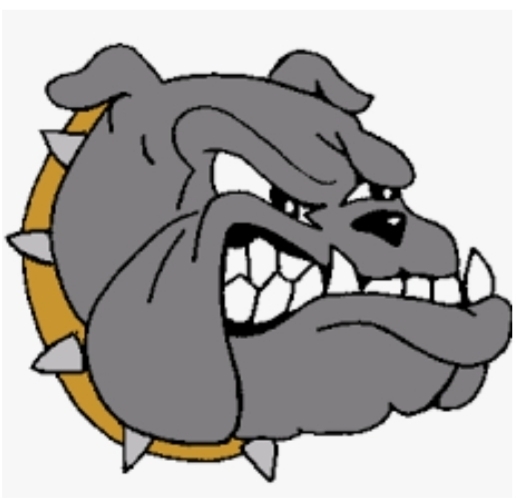 Congratulations to Van Buren Board of Education Member, Mrs. Becky Allen. She received her Master Certificate School Board award today at the Igniting Great ideas Board Summit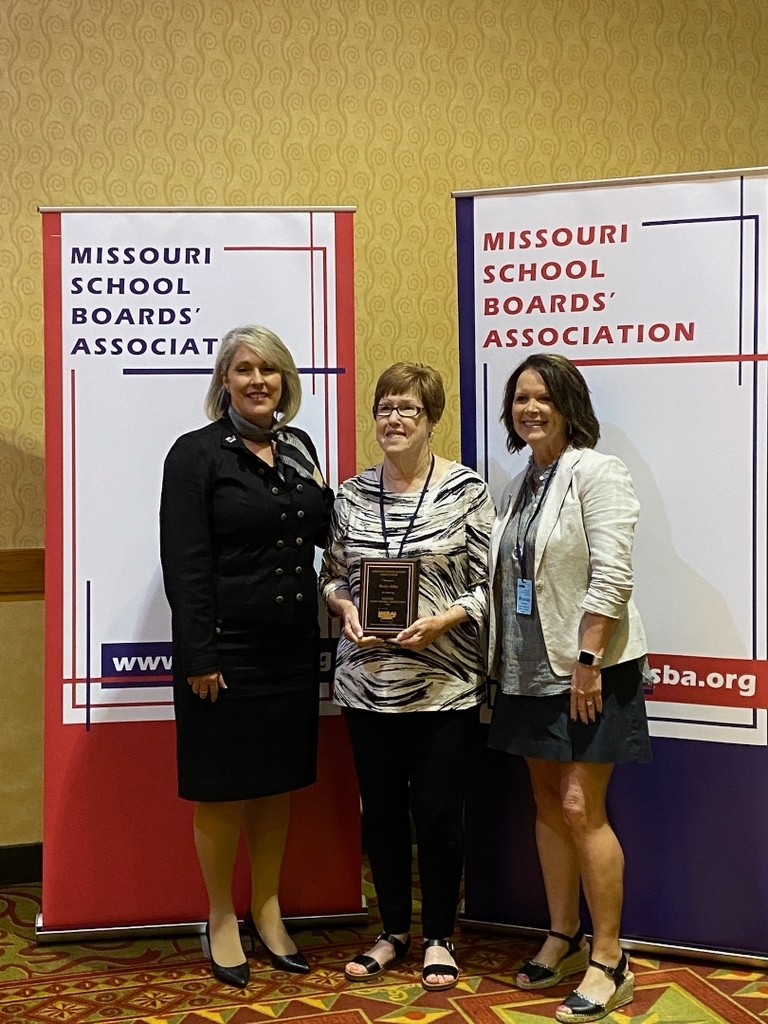 Great job to some of our little ones moving up to the diving board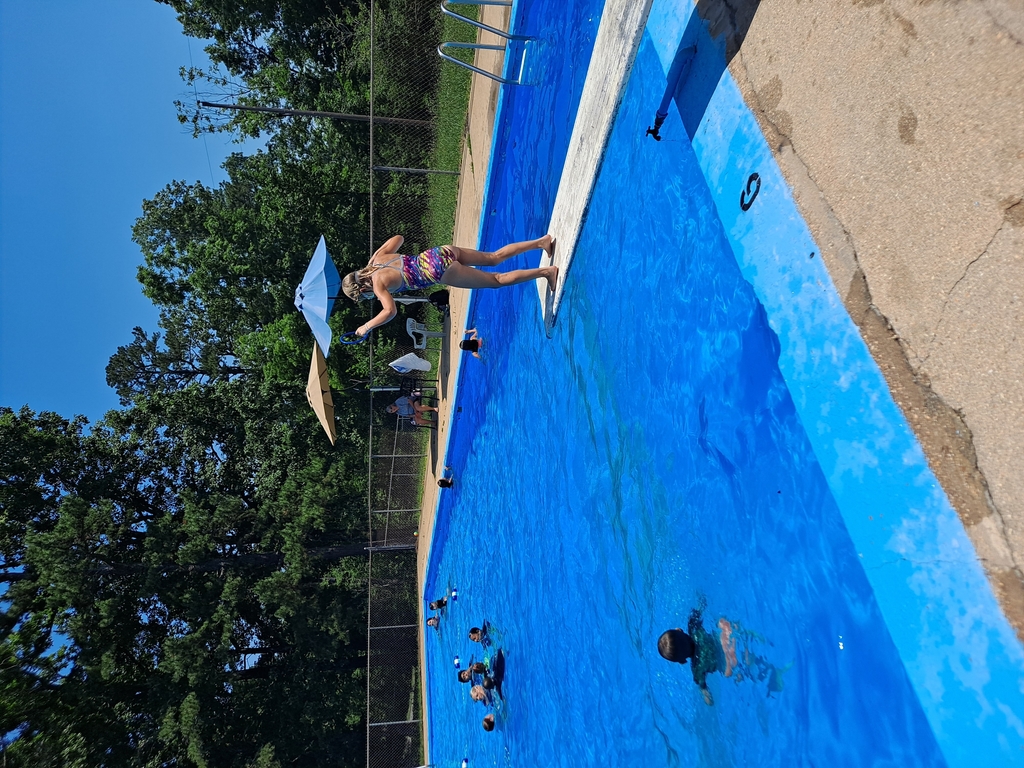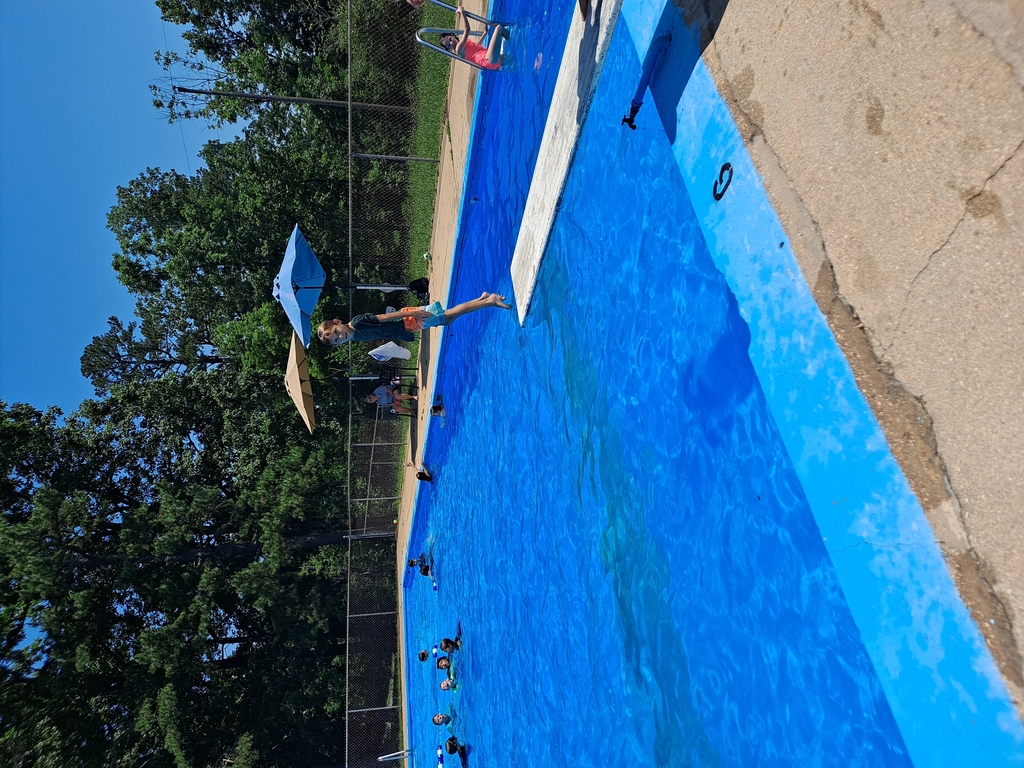 a little water yoga today during summer school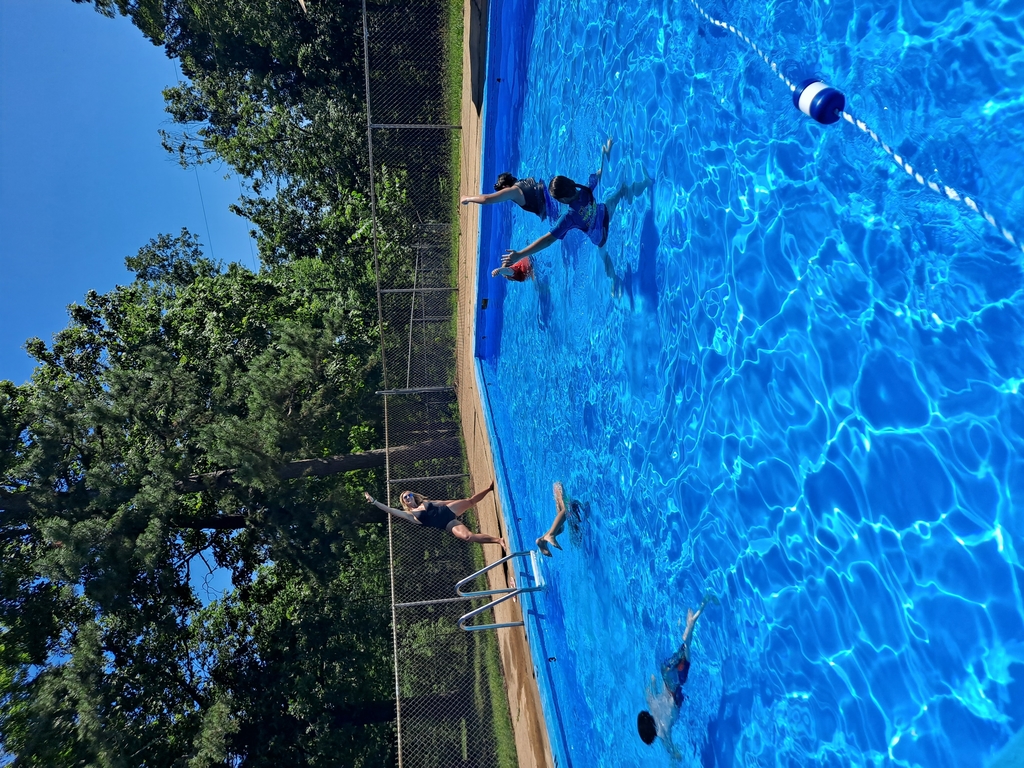 Congratulations to Haden Barnes and Corbin Dougherty on making MHSBCA All State for Baseball!