Lady Dawg softball and Bulldog baseball kick off today at 1:00, the girls are at East Carter vs Doniphan, boys are here at 1:00 vs Cooter. The girls play again today vs Greenville 4:00, boys play Holcomb tomorrow at 12:15.

We have had multiple students with known COVID positive tests including a new case after school today. The positive cases, along with the quarantines associated with those, have pushed our district into the Level 2 of the attached chart. Van Buren R-1 will be mandating masks for all staff and students Pre/K-12 starting tomorrow, Friday, August 27th until further notice. We will have extra masks if your child does not have one. Please contact your building principal with any questions. Thank you.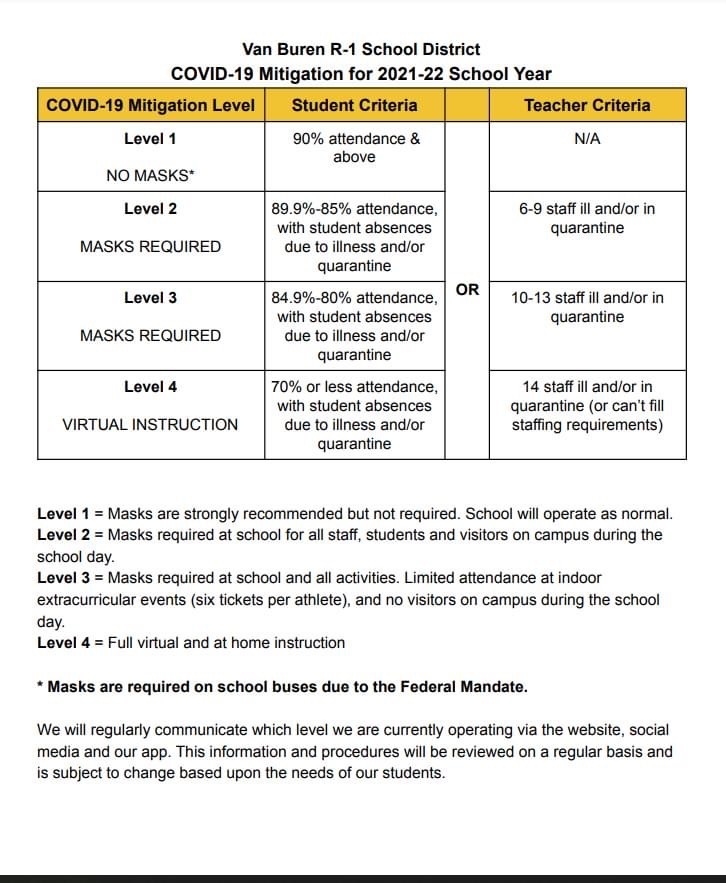 7-12 Grade Bulldog Cafe La Carte from Opaa!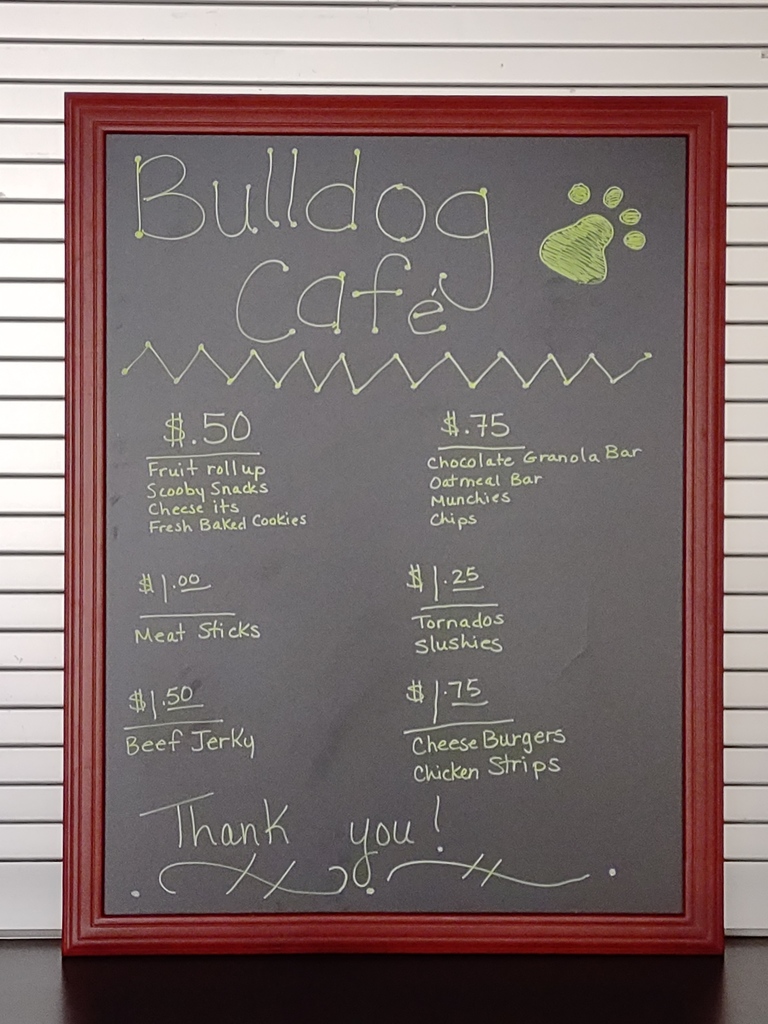 Please read this memo from Dr. LaRue. We can't wait to see our students tomorrow. Have a great school year!

Senior and their families are invited to join us for a senior sunrise breakfast at inspiration Point on Friday August 27th at 7:00am. #EliteMindset #BulldogPride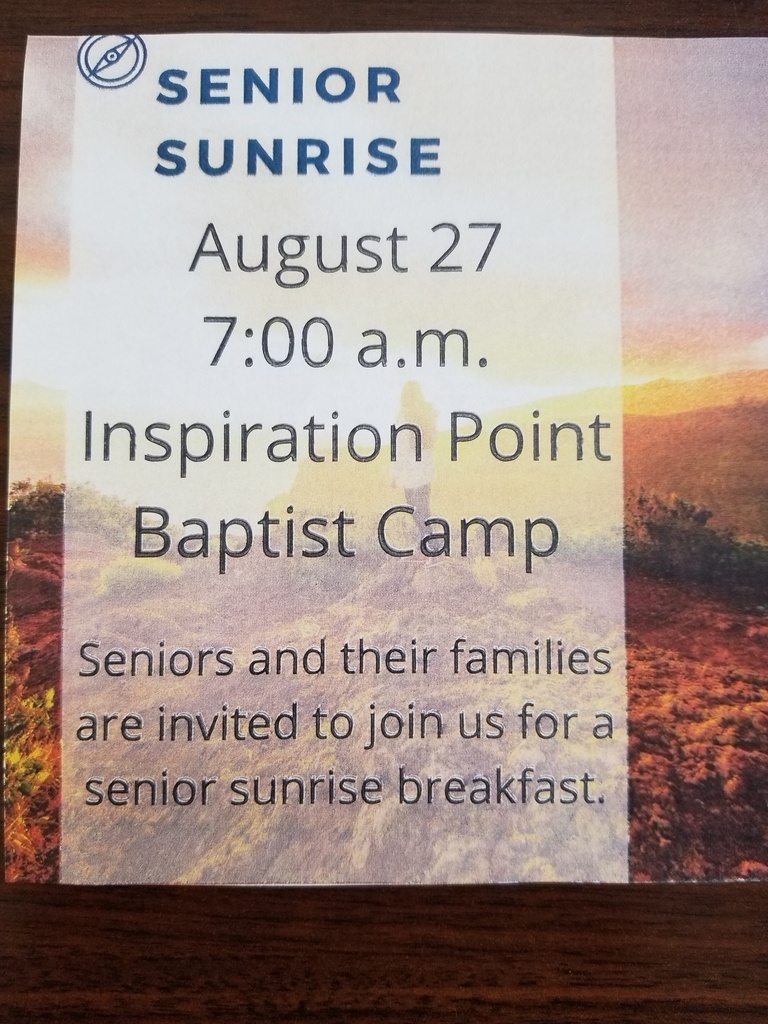 The Van Buren R-1 School District is pleased to present our new staff for the 2021-22 school year!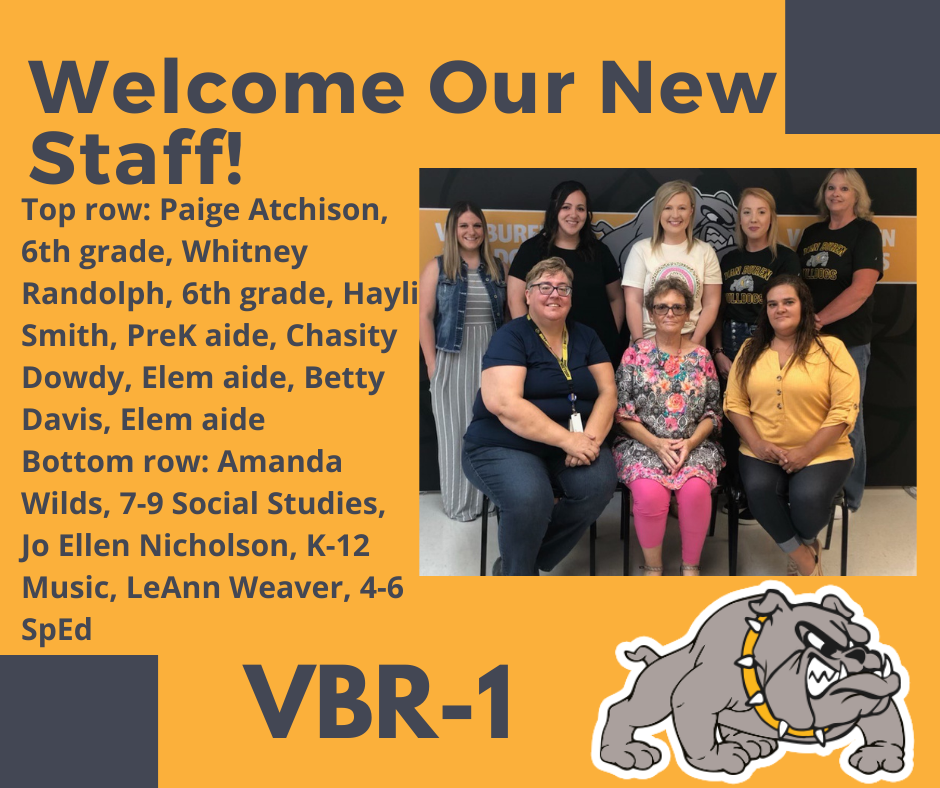 We can't wait to see everyone! Reminder: masks are not required but strongly recommended inside. Thank you and welcome back.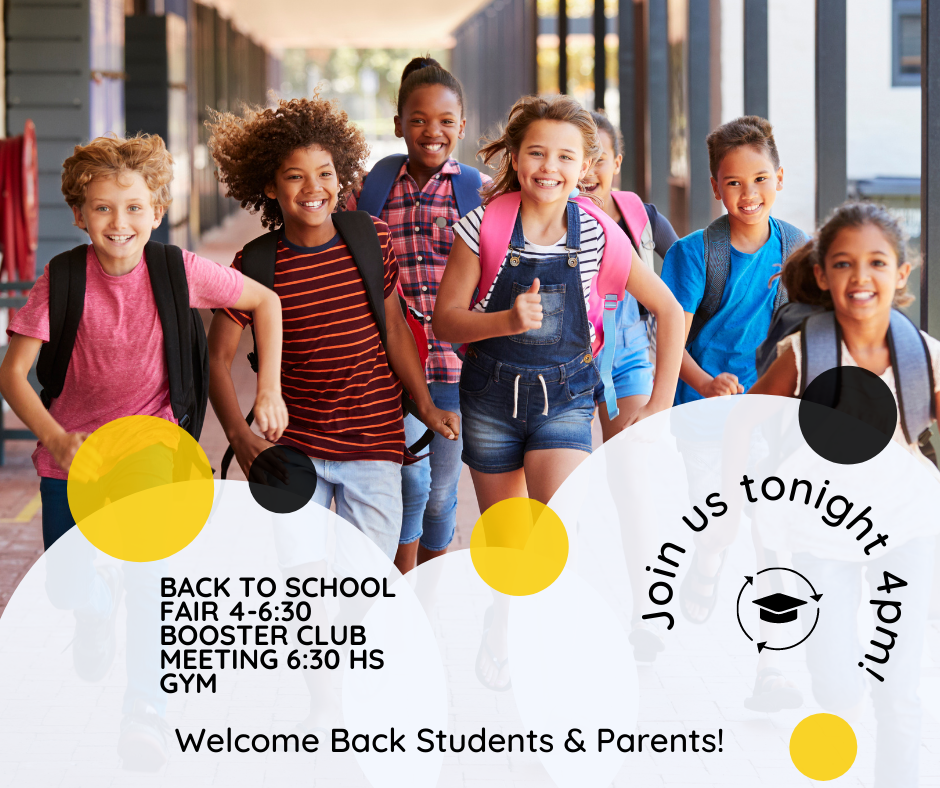 Bulldog baseball helping this morning with the SCMCAA back to school fair.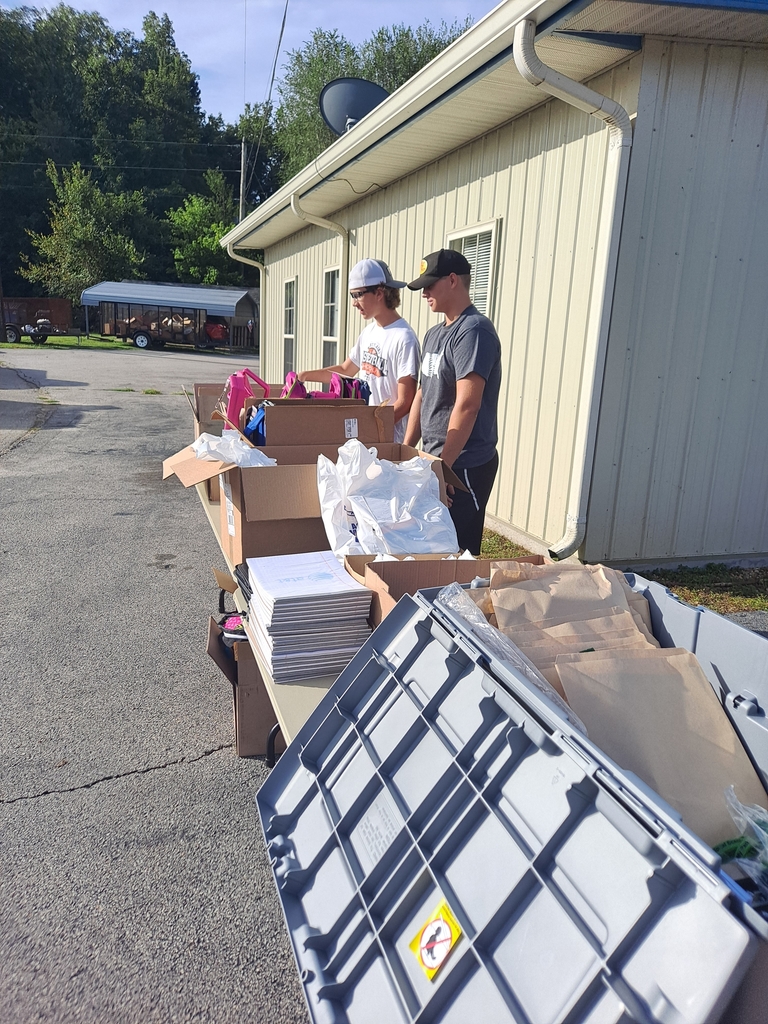 The remaining Dual Credit books are in. Mrs. Lefler will be in her office today until 2:30 and back in the office at 12:00 on Monday for students to pick those up.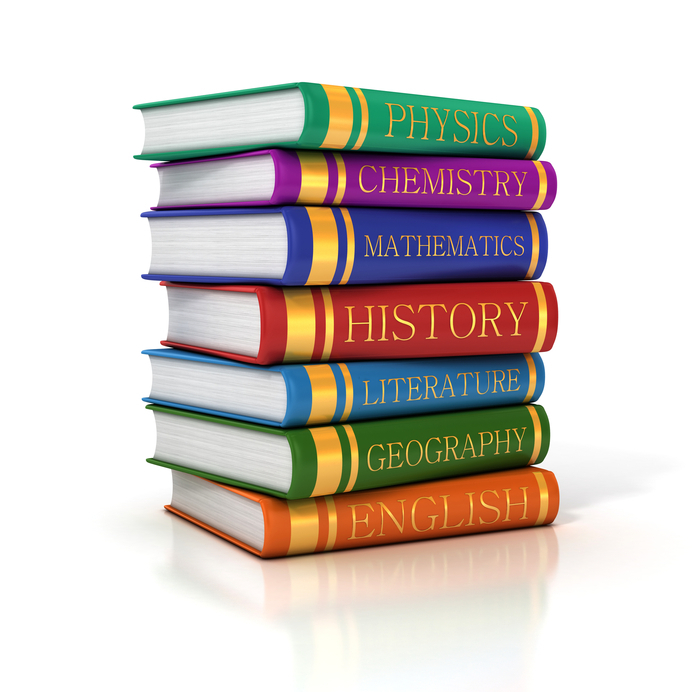 Please take time to review the following items. These items can also be found on our schools website under; Menu, Our District, COVID-19 Return to Learn.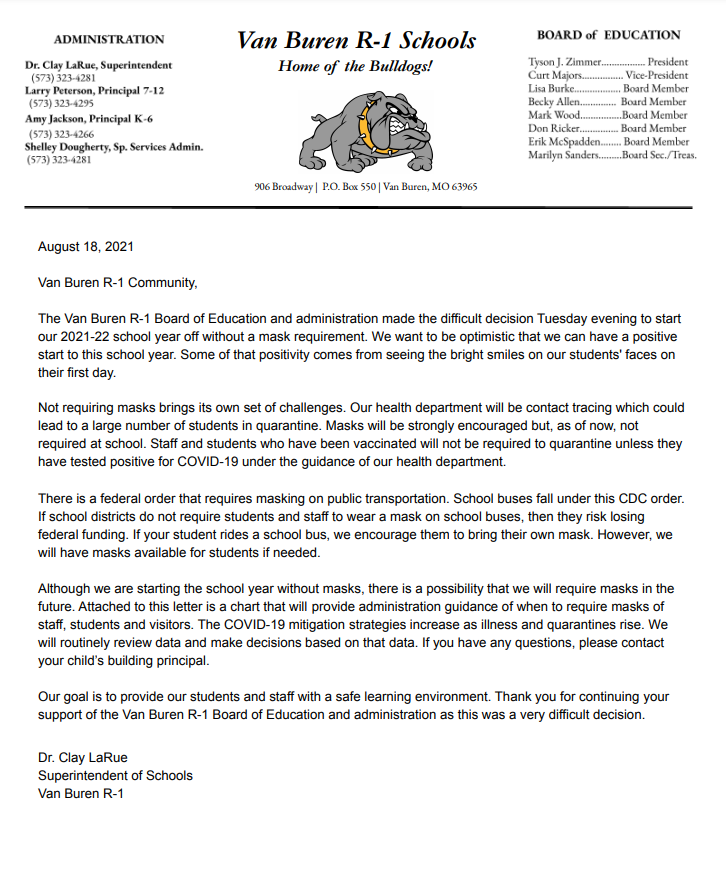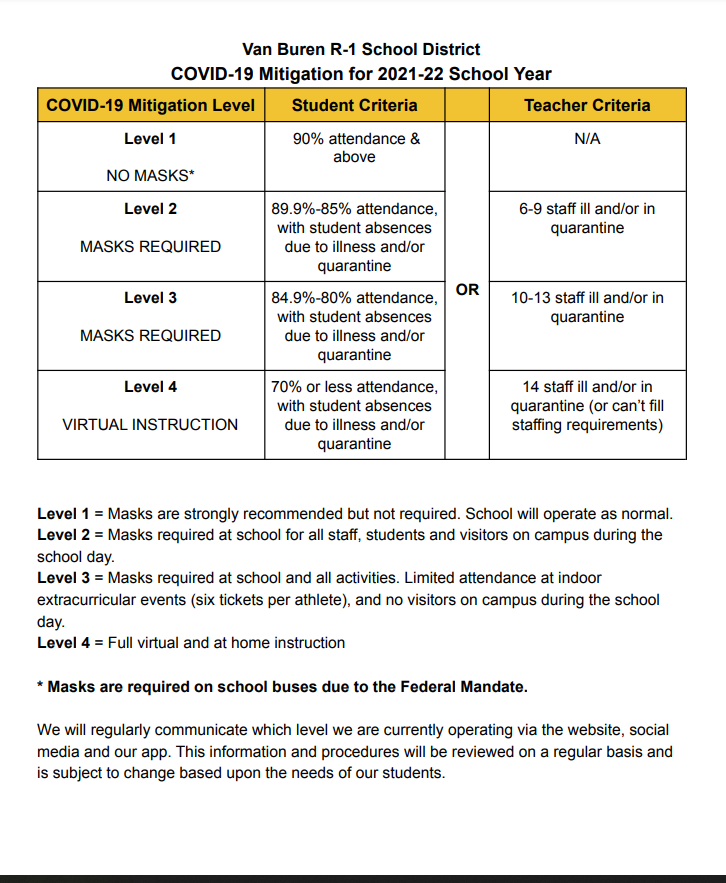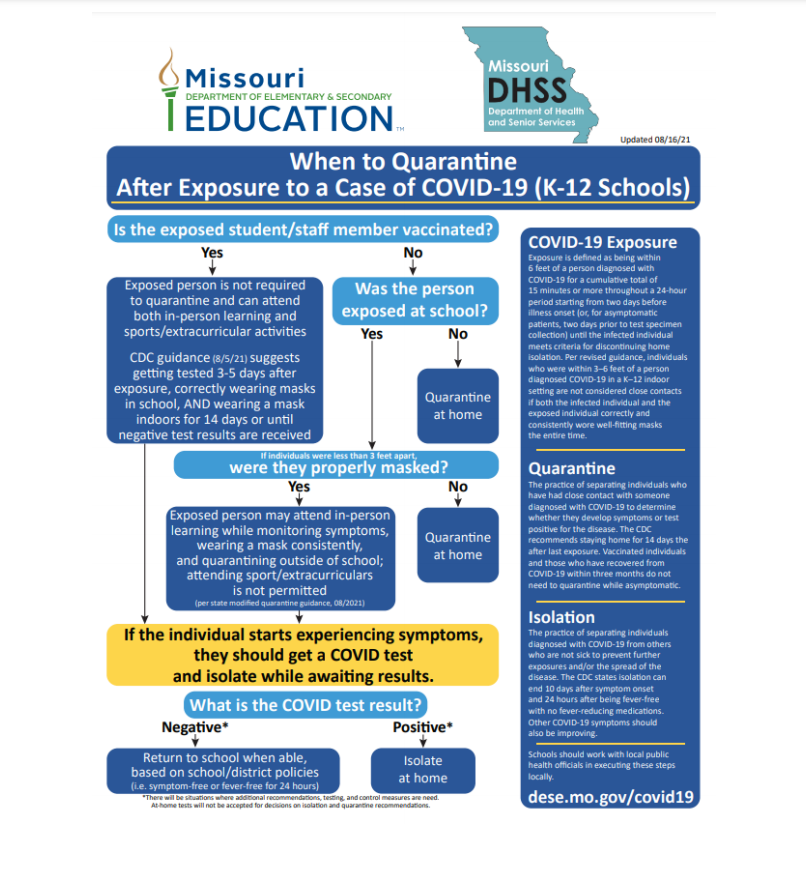 Move for Heather Yoga tonight in the VBHS big gym at 5:30. This is by donation only and all proceeds go to the McEnulty family.

If you had previously registered for a dual credit class with Three Rivers College your textbook is available for pick up in the counselor's office today. If you registered this week for a course your textbooks are not here yet. We will let you know as soon as they come in.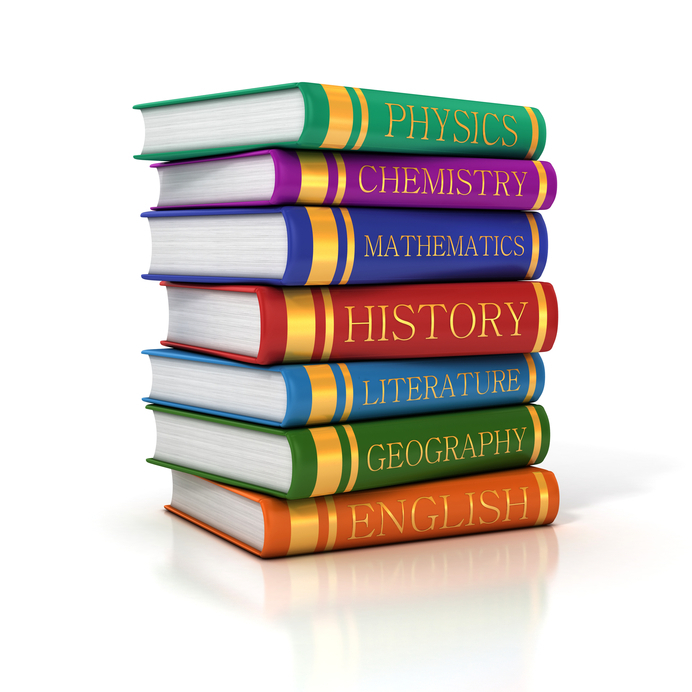 Reminder: Students who are taking dual credit through 3Rivers, you can pick up your Chromebook from the HS today until 3 and tomorrow until 12. Don't forget the $10.00 Chromebook Fee.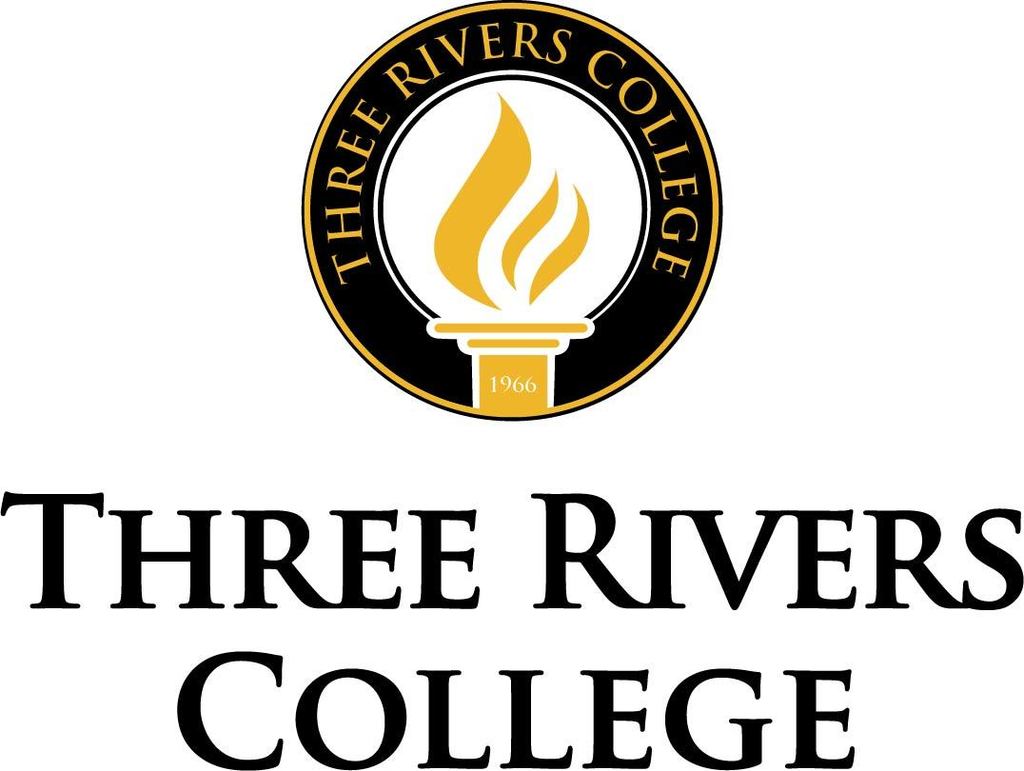 JH Lady Dawg see attached image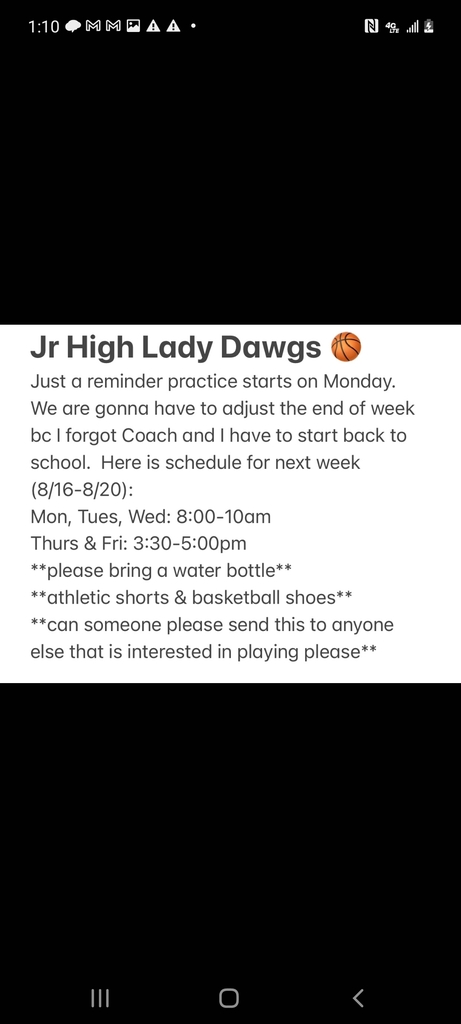 Gym floors have been refinished, both gyms have been done, New gym looks amazing!

Baseball practice will begin on the 9th at 3:45, and will be over at 5:45. Please use the rest of this week do some conditioning, we playing 30 games this Fall. Reminder, you must have a physical on file to practice, and you must attend 14 practices before you can play

Floors in both gyms are being done today and tomorrow. Please do not try to get on the floors until Thursday of next week.

Mark your calendar for these important back to school dates!