We are so proud of Kylea Love for qualifying for Nationals in the Math League Online Contest! And for coming in on a Saturday to compete in Nationals! #BulldogPride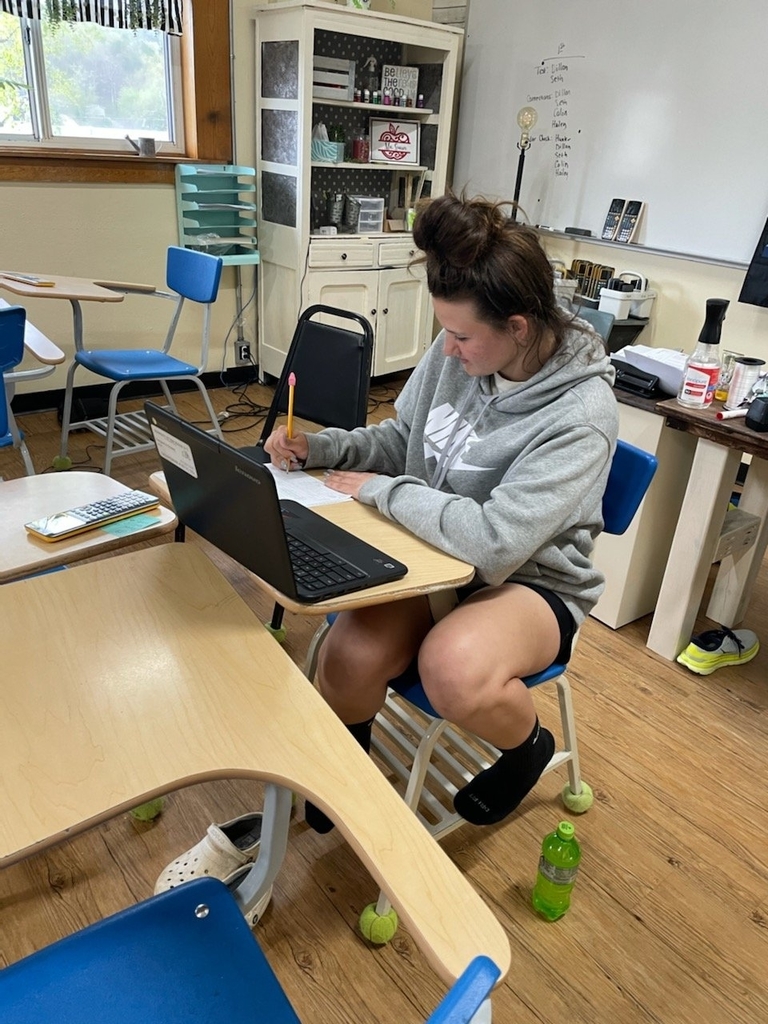 Congratulations to Haden Barnes, he will continue his baseball career at State Fair Community College in Sedalia. Excellent career at VB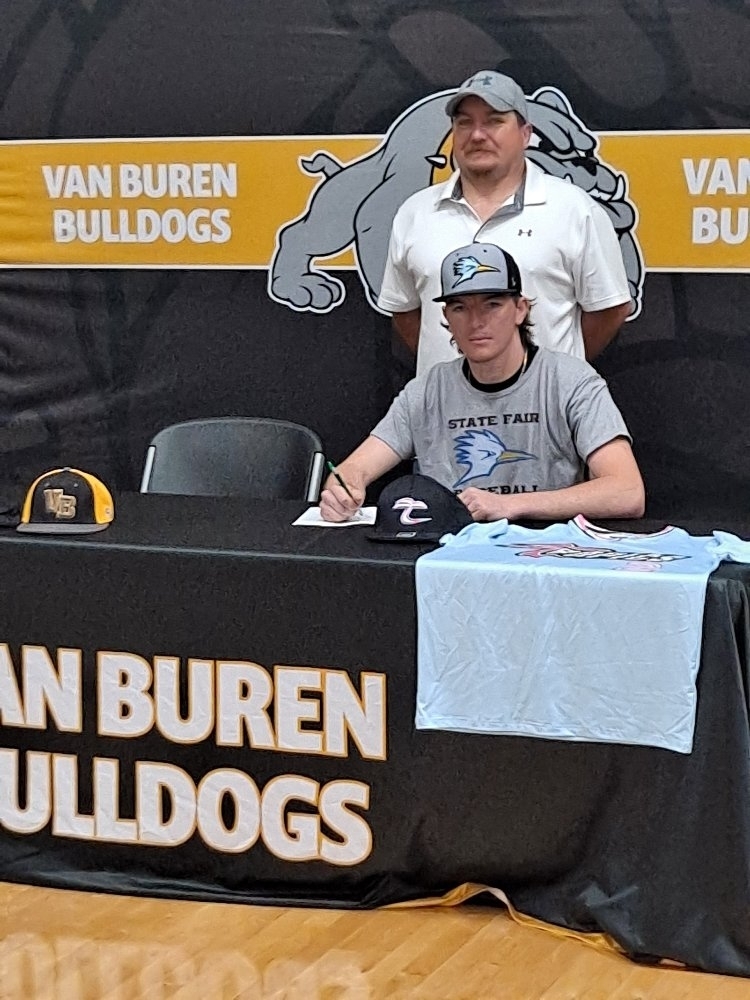 Congrats to the JH softball team taking first place in the BSC tournament. The high school girls take 2nd. Good win for the baseball team last night over Ellington, 3-1.. jh baseball wins 13-2. Big day for our track students as well.

Lady Dawgs and Jh Lady Dawgs play for first tomorrow at Alton 2 and 4 pm. Baseball explodes for 15 runs at Winona Haden Barnes 3 home runs 9 RBI, Corbin Dougherty adds a home run and gets the win.

JH baseball tomorrow with East Carter will be moved to Van Buren. Hopefully we can get our field ready..shooting for a 2:00 start

We had a great evening celebrating the accomplishments of these students at our Academic Elite Banquet. Very proud of each of them. Special congratulations to Emma for earning Student of the Year honors. #BulldogPride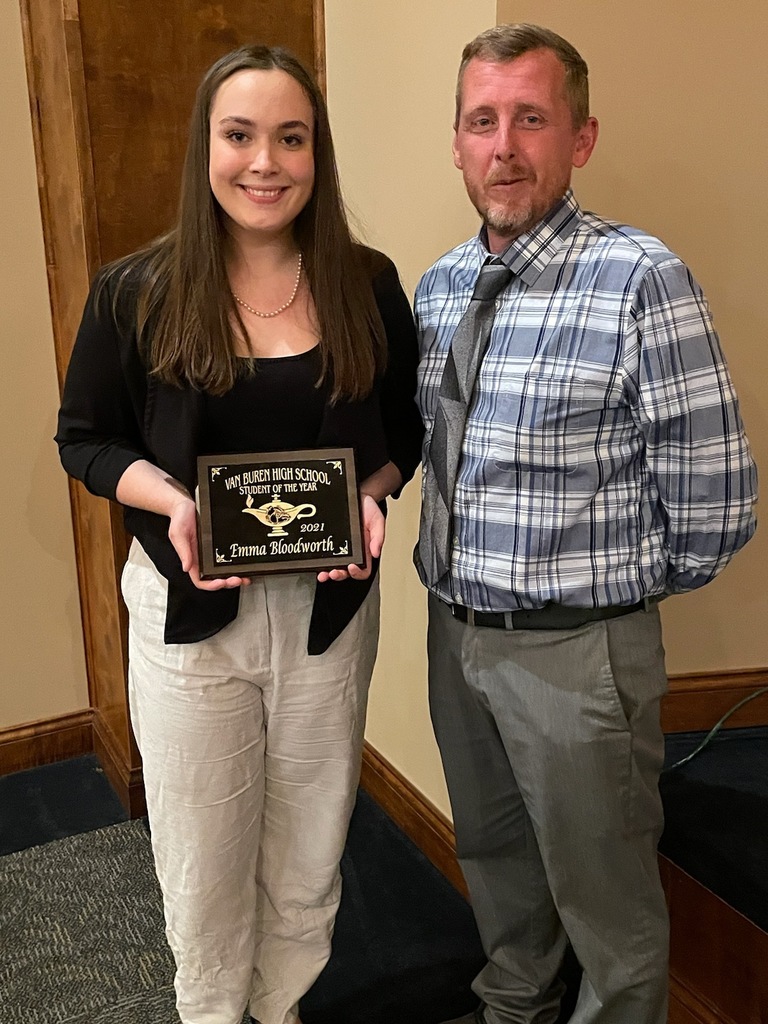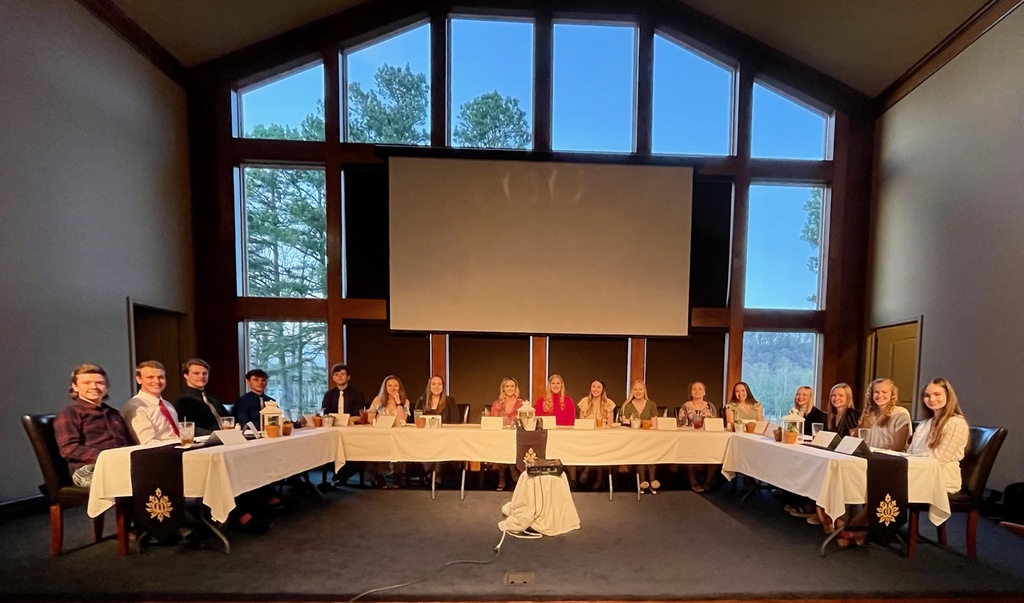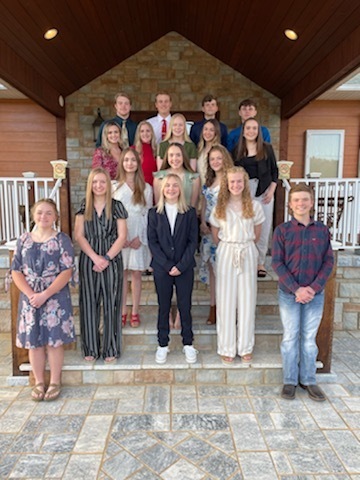 JV bulldogs against the Bunker Varsity today, 4:00 start 2 hour time limit.

Softball / baseball 100 inning game postponed again, storms on the way, we will get a new date out ASAP

JH bulldogs with the win 7-0 over Lesterville, team effort on the mound as Hayes Townsley gets the win, Braxton Mann, Gage VanLandingham, and Elijah Van Wagner follow. Townsley with 2 hits, pups play Eminence Friday. JH still to allow a run on the season

Bulldogs baseball get 2 wins yesterday, varsity wins 7-0 over Lesterville, Corbin Dougherty a great outing going 6 innings on 66 pitches. Big defensive day for Landin Chee, several bulldogs with multiple hits, unselfish bunts, and good team defense.

Any senior planning to attend 3 Rivers next fall will need to attend " Registration Rocks" on April 19th. You will register for classes, get your student ID, and meet your academic advisor. Please sign up in the counselor's office. Permission slips are due back by April 15th.

Softball today vs Malden here at 4:30, and Elem basketball vs Ellington here at 5:00. Come out and support our Lady Dawgs and pups today.

Varsity Bulldogs lose to Alton yesterday 6-1 Jh Bulldogs roll to a 12-0 win over Alton. Both groups in action Tuesday at home with Lesterville.

Bulldogs baseball wins a wild one at Naylor 14-11. Corbin Dougherty, Landon Dunn, Landin Chee and Jeremy Jaco all combine on the mound for the win. Dougherty the decision. Colton Tripp, Hayden Hills, Noah Keeney big hits late to seal the win. Bulldogs at Alton Thursday.

Softball gets the 1 seed for both high school and junior high in the BSC tournament. Junior high baseball also the 1 seed in the BSC tournament.

Postseason basketball awards for the BSC Haden Barnes and Hayden Hills all conference for the boys. Katie Griffin for the girls, Kinsley Murphy and Lani Black honorable mention.

Both HS and JH Softball move to 2-0 on the season with wins over Ellington this evening. #BulldogPride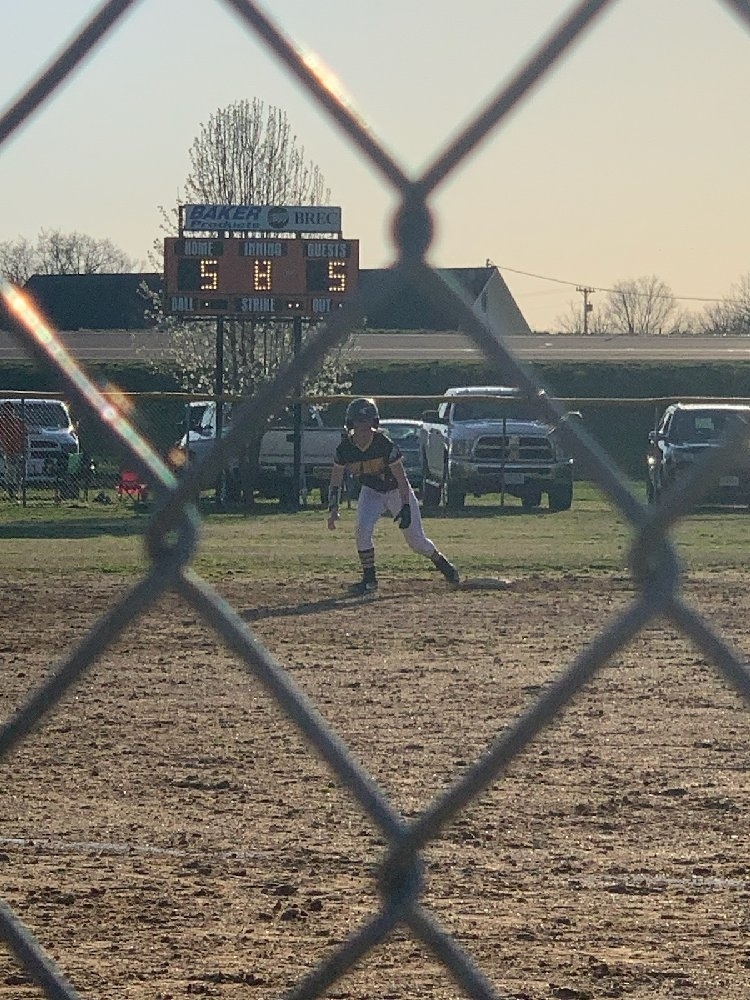 JH Boys Baseball sweep Mountain View to start the season 2-0. Winning pitchers were Smith and Mann. #BulldogPride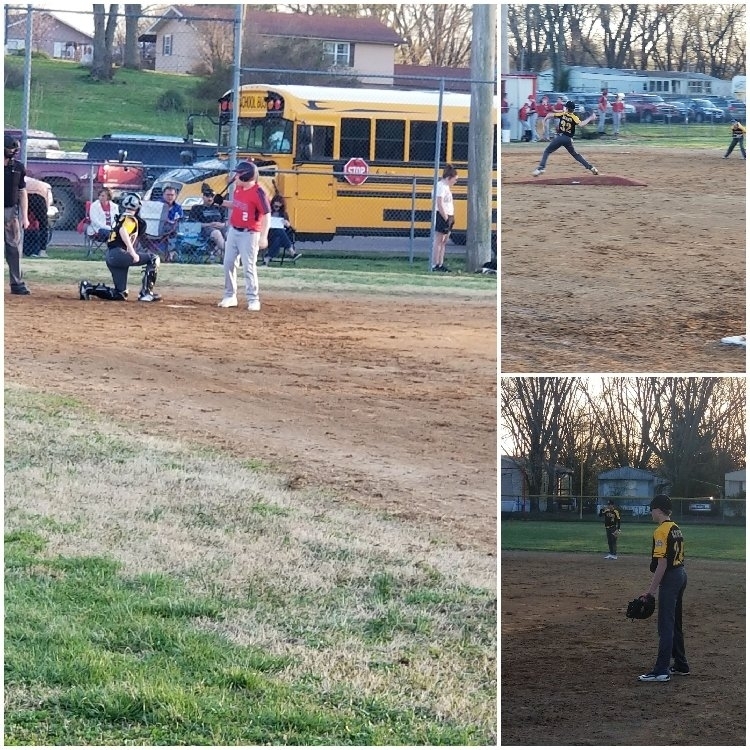 Please help support our team by visiting our shop!
http://fancloth.shop/EHZAS
Here is a softball fundraiser, with several softball, baseball, and school wide merchandise. Field maintenance, upgrades as well as team gear are the goals.

Congratulations to Lady Dawg Katie Griffin being named to MBCA basketball all state.